Saturday Feb 13th, 2016 (1pm-3pm) - Mouthpiece Clinic
Join us at Dawkes as we welcome Rafael Navarro from the USA. Rafael is an expert Sax mouthpiece maker whose pieces have been raved about in the last 18-24 months since hitting the scene with players across the world, including the great Bob Mintzer, adopting them. Rafael will be hosting a mouthpiece clinic where he will discuss all things mouthpiece related, including:
How his mouthpieces are made.
The design concepts behind different models and how they relate to vintage pieces and the demands of modern players.
The importance of the raw materials, different types of ebonite and metal.
There will be demonstrations between different models showing how design changes relate to the end product. Rafael will be on hand between 1pm-3pm to host the talk and also to discuss any mouthpiece queries you may have. There will be a good range of mouthpieces on hand to try and this is an amazing chance to find out everything you want to know about how mouthpieces are made at the highest level by one of the best in the business. Learn more about Rafael's story here. Spaces are generally limited so please use the booking form below to reserve your space, this event is 100% FREE!

Register Interest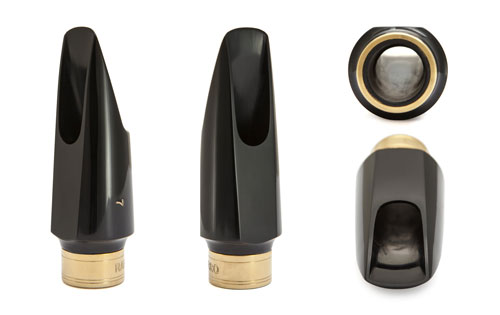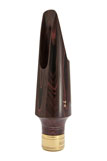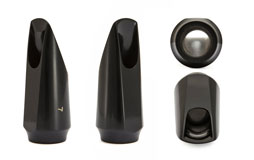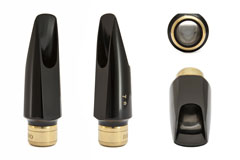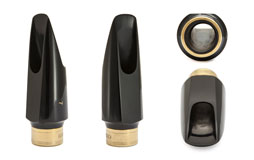 Register your Interest