Yanagisawa A992PG - Pink Gold Alto Saxophone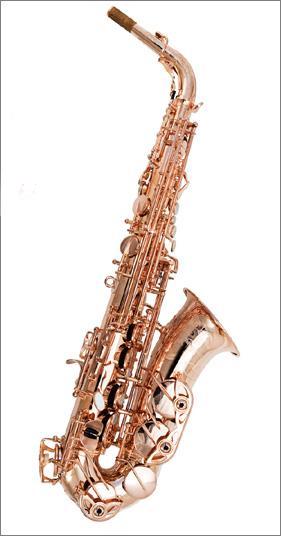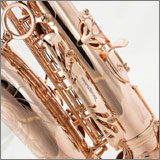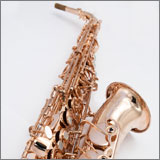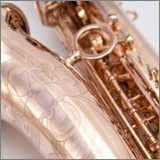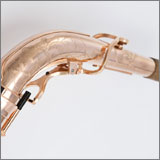 This amazing Yanagisawa A992PG Alto Sax is the pinnacle of modern Sax manufacturing. Based on the pro A992 bronze model this PG version takes Alto tone to another level. The unique "Pink Gold" finish is created using 80% Gold and 20% Silver-Plating. This combination gives the A992PG a totally distinctive sound rich in overtones and colours of timbre.
Every Yanagisawa plays with a positive, immediate tone and this A992PG is no different. All the way up and down the scale the pitch and voice is even. We love playing these and we know you do too; Yanagisawa are the top selling Pro saxes in the UK. Complete with hand engraving on the instrument and crook, these A992PG models have been made as a special edition and numbers are extremely limited. Be it Classical or Jazz this instrument has all the options covered due to its ridiculously flexible tone and response.