Feefo – Gold Trusted Retailer (Independent Reviews)

Dawkes Music receive 'Gold Trusted' Retailer award…
Feefo has introduced the Trusted Merchant accreditation to recognise the hard-work of merchants that consistently deliver excellent customer service in the eyes of their genuine customers.Those businesses that meet the criteria, have been accredited as either a 'Trusted Merchant' or a 'Gold Trusted Merchant'.
The Gold Trusted Merchant award is based upon the data received over the duration of the previous year. To be accredited with the Gold Trusted Merchant status, a business is required to receive an average Service Rating of between 95% and 100%. Dawkes Music had a rating of 99% throughout 2014 from thousands of independent customer online and in-store reviews.
We're delighted to have achieved this award and thank all our customers for taking the time to complete feedback after a purchase. We read every single feedback and we will strive to ensure that we keep meeting and surpassing your expectations of service in 2015.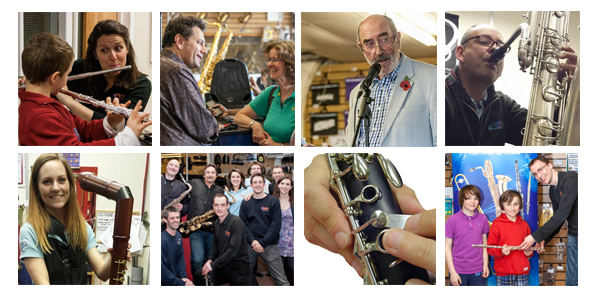 Feefo – Gold Trusted Retailer (Independent Reviews)
Dawkes & Taylor Swift @ Madame Tussauds London
Dawkes support 7 time Grammy Winner & Top UK Tourist Attraction…
We were delighted to help out top London tourist destination Madame Tussauds recently by supplying a Sax & Trumpet for their new Taylor Swift 'set'. The venue wanted to showcase the top US star and wanted some real instruments to compliment the amazing waxwork figures they are so famous for. What better than to call the UK's no.1 Wind & Brass supplier and ask for help!
The Taylor Swift 'set' is only temporarily in London (Feb 14th – 22nd) before it makes its way to Madame Tussauds Orlando where it will be housed permanently. So, if you're a 'swiftie' we'd advise you to get down there! Maybe next time she'll drop into Dawkes 🙂
Dawkes & Taylor Swift @ Madame Tussauds London