NEW! Charity Single…
3rd December 2010
Charity Single feat. Elvin Priestly, Yamaha Trio & The Dawkes Horns & Guitar: "If I Can Dream"
on behalf of the Lindsay Dawkes Fund for Musical Development… Listen to Clip or BUY NOW *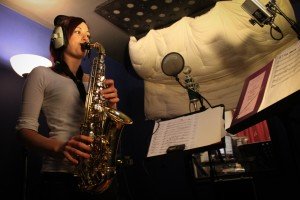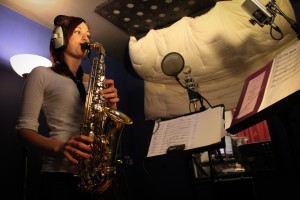 With the help of the Yamaha trio (Gareth Williams, Laurence Cottle and the late Chris Dagley), top Elvis act Elvin Priestly and The Dawkes Staff Horns & Guitar we have produced this charity single to raise funds for the provision of instrumental music to youngsters in our local area. Many thanks go to Paul Fawcus of Jazzmouse Productions for all his time and efforts in the recording, producing and mastering of the track! Without all the generous support of Paul, the Yamaha Artists & Elvin this would not have been possible…
The Lindsay Dawkes Fund for Musical Development is based in Berkshire and aims to provide musical instruments for a wide range of projects involving children in local education. Established in the summer of 2007 by family and friends of Lindsay Dawkes, the co-founder of Dawkes Music, who passed away earlier that year, the Funds sole aim is to raise money to aid musical development.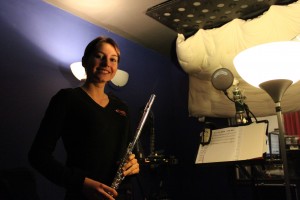 The opportunity for children to experience and enjoy instrumental music was a major factor in Lindsay's life and work. With money raised from ongoing events and activities, the Fund will be able to continue the supply of musical instruments to local education projects.
At this time much research is now linking instrumental music to improved educational results and behaviour, hopefully we can all strive to offer musical opportunities to today's youngsters. As with any Fund of this type it relies on the kind donations and support of the general community.
We feel passionately about this cause as did Lindsay, between us all we can make a difference.
(The Fund is a registered Charity: No. 1128550)
Please donate what you can. The track is £0.99p but feel free to pay any amount over and above this.

Listen to clip here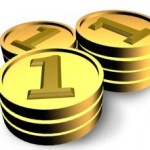 All monies raised will go to the fund…many thanks!!!!     BUY NOW *
* (this link will go to a secure site where you can purchase using paypal / credit card or google checkout)