Meet the Team – Nick (Woodwind Specialist)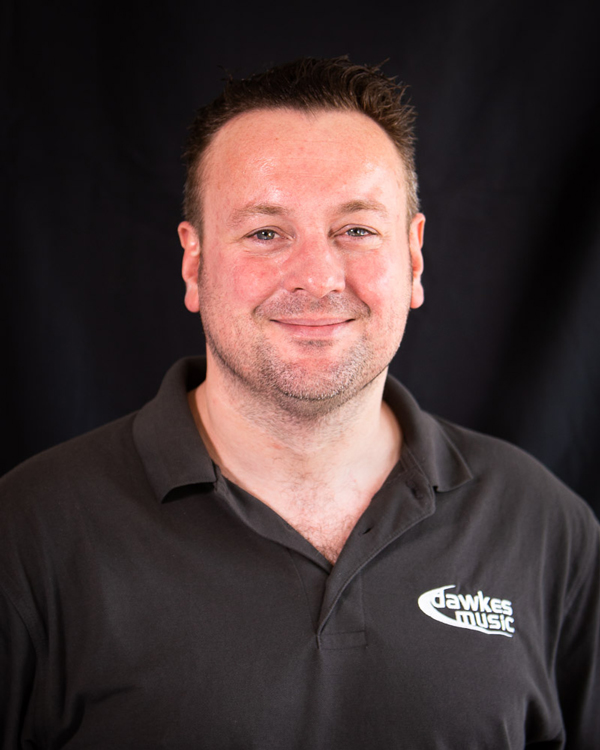 Hi, I'm Nick and I'm one of the Woodwind Specialists here at Dawkes…It was early 1980-something in a stiflingly hot class room in Adelaide, South Australia. The dawn of a new school year was upon me and as I approached my new desk I saw something on it. What was it? I was unfamiliar with the long object before me with its funny little holes staring at me like a bird of prey circling a defenceless rabbit. It was a recorder. No, no, no, no!!!!!
For the remainder of the year I endured the wrath of this device known only to me as a bearer of pure pain and anxiety. I just could not get on with it. Some of my classmates took to it like a duck to water; I was not one of them. It got so bad I even tried to break the devil's toothpick but to no avail. It still functioned.
As I approached the end of the school year and the excitement of moving to a new school, I vowed to never play a musical instrument again. Never. However, over the summer break I managed to put that traumatic experience behind me.
So, the new term arrived alongside a new school, new uniform, new everything; even new sounds. The 80s was rife with cheesy saxophone, but in amongst it there was plenty of good stuff and this 'ear food' immediately got my attention. In an instant I forgot about my recorder experience, I was drawn to this sound. Why? What? How? My non-musical, but very supportive parents, couldn't understand either but gave me the green light to go for it. It was Tenor Sax in my heart, but the music department was all out of Altos and Tenors so Flute it was and oddly I was ok with that if it meant it would get me on the horn in the end.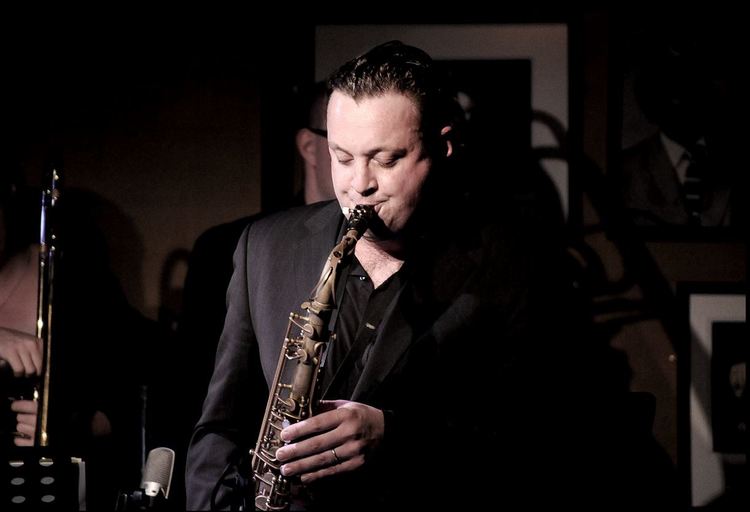 My patience paid off; 6 months later I moved on to Alto. Still, it was all good. Michael Brecker's solo on Dire Straits "Your Latest Trick" was constantly buzzing through my brain and giving me butterflies. I needed this in my life. A year later the head of music (and one of the best music teachers a kid could ever wish for) interrupted my English class to tell me he had a Tenor Sax for me. That was it, I was off.
Fast-forward to 2018. I travel the world performing, recording and writing music for all kinds of ensembles. I thank my family, peers and the superb music educators that gave me to the confidence to follow my passion. Working at a Dawkes is another opportunity for me to give back. It's a pleasure to encourage and inspire today's musicians of all backgrounds. I'm a firm believer that we're all in it together…even with recorders 🙂
Meet the Team – Nick (Woodwind Specialist)