Vandoren CL4 and CL5 Clarinet Mouthpieces – NEW!
VANDOREN CLARINET MOUTHPIECES CL4 AND CL5
The new Vandoren CL4 and CL5 clarinet mouthpieces arrived with us today. We passed them to our mouthpiece designer and Woodwind consultant Prof Anton Weinberg for a review:
Secondhand York Euphonium and Schilke S32 Trumpet – 16/4/11
This past week we have received a couple of excellent professional quality instruments into our secondhand stock…
Selmer Paris – My French Love Affair…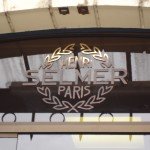 Selmer – Saxophones and Clarinets
So, Valentines Day 2011 comes around and arriving on our doorstep is a new delivery of Selmer Paris Saxophones and Clarinets. I've been selling Selmer personally for the last 13 years and it's fair to say it's been a bumpy time with various ups and downs…
Royal Northern College Of Music – Festival of Brass 2011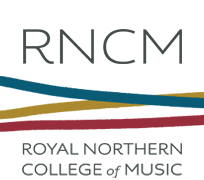 RNCM Festival of Brass 28-30 January 2011
Dawkes Music were lucky enough to take a trade stand up to Manchester for the Royal Northern College of Music's Festival of Brass. Being a self-confessed Brass Band "nutter" I volunteered for the job straight away! The weekend consists of plenty of brass band and ensemble concerts and this year, a tuba masterclass with Leslie Neish.
NEW – Yamaha YTR-5335G Trumpets…
It's new product time again, and this time it's the Yamaha YTR-5335G Trumpets, available in Lacquer and Silver Plate. Complementing Yamahas range from 1335 all the way up to 9335 the only real gap in the range was between the YTR4335 and YTR6335…thus the new model.