Snake Davis DVD – "Make It Sing" Review
"MAKE IT SING!" Snake Davis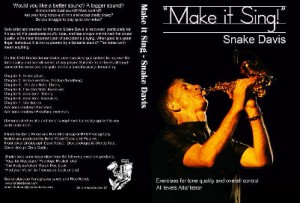 "What good is a great finger technique if it is not supported by a fantastic sound? The notes won't mean anything" (Snake Davis)
Want your first Sax?
To Rent or Buy?
Obtaining your first saxophone from Dawkes Music can be achieved in a simple and cost effective way. We offer various ways to get you your first saxophone, which we believe suits everyone.
As a woodwind and brass specialist shop, you will be guaranteed the best student model saxophones on the market, with the addition of ongoing workshop support from us to ensure the saxophone continues to play to its highest capabilities. Dawkes do not simply give you a saxophone out of the box; we add our personal touch to each instrument ensuring it is set up and easy to play suiting the players requirements.
British Flute Society Convention – Day 4 FINAL
[youtube]http://www.youtube.com/watch?v=59ZX5qdIEB0[/youtube]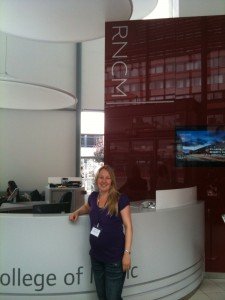 Day 4:
I must say that despite barely playing a note over the past few days I am totally fluted out! Today started with a brilliant beatboxing session with Greg Pattillo (SEE VIDEO ABOVE – COURTESY OF YOUTUBE).
British Flute Society Convention – Day 3
After a good nights sleep I managed to make it to Trevor Wyes early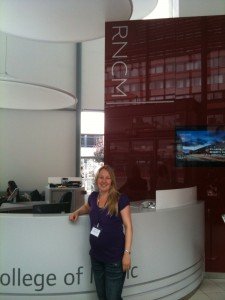 session on practising efficiently followed by the brilliant Alexandra
Grot, the hong kong flute centre flute orchestra, another piccolo
recital and the fantastic Katherine Bryan who has inspired me to dig
out the Hue fantasie when I get home.
British Flute Society Convention – DAY 2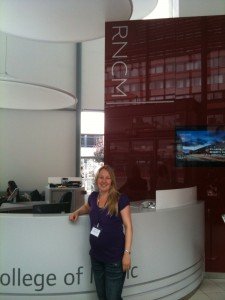 Well, needless to say I didn't make it to the warm up this morning at 7am but I did manage to catch an early lecture on performance anxiety with Mary lee Cochran from the psychology department of Kansas State University. This was followed by a recital by two horribly attractive and talented flautists, Kayoko Minamino and Zsuzsa Vamosi-Nagy, titled fresh faces – fresh music.