The Dawkes Music Story – Jack Dawkes (part 1/2)
Here at Dawkes we're proud to be a family business, in fact the fourth generation has just started working with us full time! We wanted to share some of this history through the words of our founder Jack Dawkes over two blogs.
In this first part Jack looks back at his early life including his first musical studies and his time in WWII including the Normandy campaign…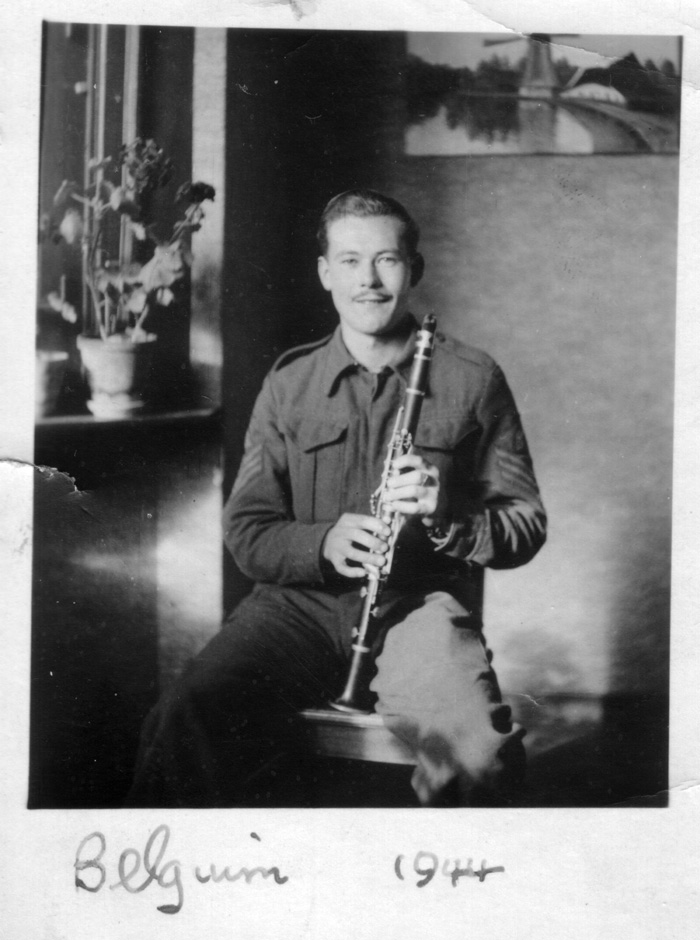 ACOUSTIC ROOM – UNIQUE FACILITY AT DAWKES MUSIC
Here at Dawkes, we are always delighted to present you with the opportunity to come in and test run new (or used!) equipment. Whether that is a mouthpiece, instrument, or something from our wide range of accessories. What may be of interest to you is that our Acoustic Room is a facility where you can really hear the difference certain equipment makes to your sound.
In this room you can test out different equipment in a variety of acoustic environments. These can be changed at the push of a button, essentially simulating many 'real world' acoustic scenarios live. You can test and compare equipment and playback the results. You'll finally be able to hear what your audiences hear. More importantly, you can make sure you're happy with what YOU hear.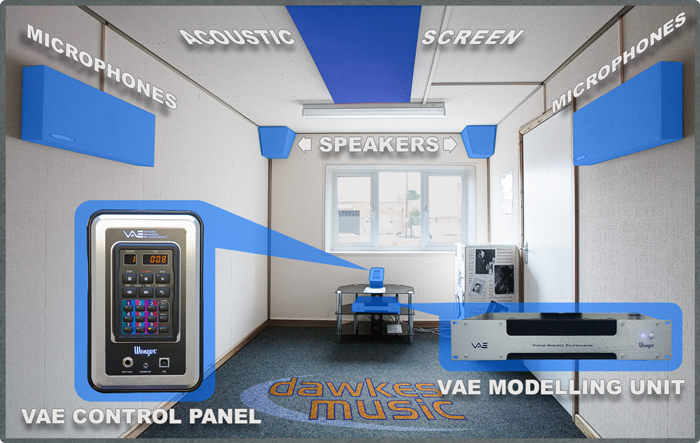 Brass Mouthpieces – An Overview
Why so Important?
All brass players wonder at one time or another whether or not making a change to their mouthpiece will help. Could it give them more range, more volume or a bigger sound? A change in the mouthpiece can yield fantastic results to the player. You can achieve faster, higher and louder from just a small change.

How to Choose a Jody Jazz Tenor Sax Mouthpiece
You've heard your bandmates raving about their Jody Jazz mouthpieces – they all have their opinion, but how can you tell which one is best for you? This handy little guide will point you towards a new mouthpiece in the Jody Jazz range. We'll look at what suits a wide range of needs and playing styles.

Flute Playing Videos: Practicing Good Technique (6/10)
Our sixth video in this Flute Technique series discusses some physical and practice based pointers for improving your technique. This is the sixth of a ten part video series we recorded with top international flautist Krzysztof Kaczka. Throughout the videos Krzysztof will talk about various techniques and exercises to help improve your flute playing, whatever your level.