Flute Playing Videos: AIR SUPPORT pt.2 with Krzysztof Kaczka (5/10)
Our fifth video in this Flute Technique series focusses on another exercise to improve your breathing and air support. This is the fifth of a ten part video series we recorded with top international flautist Krzysztof Kaczka. Throughout the videos Krzysztof will talk about various techniques and exercises to help improve your flute playing, whatever your level.
Meet the Team – Ana (Repair Dept)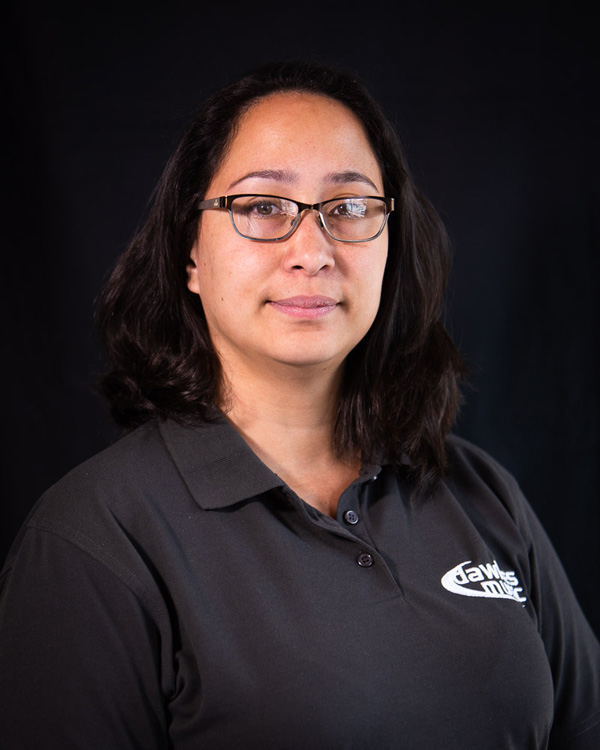 About Ana:
Hi, I'm Ana! I moved from Lisbon, Portugal to England to study a 3 year Woodwind Instrument Making and Repair Course at Newark College. This is an internationally known course that is recognised and valued among the industry. I believe for that reason I was accepted to join the team at Dawkes Music Workshop. Also the passion I bring to put my knowledge and skills into each repair.
Meet the Team – Jocelyn (Repair Dept)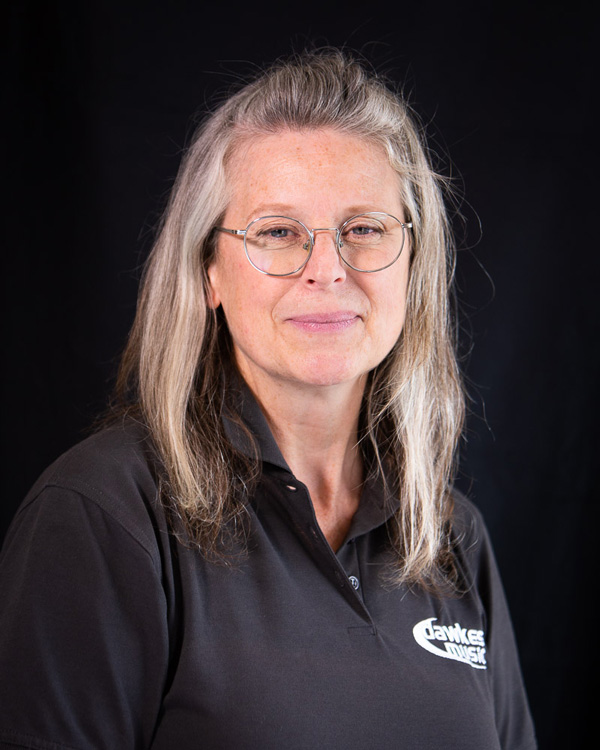 About Jocelyn:
Hi, I'm Jocelyn, one of the Repair Technicians at Dawkes. I work on both woodwind and brass instruments.
John Hammond's 'From Spirituals to Swing'
Most of his biographers mention that he found some very talented performers and brought them to the attention of wide and appreciative audiences. Count Basie, Billie Holiday, Charlie Christian, Aretha Franklin, Bob Dylan and Bruce Springsteen are just some that get named as being amongst his 'discoveries'.
Meet The Team – Linda (Customer Service)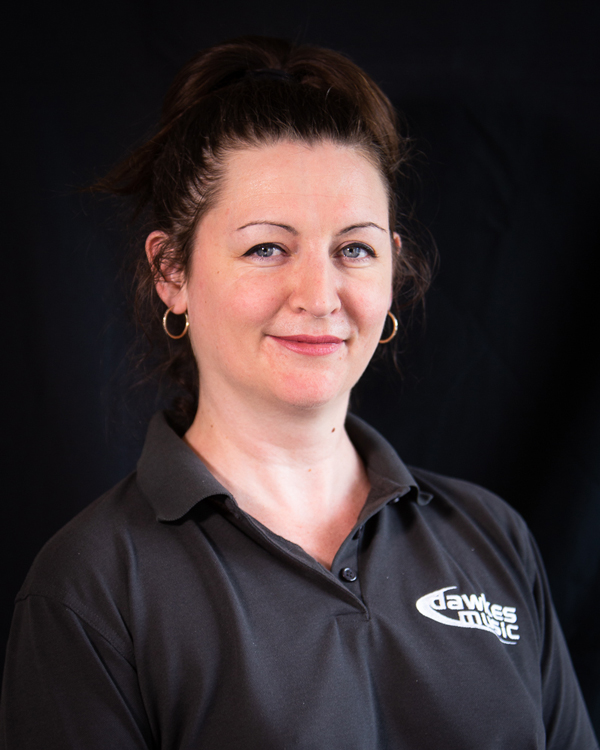 Hello! My name is Linda and I work in the customer service and sales department at Dawkes Music. My life would be incomplete without music! I've been singing and dancing for as far back as I can remember.