The Birth of Bebop – Jazz in the 40s
21st November 2019
Bebop, also known as rebop and bop, was birthed in the early to mid-1940s as a direct response to the swing-style music that had come before it. Whereas its predecessors had focused on creating music to dance to, bebop concentrated solely on the music itself, allowing for faster tempos, asymmetrical chord progressions, advanced harmonies and freestyle improvisation.
The name bebop comes from the nonsensical words and phrases used by scat singers to accompany their music and transform the human voice into a more flexible instrument. Though that term is believed to have been coined in the 1920s, bebop music itself didn't enjoy widespread popularity until some 20 years later.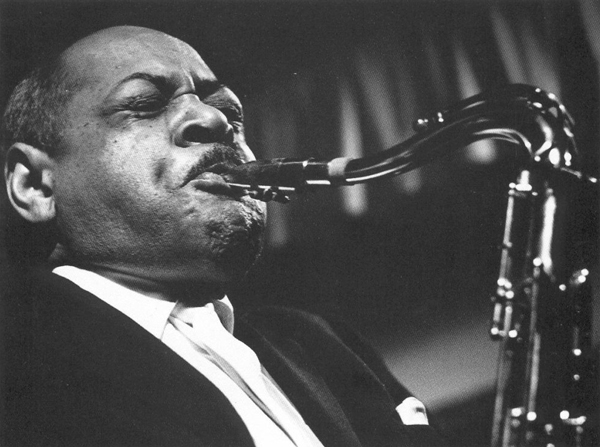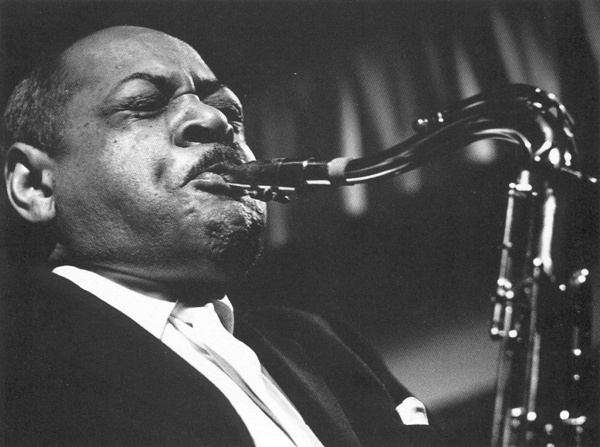 The History of Bebop
The circumstances which contributed to the downfall of big bands who played swing simultaneously allowed bebop troupes to step into the breach. Normally comprised of fewer performers (in general, a saxophone (either alto or tenor), double bass, guitar, trumpet, piano and drums), a bebop outfit would generally play the melody of a composition, before allowing each individual performer time to perform their own solo. The piece would then be finished off with a return to the original melody.
Early proponents of the genre were people like Coleman Hawkins and Lester Young on saxophones and Art Tatum on piano. Fans of the music would come to listen rather than to dance. The experience of hearing bebop music being created live was a pleasure all in itself. However, with the emergence of musicians such as alto saxophonist Charlie Parker, trumpeter Dizzy Gillespie and pianist Thelonious Monk, bebop graduated from entertainment to art.
Heyday and Decline of Bebop
Characterised by the constant pursuit of innovation and progression, peak bebop consisted of high-paced tempos, frequent key changes, complicated chord progressions and solo virtuosity. However, this very need for continually redefining boundaries and searching for something new meant that bebop was destined to have a relatively short shelf life. By the beginning of the 1950s, bebop musicians had begun to grow tired of reliance on jagged rhythms and turned towards a smoother form of music.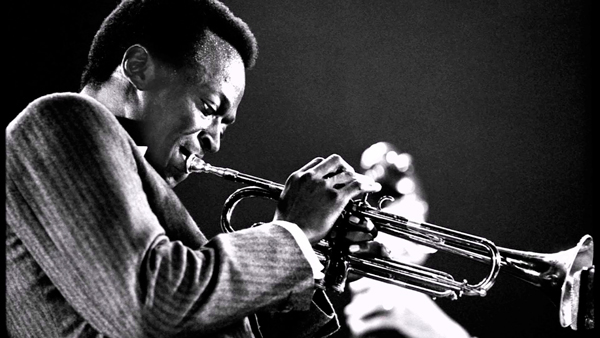 Bebop continued to enjoy popularity in the 1950s and attract the attention of the so-called Cool School of artists like Miles Davis and Dave Brubeck. They experimented with the adventurousness of bebop and redefined it into their own softer style, still retaining a hard edge but rebranded as "cool jazz". Bebop's influence can also be traced into styles such as modal jazz, free jazz and fusion jazz, as well having an effect outside the musical word in the shape of the Beat Generation of poets of the 1960s. As such, bebop was one of the most influential art forms of its period.
Interested in Jazz? Check out more of our jazz history blogs.