A Guide to Brass Instrument Servicing & Repairs
How can we help?
Dawkes Music Workshop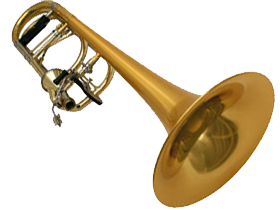 The Dawkes Music Workshop is open every weekday from 9.30 - 5.30, and on Saturdays from 9.30 - 4.30. We repair all Brass Instruments such as Trumpets, Trombones, Euphoniums, Tenor Horns, Baritone Horns and Tubas. To keep your Instrument in good working order, we recommend that you have it maintained and serviced at regular intervals.
Instruments purchased from us qualify for a 10% discount on repair costs (subject to verification). This does not affect the standard 12 month guarantee.
Meet the Brass Workshop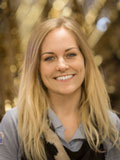 Abi Taylor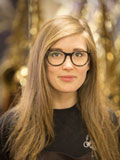 Sunniva Hellerud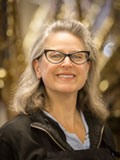 Jocelyn Rosser
Latest Workshop Repairs
Here are some of the more interesting jobs we have had in the Brass Workshop.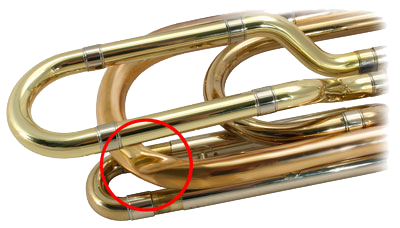 The Brass Workshop is able to undertake most dent removal.
The following images show before and after repair shots of a dented Trombone tuning slide. Adrian managed to repair it to an almost new condition. The Customer was delighted!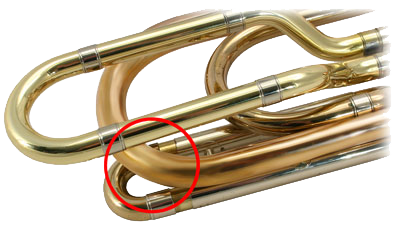 We often re-plate or re-lacquer old Instruments. We don't always advise it, but it can really transform the look of an older Instrument into something quite desirable.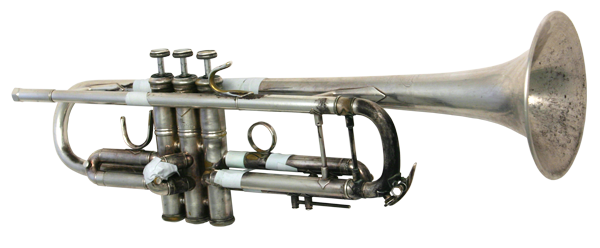 Above is a Bach Strad Trumpet which we had in the Workshop prior to plating. White tape was covering various holes in the brass! The Trumpet was heavily pitted around the valve casings, slides and the the Instrument was heavily scratched.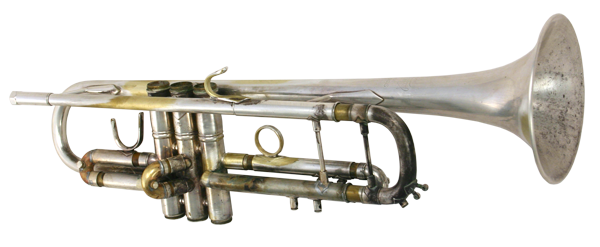 The above image shows the Trumpet fully prepared and ready for plating.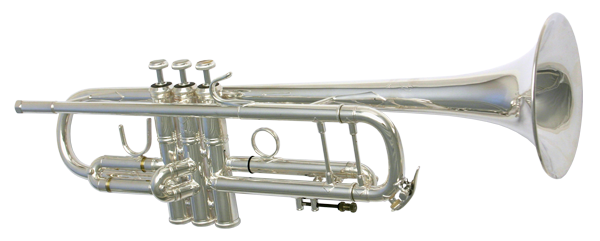 The image above shows the Trumpet after it has been polished and re-plated to A1 condition.
The Trumpet bell below was adapted to make it detachable. A new bell brace was fitted with a detachable mechanism and the body and slides were silver plated with copper trim. The brushed finished was applied to the bell and it was then lacquered.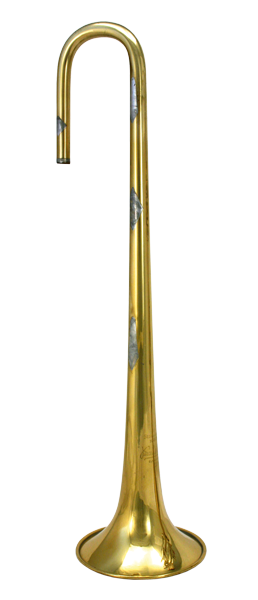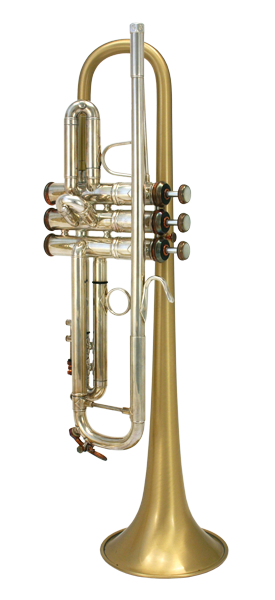 We can collect your Instrument too...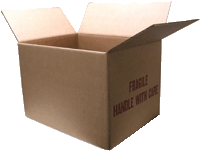 If you can't make it to the shop, we can arrange for your Instrument to be collected from you at a convenient time. The cost for a collection is £15 and £9 for delivery back.
All we ask is that the Instrument is packaged in an outer cardboard box and is well padded. An accompanying letter with your contact details makes it easier at our end. Please note that we do not accept Baritone Saxophones through the post.
Quick - On the Spot repairs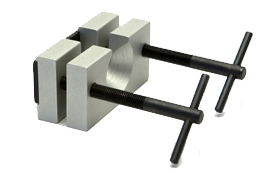 Quick adjustments and minor repairs can be bought to us during normal shop hours. We can generally spend up to 30 minutes per customer. We have a minimum charge £25.00 for all on the spot work.
Repair Prices

Any work will be charged at our normal rate of £45.00 per hour plus the cost of materials. We choose not to publish our prices because each Instrument repair is different. However our prices are competitive and we are able to give you an estimate when we see the Instrument.
Testimonials
Bruno the horn is playing lovely now. Thank you for the service and please thank Tim for spending time with me to establish better tuning. Cheers, Claire
My trumpet was recently repaired at your workshop and I was asked to send in a saga, I have completed this saga and would like to express my gratitude to your team, for repairing my trumpet as expertly as you did. I recently dropped my silver Bach trumpet on its bell. I was absolutely devastated and was so worried that it would leave a mark if ever it was repaired. But Dawkes repaired it without a single mark and in a very short amount of time managed to fix my trumpet so that it looked like I had never dropped it in the first place! I am so very grateful to the repairers in Dawkes. Words cannot express how thankful I am. Thank you agan profusely for the repair of my trumpet. Colin Campbell-Baritone Royal Marine Association Concert Band
"A friend of mine sent me the link to your website. There I found the photos of my Strad which you repaired about 3 years ago. I had forgotten how really bad my horn was. You did a marvellous job. If anything the horn was "Better than new" after you had done with it." John Sheppard - Trumpet Player
"On the countless times I have brought instruments in for repair (anything from replacemant pads through to full overhauls and even reconstructing a badly damaged French Horn) over the last 20 years the service has been expert, at times exceedingly quick and always done with good humour. I can't recomend them highly enough." Simon Carr - Teacher at Radley College, Oxford
Workshop Bookings
To book in your Instrument or to contact the Workshop, please use the contact form below: