Explore The Finest Concert Musical Instruments
If you're looking for concert musical instruments, you'll want to look at the best available – and you'll find that right here at Dawkes. Concert bands are known for repertoires of original compositions and orchestral, pop, and light music arrangements can uplift their audiences in concert halls within minutes.
Concert Band Musical Instruments
Find out about the various sections below.
Woodwind Section
The concert musical instruments usually included in the woodwind section are: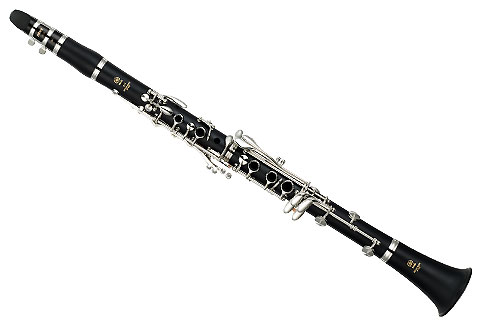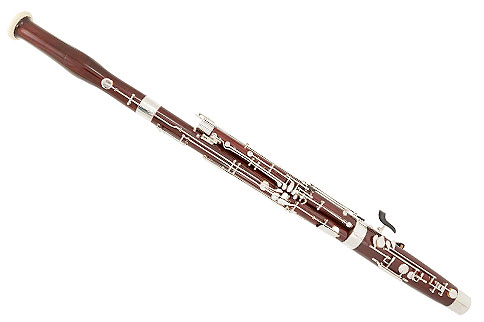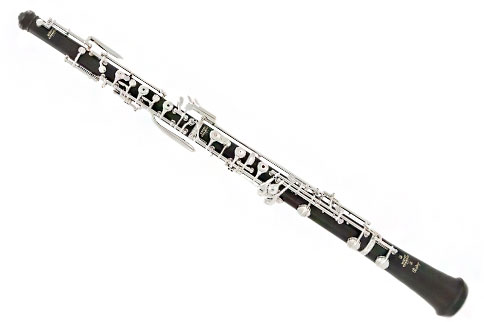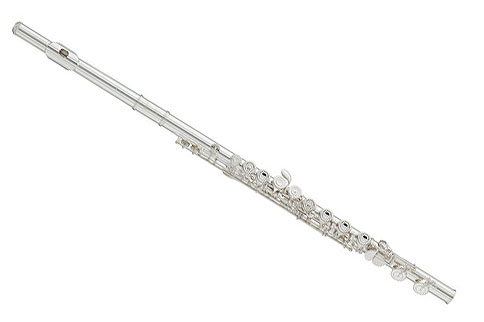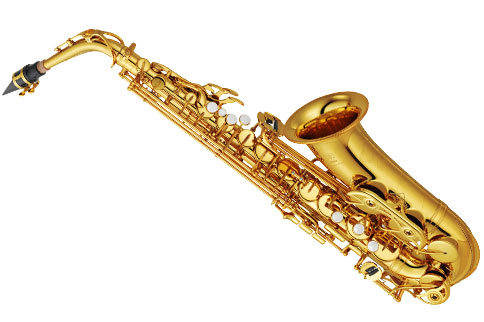 Brass Section
The typical brass concert musical instruments include: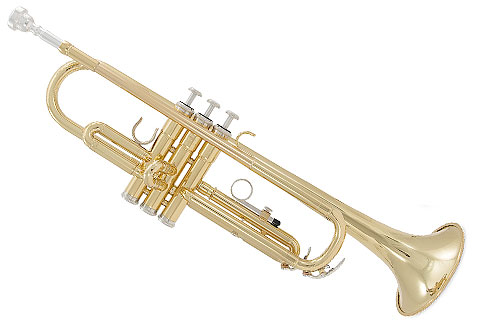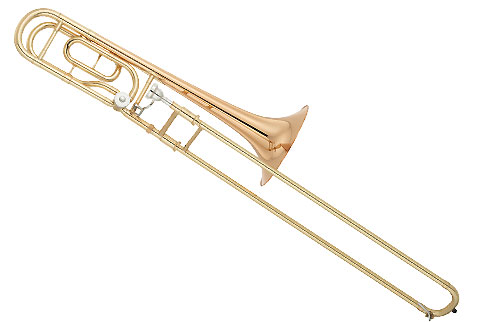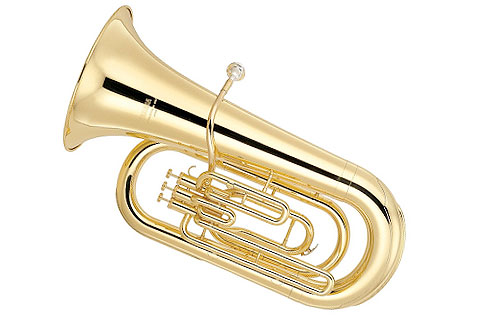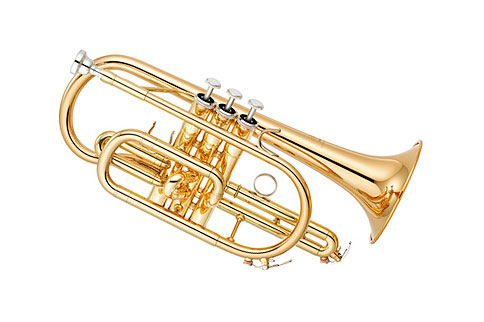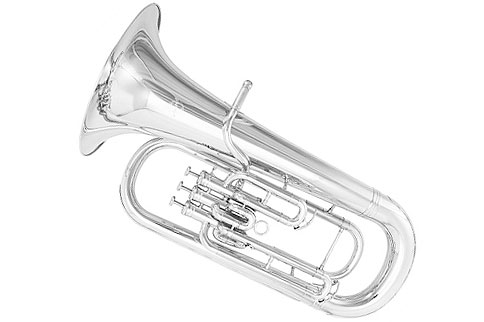 Percussion Section
The concert musical instrument you'll find in most bands include xylophones and various types of drums.
Find all things brass and woodwind related at Dawkes.
Find a Local Music Teacher

Please use this form to search for a teacher in your area (United Kingdom only).

Authenticating DBS/ CRB or safeguarding training must be undertaken by the individual (or parent) seeking instrumental lessons. They must additionally undertake their own investigations as to the suitability of the teacher and make contact to discuss directly as detailed. Dawkes Music Ltd. accepts no liability for such matters.