Find Top-Quality Swing Music Instruments In The UK
If any form of jazz is going to get people doing the jitterbug or the boogie-woogie, it's going to be swing. Played with some of the same instruments that you'd find in typical jazz ensembles, and big bands – and if it's instruments you want, you'll find the best in the UK here at Dawkes. Since 1966, our family-owned business has specialised in brass and woodwind instruments, among which are top-quality swing music instruments. Let's see what you'll find in a band that plays the swingin', oh-so-danceable music that developed during the era illumined by the likes of Count Basie, Duke Ellington, Glenn Miller, and other greats.
The Brass Section
Swing bands usually have a brass section that consists of trumpets and trombones.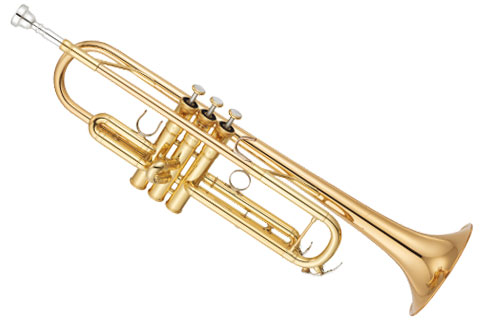 Trumpet
What would swing be without the sound and energy of the trumpet? Louis Armstrong, Tommy Dorsey, and Harry James were a few of the era's most legendary trumpeters. Find your Bb, Eb, C, or piccolo trumpet at Dawkes, and you could follow in their footsteps. We stock leading makes such as Getzen, Jupiter, Yamaha, and others. You'll find new instruments for less than £300.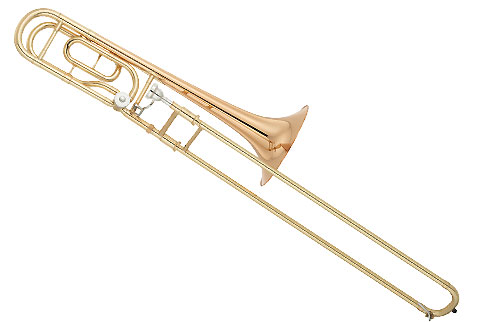 Trombone
Trombones add a glorious sound and a bit of theatre to Dixieland jazz and swing bands. Whether you want to purchase or hire a trombone, you'll find what you're looking for in our online or physical store. Our range includes alto, bass, tenor, plastic, and valve trombones from Bach, Besson, C.G. Conn, Jupiter, Yamaha, and other quality brands, with the most affordable instruments starting at approximately £200.
The Wind Section
The wind section of many swing bands includes saxophones and clarinets.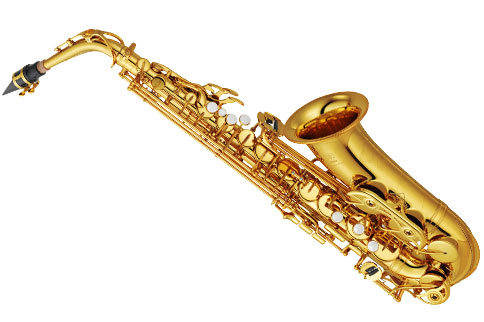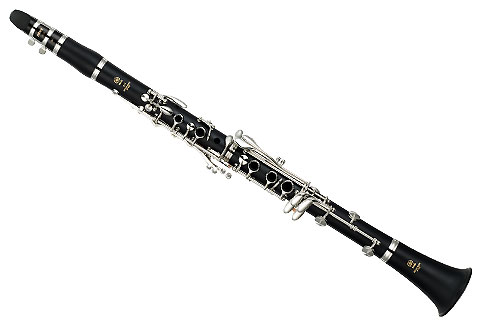 The Rhythm Section
The swing band's rhythm section includes a piano or keyboard, a double bass, and drums. Sometimes these traditional sections will be complemented by string instruments such as guitar or violin. Please get in touch with our friendly staff if you need advice or help choosing an instrument, or you want to learn more about swing music instrument care and maintenance. We're willing and able to help you find your perfect instrument.
Find a Local Music Teacher

Please use this form to search for a teacher in your area (United Kingdom only).

Authenticating DBS/ CRB or safeguarding training must be undertaken by the individual (or parent) seeking instrumental lessons. They must additionally undertake their own investigations as to the suitability of the teacher and make contact to discuss directly as detailed. Dawkes Music Ltd. accepts no liability for such matters.