The Birth of Bebop – Jazz in the 40s
Bebop, also known as rebop and bop, was birthed in the early to mid-1940s as a direct response to the swing-style music that had come before it. Whereas its predecessors had focused on creating music to dance to, bebop concentrated solely on the music itself, allowing for faster tempos, asymmetrical chord progressions, advanced harmonies and freestyle improvisation.
The name bebop comes from the nonsensical words and phrases used by scat singers to accompany their music and transform the human voice into a more flexible instrument. Though that term is believed to have been coined in the 1920s, bebop music itself didn't enjoy widespread popularity until some 20 years later.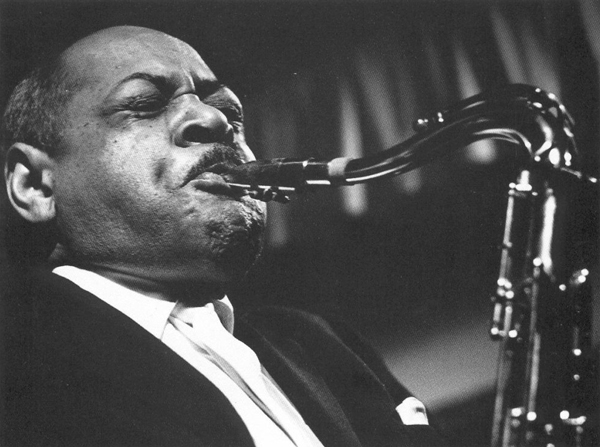 (more…)
Free Jazz – Jazz in the 50s and 60s
Free jazz, sometimes known as avant-garde jazz, is an approach to the genre which arose in the late 1950s and developed throughout the 1960s. While jazz has always been a genre characterised by improvisation, that improvisation has traditionally taken place against a set of pre-defined conventions, such as regular tempos, recurring chord changes and specific tones.
Free jazz attempted to distance itself from that by dispensing with those conventions, thus emphasising the importance of the improvisational abilities of the performer. All pre-established forms and templates are discarded and the musician is free to play whatever notes, rhythms and compositions he feels, as well as elicit new sounds from his instrument while doing so.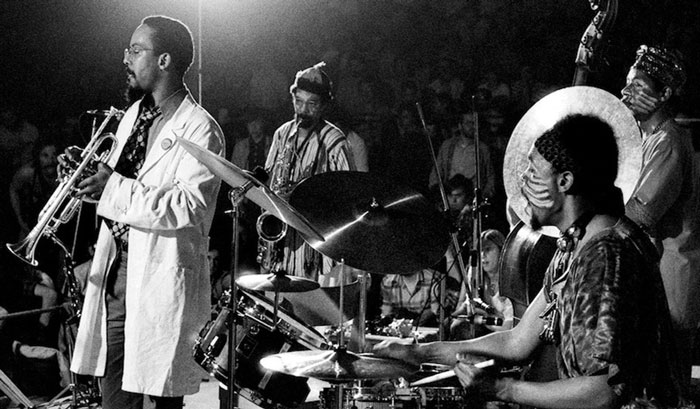 (more…)
Women In Jazz – Female Pioneers in Jazz History
While jazz music has perhaps traditionally been associated with male composers and performers, there has been plenty of room for female influence in the genre, as well. Indeed, during the Civil Rights Movement of the 1960s, many female jazz singers and musicians used their platform to campaign for greater equality both between genders and between races.
While singers such as Ella Fitzgerald, Billie Holiday and Nina Simone might be the most glamorous names attached to the female jazz scene, there have been plenty of composers, writers and instrumentalists who have made waves in the genre, as well.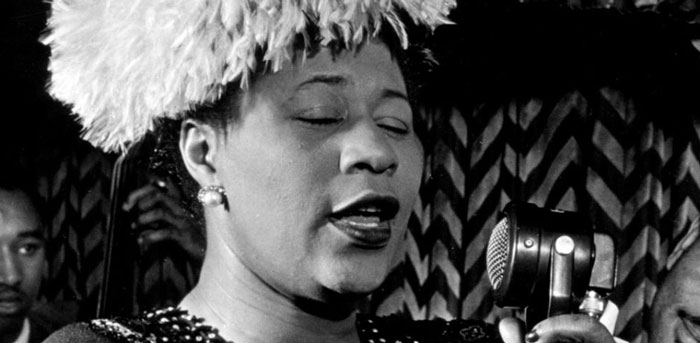 (more…)
Diamonds in the Rough – Vandoren's New Mouthpieces
Vandoren's original Black Diamond, or BD5, was released in 2015 and rapidly became one of their most popular clarinet mouthpieces. It provides a rich, dark tone, with the compact sound we've come to expect from a good clarinet mouthpiece. Vandoren have recently developed new variations on the Black Diamond, the BD4 and BD7. I tried these new offerings, alongside my trusty BD5, to see how they compared.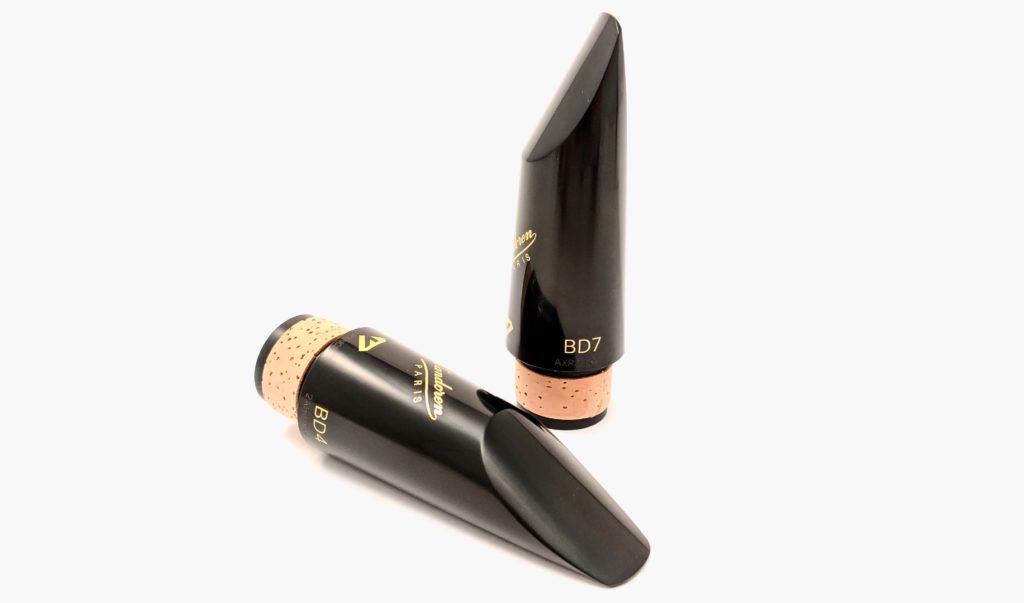 (more…)
LefreQue Part 4 – Trombone
Continuing our series of experiments with the LefreQue acoustic plates, Matt and I tested a few on his trombone. We were both eager to see what sort of effect they would have, especially as his trombone is nickel at the intended placement of LefreQue, with a brass bell. Generally we've found it's best to match the LefreQue material to the instrument's setup. What happens when we can't match the materials?

(more…)
Linda's Learning Lessons – Breathe!
Proper use of breath support is essential for woodwind and brass instruments. Well, without air, they wouldn't make a sound!
Playing slowly through passages helps me become more aware of my breath. It makes me release the air in a more controlled way, ensuring I engage my core muscles to help support my breathing.
"Proper breathing is just as important as proper technique."
(more…)
Double Reed Cases – Do's and Don'ts!
Reed cases hold anywhere between three or four reeds up to twelve at a time – or even more! They should keep your oboe or bassoon reeds in good condition for as long as possible, protecting them from damage whilst being stored or travelling. A good reed case will secure your reeds in a way that doesn't put undue pressure on them whilst ensuring they don't rattle about.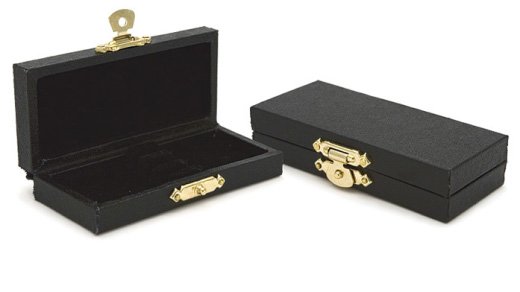 (more…)
What Sax Mouthpiece Do I Need? Classical Sounds
The mouthpiece is one of the most – if not the most – influential pieces of kit on the sound of your instrument. And, at some point, you'll be needing to get yourself a new one! A new mouthpiece will help you explore an entirely new tone world. Furthermore, and particularly in the case of upgrading from a plastic student mouthpiece, a new piece will help develop stronger expressive tools like articulations and dynamics.
But with so many mouthpieces available, with a range of tip openings, lays, chambers, materials … which one is good for what style? Hopefully we'll be able to provide some insight on to which mouthpieces work in a range of genres – starting off with classical saxophone.

(more…)
Trying New Instruments
Whether you're a student looking for a first upgrade or a professional on the market for something different, trying new – and second hand – instruments can be a difficult task. At least, if you don't know what you're looking for! We'll give you a few pointers on things to focus on to get the most out of your trial sessions.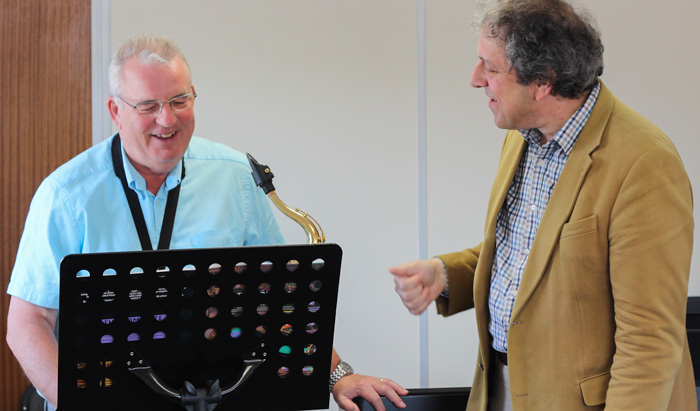 (more…)
One Ligature to rule them all?
Forgive the dramatic title, but we've been really impressed with a particular range of BG ligatures that could well be the solution for many Sax & Clarinet players. Introducing the BG Duo ligatures, one ligature that can fit not just one of your mouthpieces, but two!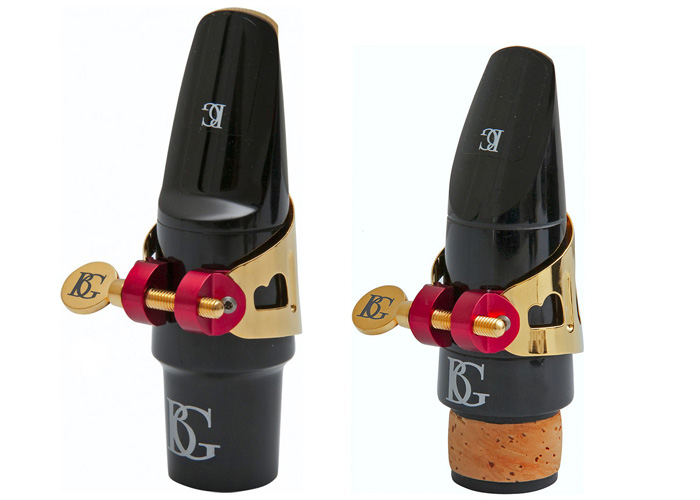 (more…)