Art Deco Deluxe – The Getzen Eterna 'Deluxe' Cornet
New in store! We're very pleased to be offering Getzen's 800DLX Eterna Deluxe Cornet, Getzen's finest offering for Cornet players to date. Here's all the info you need on this special new instrument…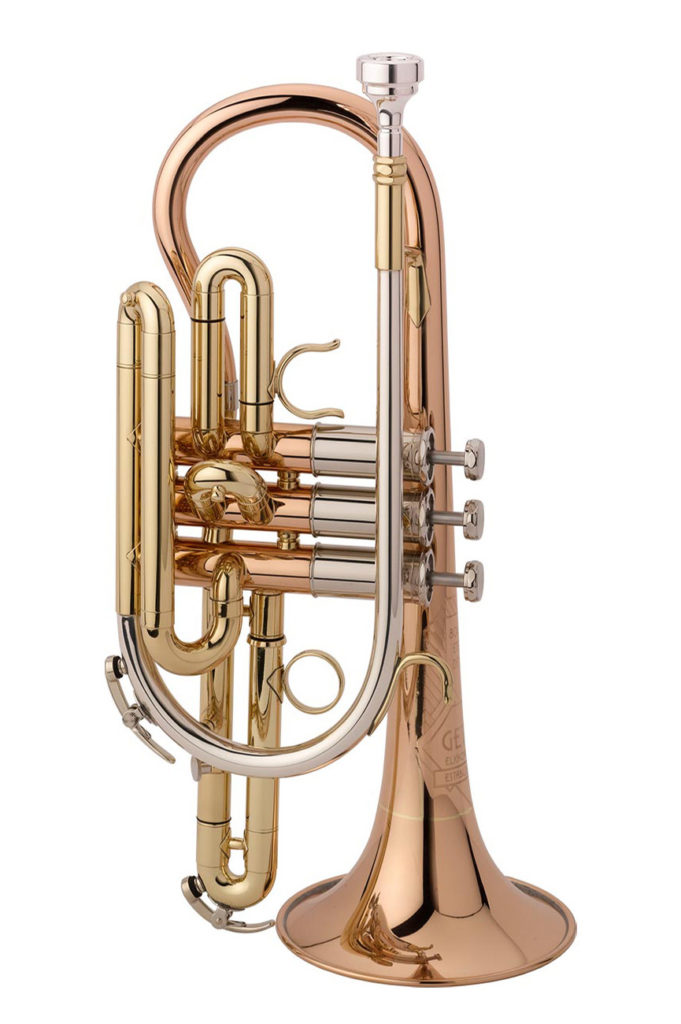 ---
(more…)
Lightweight Legends! Beginner and Student Woodwind Alternatives
Musical instruments are complicated pieces of technology. In recent history (well, the last few hundred years) woodwinds in particular have seen huge shifts in design. Often the design of instruments make them unsuitable for young beginners, or people with physical handicaps – this could be due to the weight, the stretch required to reach keys, or the complexity of maintaining a wood or metal instrument and mechanism.
But as much as technology has created complexity of design, it's also allowed for simplicity! We stock a number of plastic instruments designed for younger players, or indeed anyone else who may struggle with the stretch or weight of 'standard' instruments.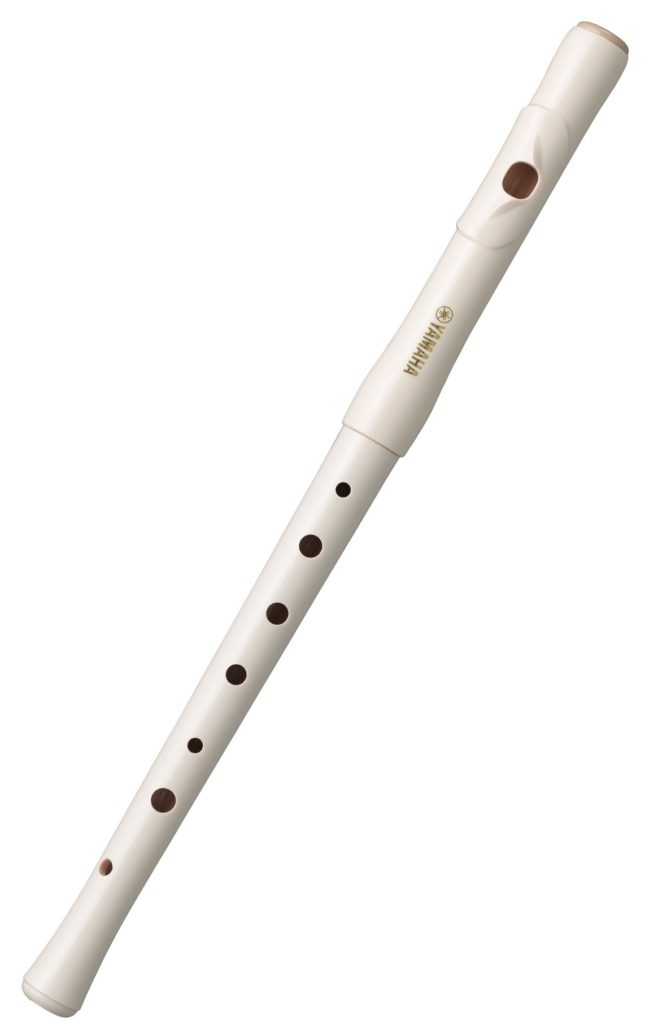 ---
(more…)
What Sax Mouthpiece Do I Need? Rock, Pop and Commercial
Pop and rock sax players, as they need to compete with electronic instruments, often opt for very bright, metallic tones, with a lot of edge to really cut through the wall of sound. Jazz musicians also use metal mouthpieces if they need something to really speak out over everything else but it's worth remembering that the internal design of a mouthpiece is more important than the material. For example some ebonite pieces are brighter than some metal models because of their internal design, so it's well worth considering both ebonite & metal options as discussed below…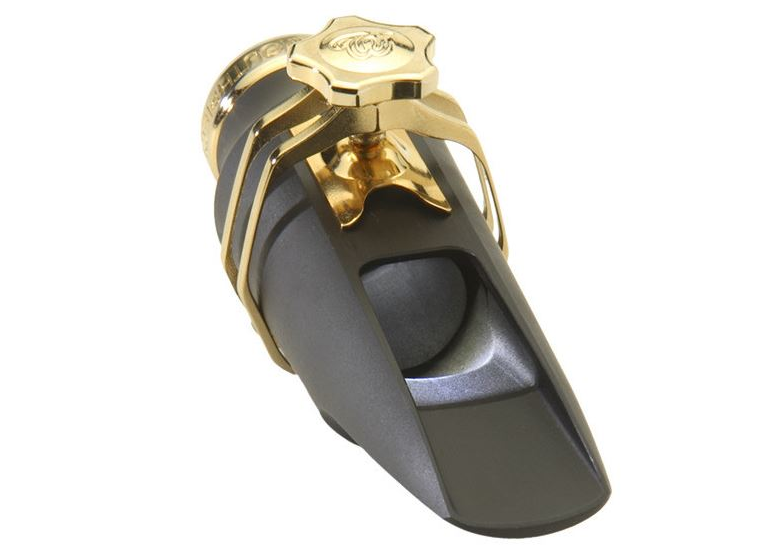 (more…)
Can I Hire an Instrument?
Can you hire an instrument at Dawkes? Yes, you can! Whether you want to rent a Bass Clarinet for a term, or want to try a beginner flute for a few months before spending the money on your own one, renting one of our instruments can be a great idea. Find out everything you need to know in our guide.
(more…)
Which Clarinet is Best for a Beginner?
Whether choosing one for your child or picking up the instrument for the first time yourself, it's never easy knowing which clarinet to buy for a beginner. There are so many options and a lot of jargon to wade through, making it near impossible to figure it out without a little help. That's exactly why we've put together this guide, helping answer the question 'which is the best clarinet for beginners?' once and for all.

(more…)
Can Learning an Instrument Help Mental Health?
As humans, our mental health is incredibly fragile – for some more than others – and anything from a traumatic event to increased stress at work can lead to problems. The arrival of social media and a far more digital world seems to have only made these issues worse, too. So, if something can give even a little relief to someone struggling with their own mental health, it's worth looking into – and one such activity is learning an instrument.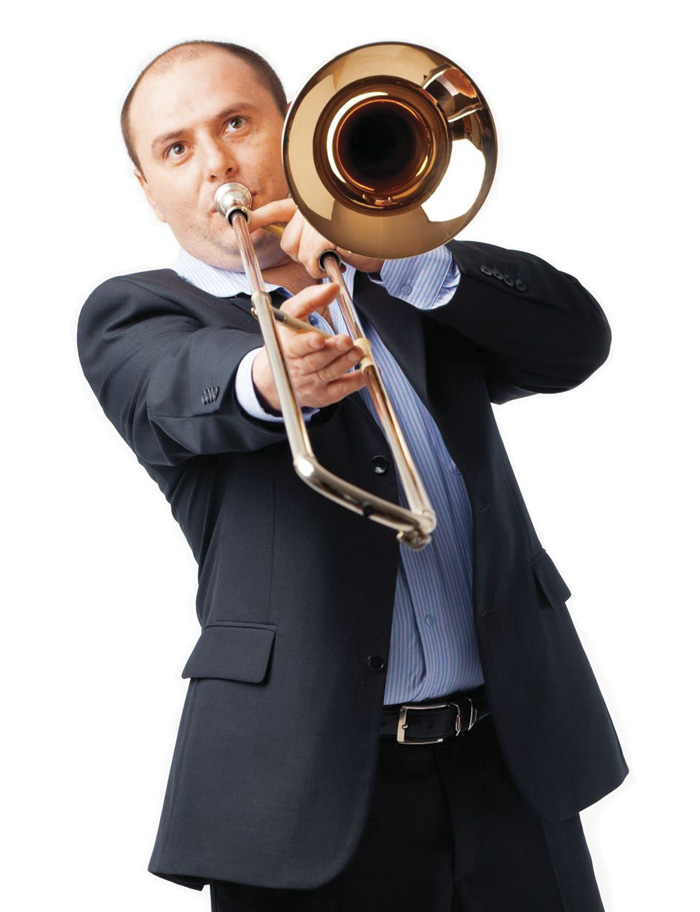 (more…)
How Much Does it Really Cost to Learn an Instrument?
Learning an instrument has plenty of benefits, from looking great on school applications to boosting your memory, so choosing to pick one up yourself or encouraging your child is a no-brainer. But, it does come with a cost. Of course, there are ways you can reduce the price of learning an instrument to make sure it fits your budget, and we've got plenty of tips as we answer the question 'how much does it cost to learn an instrument?'.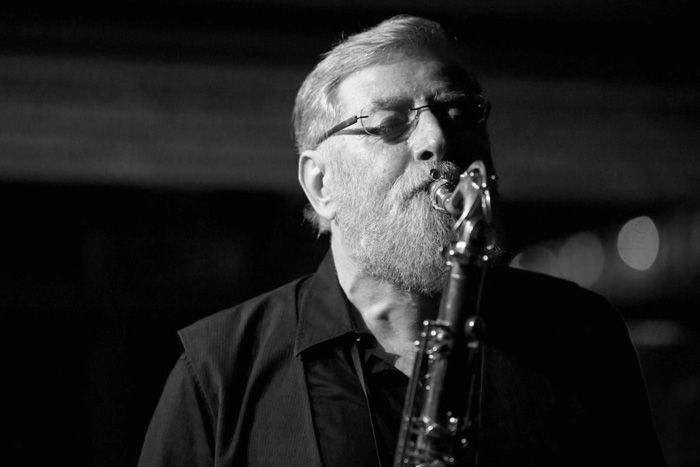 (more…)
Top Trumpet Technique Books
You might be a student looking at university or conservatoire study, or a high level amateur wanting to advance your technique. Or maybe you're seriously considering a professional career as a trumpet player! In any of these cases, you'll need a good repertoire of studies, exercises and etudes to keep your fingers quick and your chops in good shape. These are just a few suggestions of books we have in stock for advancing your technique…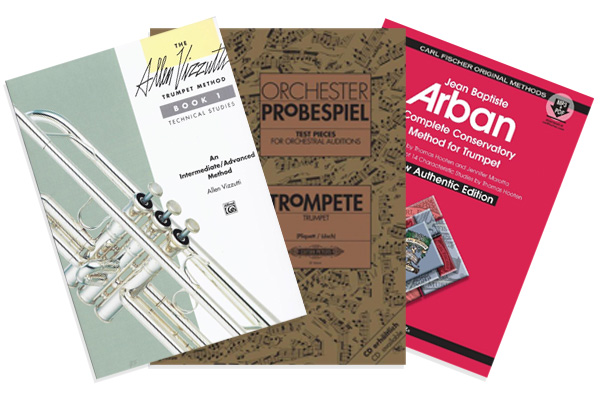 (more…)
…and then came Phil and Lew
The musical revue, 'A to Z', opened on 11th October, 1921, at the Prince of Wales' Theatre in London's West End. It would run for 428 performances. Ivor Novello is credited as being the composer of 'A to Z', though other songwriters contributed pieces of their own, including the revue's most durable song. Composed by Philip Braham with words by Douglas Furber, 'Limehouse Blues' would become something of a jazz standard or, if you have grown tired of musicians battling over its accommodating changes at breakneck speeds, maybe you would prefer the description 'jazz warhorse'. Recorded by Paul Whiteman in the early 1920s and, several decades later, by the Sun Ra Arkestra, 'Limehouse Blues' certainly has staying power. It has also proved quite enticing to post-bop saxophonists wanting to give their awesome techniques a workout while providing their rhythm sections with a wake-up call. But more of them later.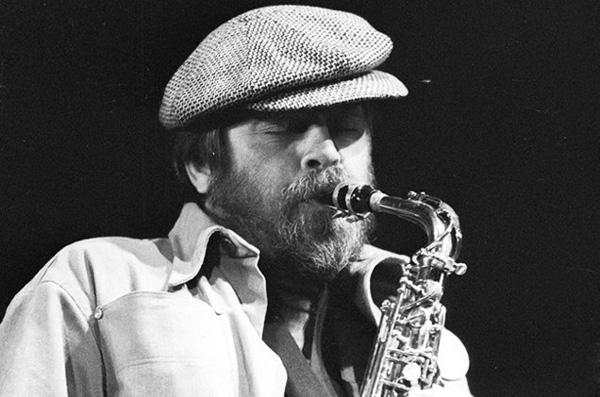 (more…)
Five Trombone Maintenance Essentials
If your instrument is working the best it can, then you'll have the best tool to practice and perform to the best of your ability! Here are a few bits and bobs for your trombone case to keep up with every day maintenance and care.

(more…)