Jody Jazz DV Tenor Saxophone Mouthpiece
Jody Jazz offer a great selection of mouthpieces to suit a number of needs. Known for their punchy projection, the mouthpieces include a variety of hard rubber and metal mouthpieces. But today, we're going to take a closer look at one of their more intriguing pieces – the Jody Jazz DV. We asked one of our sax specialists to put it through its paces!

(more…)
Flute Playing Videos: EXTENDING BREATHING CAPACITY (8/10)
Our eighth video in this Flute Technique series discusses some top tips for extending your breathing capacity. This is the eight of a ten part video series we recorded with top international flautist Krzysztof Kaczka. Throughout the videos Krzysztof will talk about various techniques and exercises to help improve your flute playing, whatever your level.
About Sonny Criss – Jazz Saxophonist
'Hootie Blues' was recorded by Jay McShann and His Orchestra in April, 1941. After the opening chorus there is a brief saxophone solo. Ross Russell would later write that the saxophonist's twelve bar solo was "heard as a sermon from the mount."  The saxophonist was Charlie Parker. A young alto player is said to have first heard a recording of 'Hootie Blues' in Los Angeles and become a convert. He was reported as saying, "That solo on 'Hootie Blues' started me in a completely new direction."  The young musician was Sonny Criss.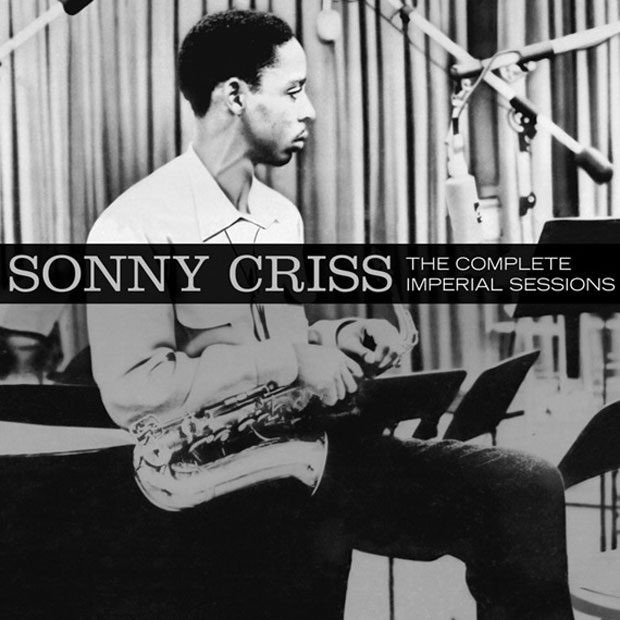 Woodwind Instruments in the Orchestra
The name 'woodwind' for this family of instruments refers to the wood from which these instruments were once exclusively made, as well as the need to blow air – or 'wind' – into them to produce a sound.
Woodwind instruments in the orchestra are no longer solely made of wood, with metal and plastic also now being used.
An orchestra's wind section can consist of various combinations of such instruments as the piccolo, oboe, flute, clarinet, cor anglais (literally French for 'English horn'), bass clarinet, E-flat clarinet, bassoon, contrabassoon and saxophone.
Below, we have sought to answer some of the most common woodwind orchestra queries that our customers here at Dawkes Music have.
Are Saxophones Part of the Orchestra?
It's fair to say that the saxophone has long had a mixed relationship with the classical music world – such that you may be much more likely to hear one in a jazz recording than an orchestra. This is despite the saxophone somewhat filling an otherwise vacant gap between woodwind and brass instruments.
So, what are the factors in saxophone history that have contributed to the instrument's slightly 'outsider' status among classical musicians – and what is the saxophone orchestra's potential in the 21st century?