How to Sell Your Woodwind or Brass Instrument
If you're looking to sell a quality used Woodwind & Brass instrument we may be able to help. We offer three main ways to sell your instrument via Dawkes:
Commission Sale
Part-Exchange
Buy-In
In this blog we're primarily giving information about our Commission Sale process which is our main option. However, we do also offer part-exchange and straight buy-ins occasionally if it's a very popular model (and depending on our stock). Part-exchange values are given in-store so we would recommend booking a visit to see us and try out new gear to trade your instrument against.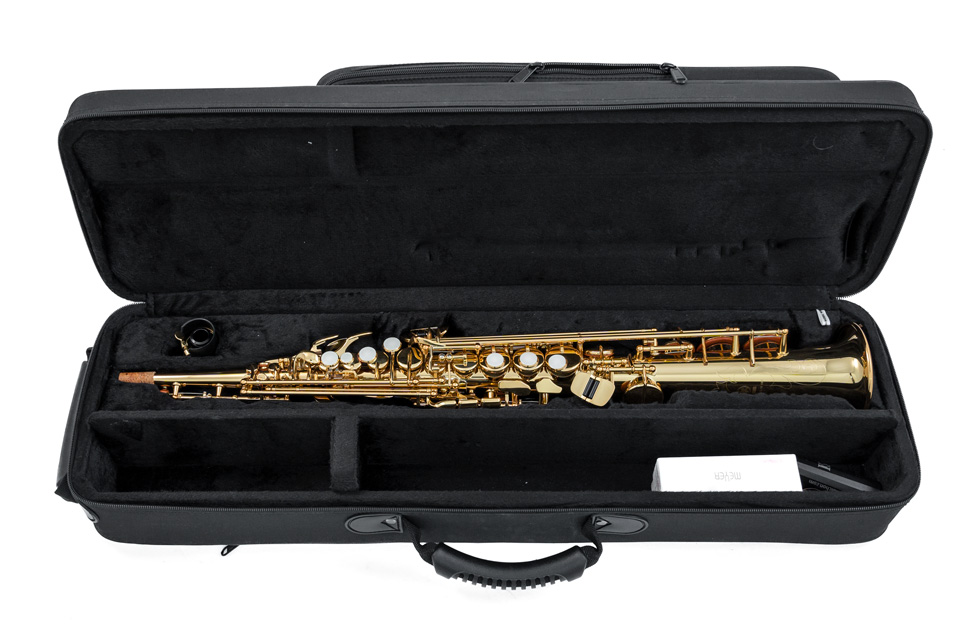 (more…)
Most Useful Clarinet Accessories: Swabs & Pullthroughs
In this upcoming series of articles we're going to be looking at some of the most useful clarinet accessories. This will include swabs, cleaning materials, slings, supports, stands, mouthpiece patches, ligatures and more! Let's first take a look at the most important accessory to use every time you finish playing; the cleaning swab/pullthrough.
(more…)
Top 5 Tips: How To Test Saxophones
In this video we sat down with professional player & teacher Alastair Penman to discuss how to test Saxophones. This advice applies to any Saxophone including Soprano, Alto, Tenor or Baritone, and also new or pre-owned models. The guidance here is aimed at players upgrading from a student model, or indeed someone seeking out a professional model for long-term use.
(more…)
Best Clarinet Set-Up: Under £2,000 (Non-Classical!)
In this blog with accompanying video, we discuss and demonstrate a range of Clarinets and mouthpiece/reed set-ups for under £2,000. The emphasis is on non-classical playing such as jazz, commercial and band. We compare models from Buffet, Yamaha and Backun. We also get the input of a professional player on his preferred mouthpiece and reed set-up for this combination.
(more…)
Start Small, Dream Big – Yamaha Trumpets
The Yamaha YTR-2330 is a perfect Trumpet for beginners. This highly durable build quality combined with unsurpassed ease of play ensures every beginner gets off to a great start. Yamaha are currently offering an extended 5 year warranty and FREE 3 month premium subscription to the online music resource 'Tomplay'. Read on to find out more…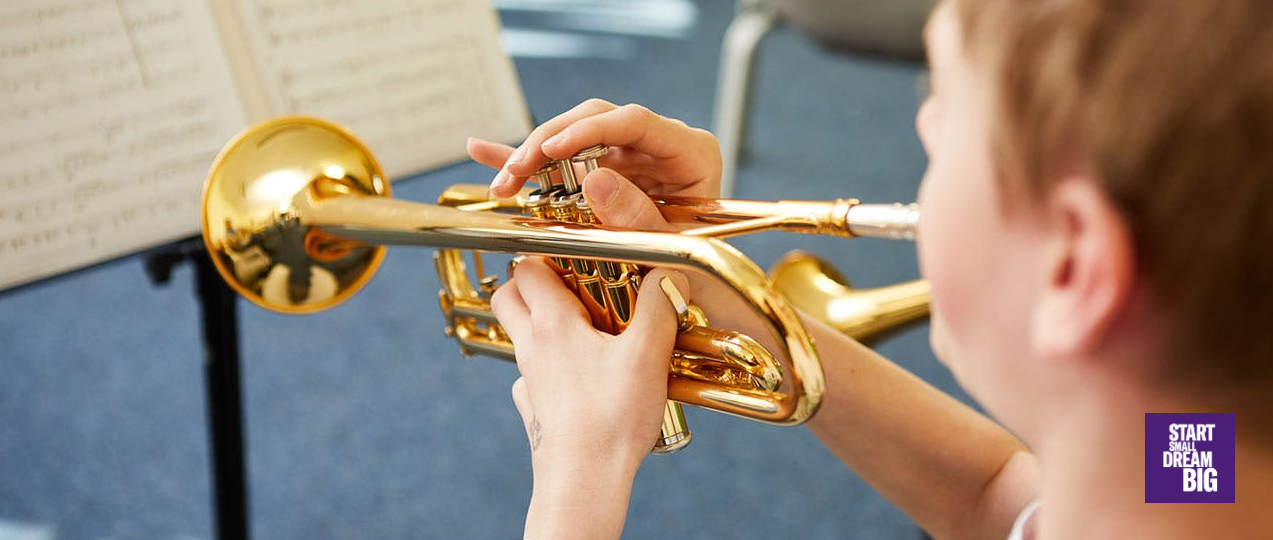 (more…)
NEW! Selmer Signature Saxophones
For over 100 years Selmer Paris have been regarded as the premium Saxophone maker in the world. Now in late 2023 we welcome the Selmer Signature Saxophones in Alto & Tenor. Designed to carry on the legacy of the classic Super Action 80 Series II and Series III models. The Signature models are the new mainstay of the Selmer Saxophone range. Check out all the info & video reviews below…
(more…)
Aizen Tenor Sax Mouthpieces
Here at Dawkes we are delighted to offer the full range of Aizen Tenor Sax Mouthpieces. These mouthpieces are hand-made in Japan and are aimed at the upgrade/professional player. In this blog, with accompanying video, we discuss and demonstrate the 3 Tenor Sax models from Aizen.
(more…)
Start Small, Dream Big – Yamaha Beginner Saxophones
Now is a great time to start your musical journey on a high-quality Yamaha Saxophone. Yamaha student saxophones take inspiration from their professional models and make for a reliable and accessible instrument for the best start in music.
For a limited time Yamaha are offering a FREE 3 month premium subscription to the online music resource 'Tomplay'. This features over 40,000 scores which you can play-a-long to on your mobile device. You can also register to benefit from a 5 year warranty for your new YAS-280 Alto Saxophone.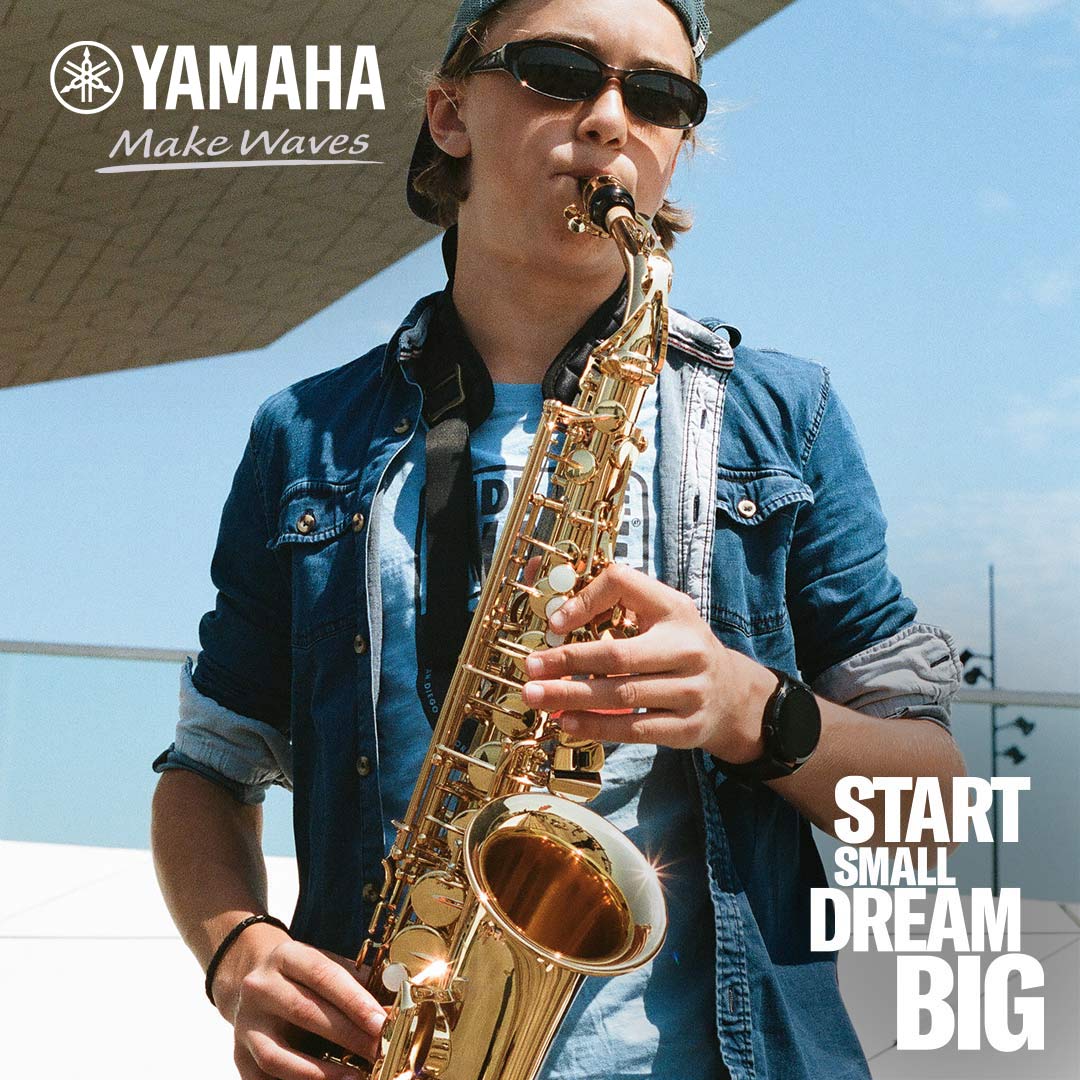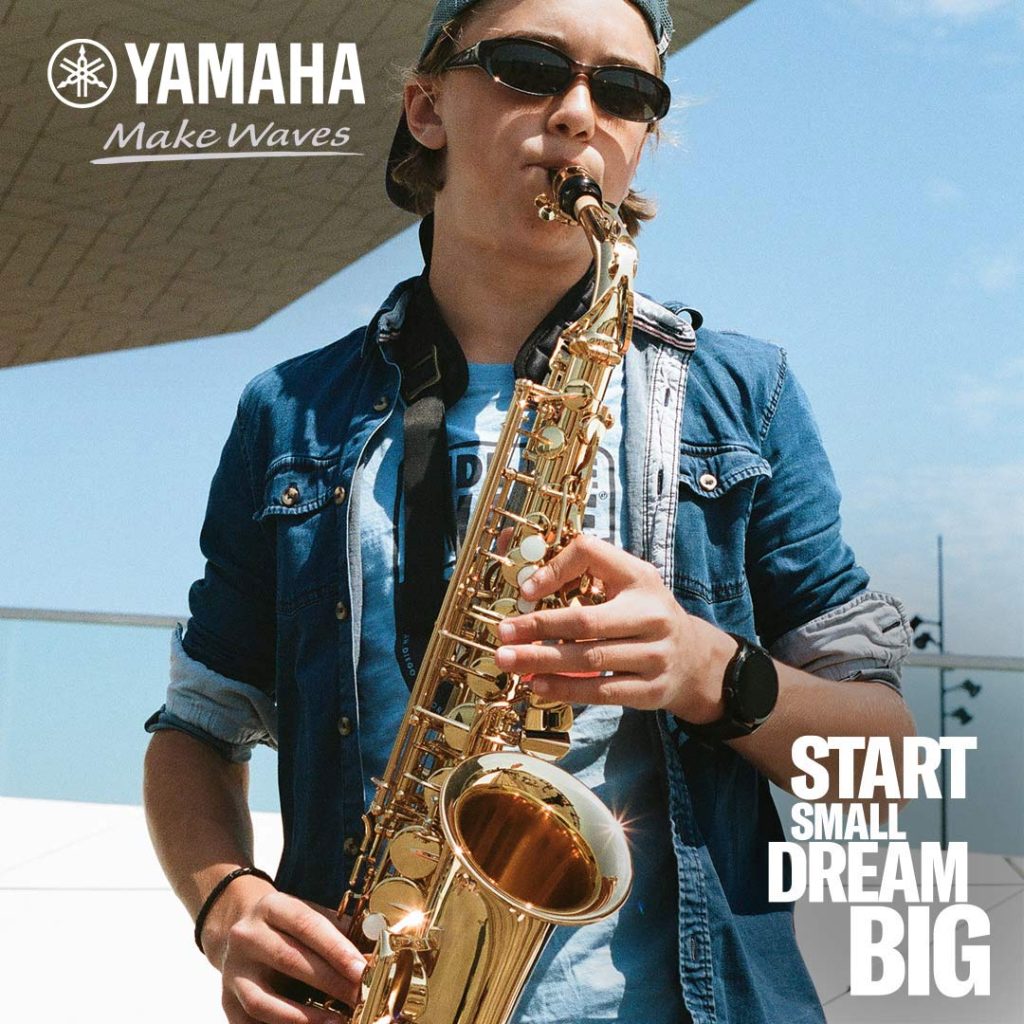 Why Choose Yamaha?
The Yamaha YAS-280 is a very reliable and versatile Alto Saxophone. It's easy to play, makes a great sound and is the best way to begin your musical journey. We believe the YAS-280 is the perfect beginner instrument, here's 7 reasons why:
A reliable instrument at an accessible price
Precise intonation makes it easier to play
Adjustable thumbrest for comfortable hand and finger positioning
A bright dynamic sound to keep you engaged with your music
Responds quickly and clearly to your playing style
A quality instrument for a lifetime in music
Free 5 year warranty and 3 months premium access to Tomplay
Free Interactive Sheet Music
Yamaha are currently offering 3 months FREE premium subscription to 'Tomplay' – an online music resource featuring over 40,000 scores that you can play-a-long to. Simply purchase any new Yamaha brass or woodwind instrument and register online here to receive access.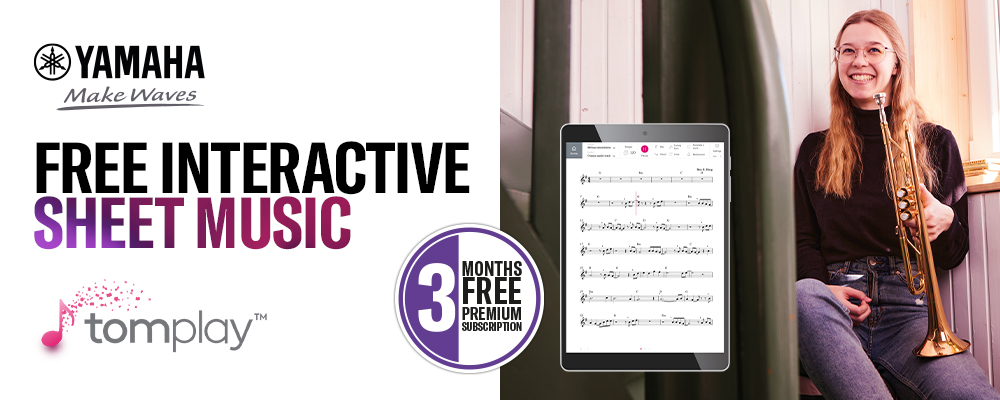 What Is Tomplay?
Choose your instrument and explore a huge library of interactive sheet music with Tomplay. It offers scores complete with backing tracks to play along to. You can filter by musical style, composer, difficulty rating and accompaniment type. Tomplay interactive sheet music scrolls automatically on your screen in time with the music. Choose the audio track you need and press play to start the interactive score with the music.
Gone are the days of poor-quality MIDI sound! All of the Tomplay audio tracks are recorded by professional musiciains. You can choose the tempo and record yourself and listen to your performances. It's a great way to get inspired and accelerate your learning.
You can also annotate and print your scores, and create loops of particular passages for detailed study and practice. A metronome is integrated into the app to allow you to work on your rhythm and timing. For strings and wind instruments, you will even find a tuning fork for tuning your instrument.
Who Is Eligible?
Anyone who has recently purchased (Sep 2023 onwards) a new Yamaha brass or woodwind instrument and registers within 6 month of purchase. You need to create an account on the Yamaha site and register your serial no. with them accordingly.
Getting Started on Woodwind & Brass Instruments
Here at Dawkes Music we offer various options for obtaining quality Woodwind & Brass musical instruments. If it's for a child starting a new school year or for an adult wanting to try something new. We've got low-cost options for everyone! 
Let's look at the 3 main choices, with video explanations…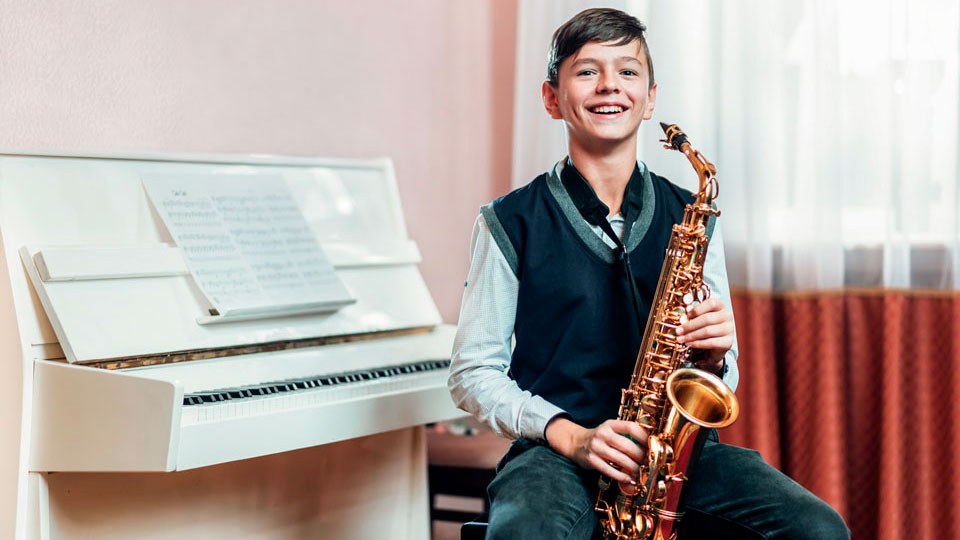 (more…)
Which Clarinet is Best for a Beginner?
Whether choosing one for your child or picking up the instrument for the first time yourself, it's never easy knowing which clarinet is best for a beginner. There are so many options and a lot of jargon to wade through, making it near impossible to figure it out without a little help. That's exactly why we've put together this guide looking at beginner clarinets.


(more…)