Johnny Hodges: Small Group Maestro
"Johnny Hodges had the most beautiful tone of any saxophonist in jazz."
– Scott Yanow
"Johnny Hodges was one musician who never had to sell himself.  All he had to do was blow."
– Budd Johnson
"His way of playing, whether smooth or passionate, his incisive attack and extraordinary skill in the art of glissandi, always made him instantly recognizable."
– Boris Vian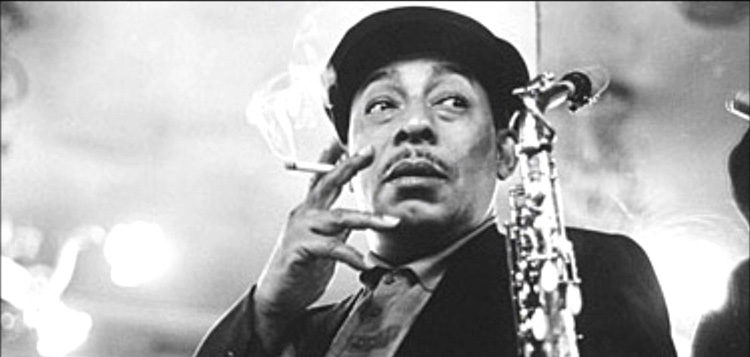 I have talked to several people who, like me, were privileged to see and hear Johnny Hodges, and frequently they speak about his apparent lack of involvement. "He just walked to the front and played. I don't even think he tapped his foot" and "He seemed slightly bored" are some of the comments I have heard over the years. Critics also commented about his demeanour: "the super-placid Johnny Hodges" is how George Avakian described the great saxophonist; Philip Larkin referred to him as "the inscrutable altoist".
Selmer MKVII Alto Sax – 3rd Octave Key
Every now and then we get some nice 'oddities' in the workshop for customer repair or indeed second hand sale. This early Selmer MKVII features the 3rd octave key that is a rare option on some Selmer Saxophones. Take a look at the set-up below, it features an added vent hole and key on the neck, with the additional thumb lever near the left hand thumb rest.
What Does it Do?
Tip Top Tipple: Oboe Reeds
Calling all Oboists!
There are some new reeds on the scene. For years, we've seen Winfield, Jones and Emerald rule the roost of popular reeds – but is that about to change?
Let us introduce Tipple Reeds! English company Tipple hand-make oboe reeds from hand-gouged Cogolin cane, tied to 47mm brass staples – if this means anything to you oboe players (which it should!) get yourself down to Dawkes, where you can now buy Tipple reeds. They are now available to purchase in the following strengths:
Meet the Team – Nick (Woodwind Specialist)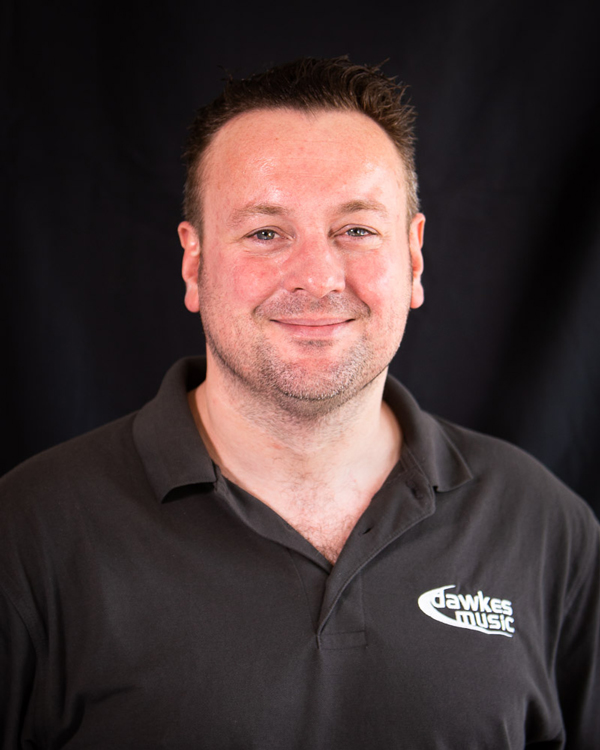 Hi, I'm Nick and I'm one of the Woodwind Specialists here at Dawkes…It was early 1980-something in a stiflingly hot class room in Adelaide, South Australia. The dawn of a new school year was upon me and as I approached my new desk I saw something on it. What was it? I was unfamiliar with the long object before me with its funny little holes staring at me like a bird of prey circling a defenceless rabbit. It was a recorder. No, no, no, no!!!!! (more…)
Flute Playing Videos: AIR SUPPORT pt.2 with Krzysztof Kaczka (5/10)
Our fifth video in this Flute Technique series focusses on another exercise to improve your breathing and air support. This is the fifth of a ten part video series we recorded with top international flautist Krzysztof Kaczka. Throughout the videos Krzysztof will talk about various techniques and exercises to help improve your flute playing, whatever your level.