Auxiliary Woodwind Instruments
This is a term you may have heard before, but what exactly does it mean? In short, an auxiliary instrument is any 'non-standard' version of the common members of an instrumental family. They're often used in orchestras and other ensembles by the specialist players. Today we're looking at the auxiliary instruments in the woodwind family, as well as a few that we sell in store!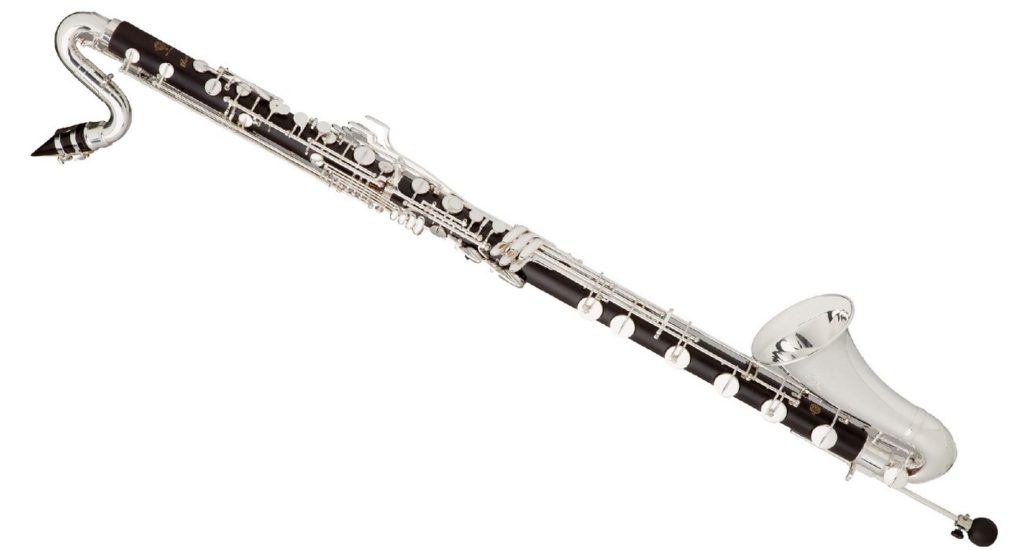 (more…)
Saxophone and Clarinet Mouthpiece Exercises
The saxophone and clarinet, aside from the instrument, use a setup comprised of the mouthpiece, reed and ligature. The ligature secures the reed to the mouthpiece in such a way that leaves about half of the reed's length free to vibrate. When the mouth forms a seal around the reed an mouthpiece and air is passed through, the reed vibrates. These vibrations push air down the instrument – this is how our sound is made.
Solid breath and embouchure control is the foundation block of any wind player. Read on to see how to take advantage of just your mouthpiece setup to build your technique and stamina – and how to do so anywhere with the JazzLab Silencer!

---
(more…)
What's Your Set-up? Sax & Clarinet…
This question gets thrown around a lot! From first time mouthpiece upgraders looking for something new, to highly-skilled amateurs looking for a different sound. Truthfully, someone's answer – beyond letting you know how much money they dropped on a mouthpiece! – isn't a lot of use to you. Why is this?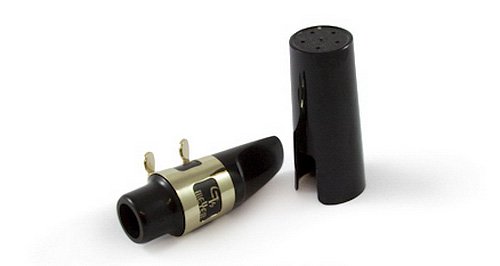 (more…)
When Should I Upgrade?
A lot of adult learners and parents ask this question – and rightly so. Upgrading from a student to an intermediate (or even professional) model can be a significant financial investment. We'll discuss when it's good to upgrade an instrument, and what benefits an upgrade brings to your music making.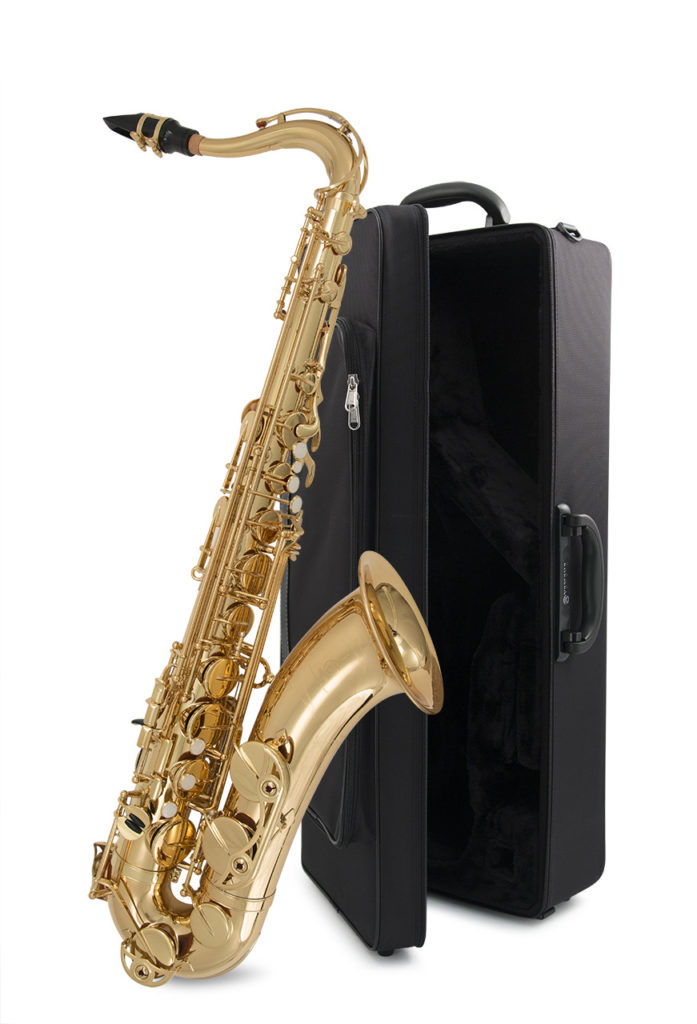 (more…)
Lightweight Legends! Beginner and Student Brass Alternatives
Continuing from our post on lightweight woodwinds, we also offer a range of lightweight brass instruments. Our selection of alternative brass instruments are great for the mini musician's first instrument. They're also ideal for adults – beginners to professionals – looking for fun, robust alternatives to classic models. Read on to find out more about the pBone, pTrumpet, and pBuzz!

(more…)
Backun Clarinet Barrels – How to choose?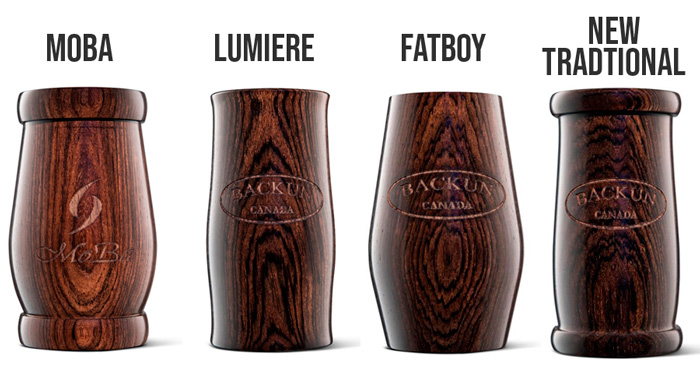 One of the most popular accessories we sell for Clarinets is additional barrels and bells. This is a great way to change your tone and response without having to mess about with mouthpieces which can take much more getting used to. The Backun range of clarinet barrels have led the way for these upgrades due to the quality of materials and design.
Backun produce various models in two different materials, so let's take a look at the range and discuss how they can improve your sound… (more…)
Fletcher Henderson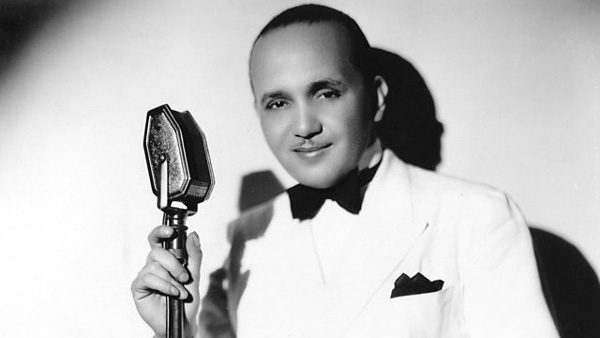 "If Benny was the "King", what then was Fletcher?"
– Gunther Schuller
"Goodman…opened the whole wide world of jazz to hundreds of thousands
who had never heard of Benny Carter or Fletcher Henderson."
– Tom Scanlan
Henderson "made great recordings of his own compositions, which sold a
minimal number, only to have the same tunes and arrangements cut by Benny
Goodman with astronomical sales. No question about it; he was frustrated."
– John Hammond
(more…)
'Must-Have' Accessories for Brass and Woodwind Students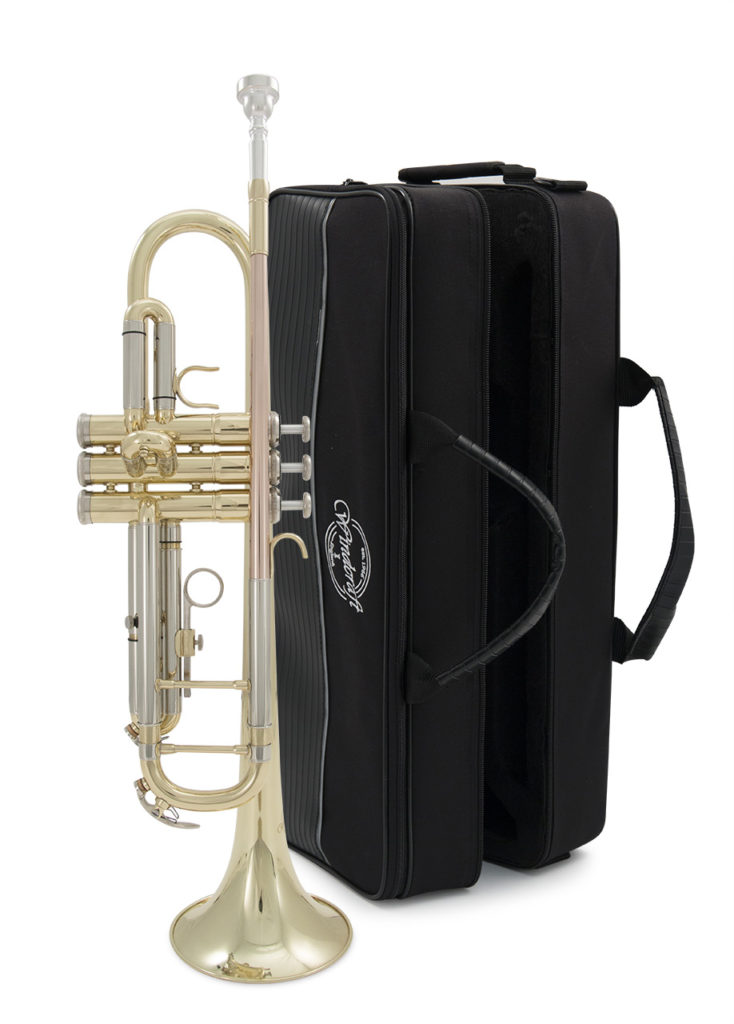 (more…)
Flute Upgrade Guide
In our flute upgrade guide we're going to look at why you might upgrade, what the spec differences are and what they do, and then how to test instruments out…

Art Deco Deluxe – The Getzen Eterna 'Deluxe' Cornet
New in store! We're very pleased to be offering Getzen's 800DLX Eterna Deluxe Cornet, Getzen's finest offering for Cornet players to date. Here's all the info you need on this special new instrument…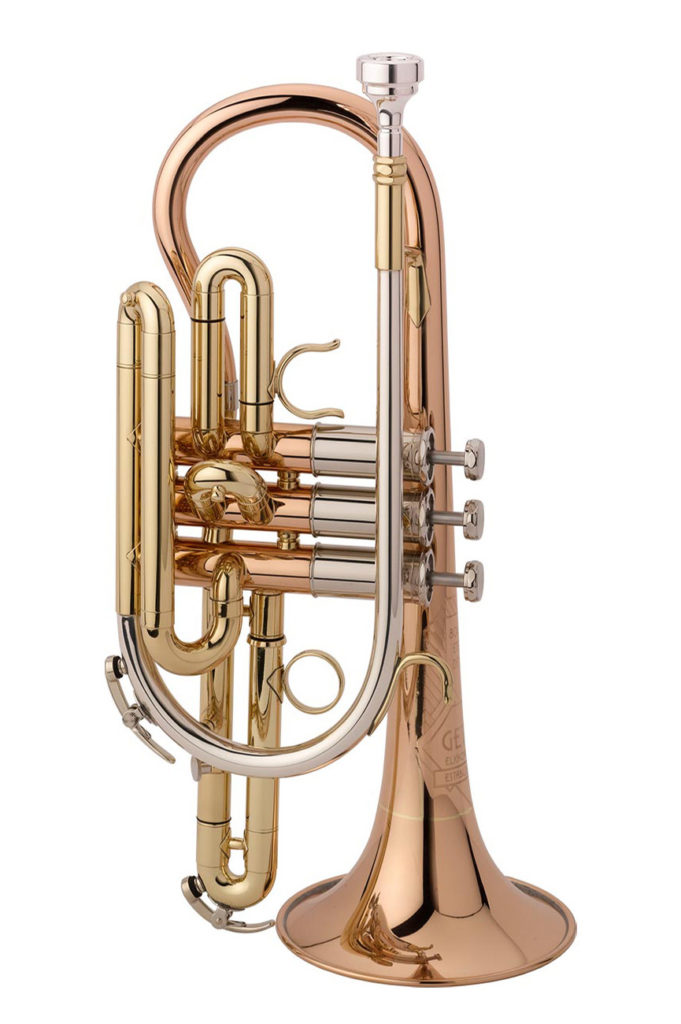 ---
(more…)