Woodwind Instrument Sale
We have a HUGE New Year sale on top-brand Woodwind Instruments. All instruments are fully checked and set-up in our workshop prior to sale. You can try any of them at home on 14 day approval. There are new and pre-owned models in the sale, from top brands like Yamaha, Buffet, Selmer & more. So, check out the range and grab a bargain!
Brass Instrument Sale
We have a HUGE New Year Brass Instrument sale featuring top brand models. Our sale features Trumpets, Cornets, Trombones, Flugels and more from well-known manufacturers. There are new and pre-owned instruments in the sale and all are available on 14 day approval. Shop now and find a bargain!
Christmas Opening Hours (2020)
Just a quick note to let you all know our Christmas opening hours. Although the shop is closed to general visits we are available for 'click & collect' sales & repairs. Of course the online shop remains open 24/7 and on working days we will be despatching the same-day for all orders received by 2pm. More info available here about our latest status updates.
We hope you all have a happy & safe festive season!
Upgrading to a better Clarinet…
There a comes a time in every player's life when a better-quality instrument is the key to both inspiring and unleashing the next phase in their musical development. In this blog we take a look at some considerations when upgrading. We also check out the Yamaha custom range of Clarinets and the differences between these models…

(more…)
The pInstrument Range
What started with the original Jiggs plastic trombone (the pBone) has now evolved into a full range of plastic musical instruments. From entry level basic pBuzz models to the recently released hyTech Trumpet, the pInstrument range has something for everyone. Whether you are a new beginner or an experienced player. Let's take a look at the range…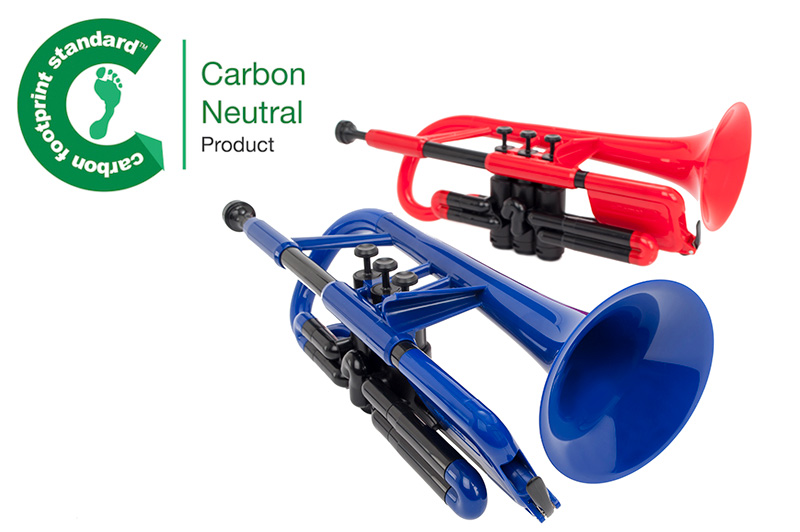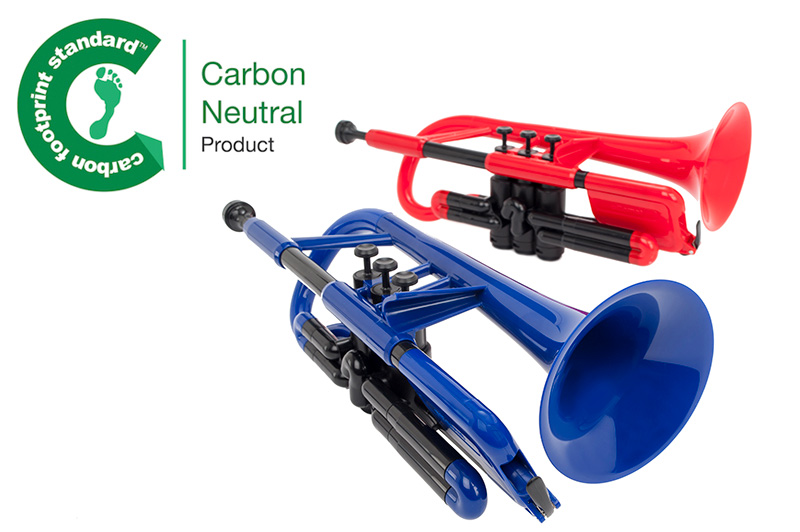 (more…)
Making pInstruments Carbon Neutral
In this latest blog focusing on sustainability within the music industry, we check out the pInstrument range which has recently been awarded official Carbon Neutral Product status…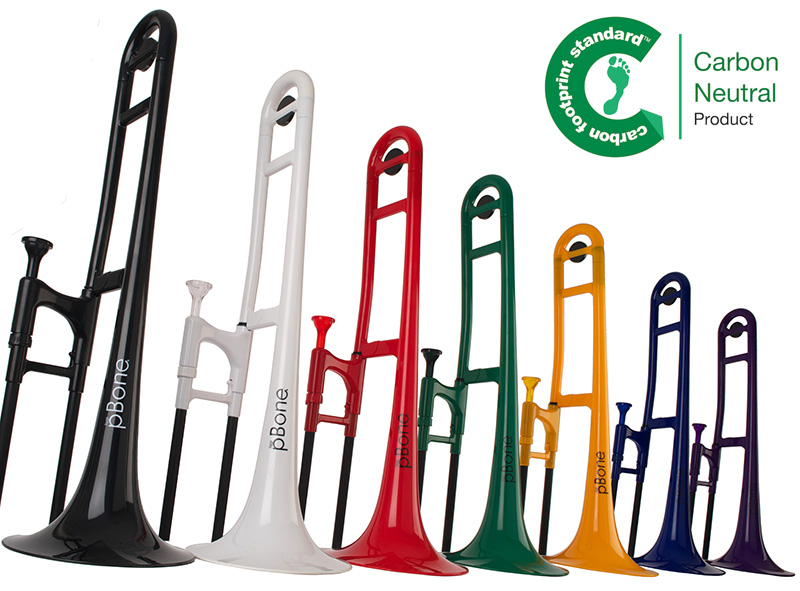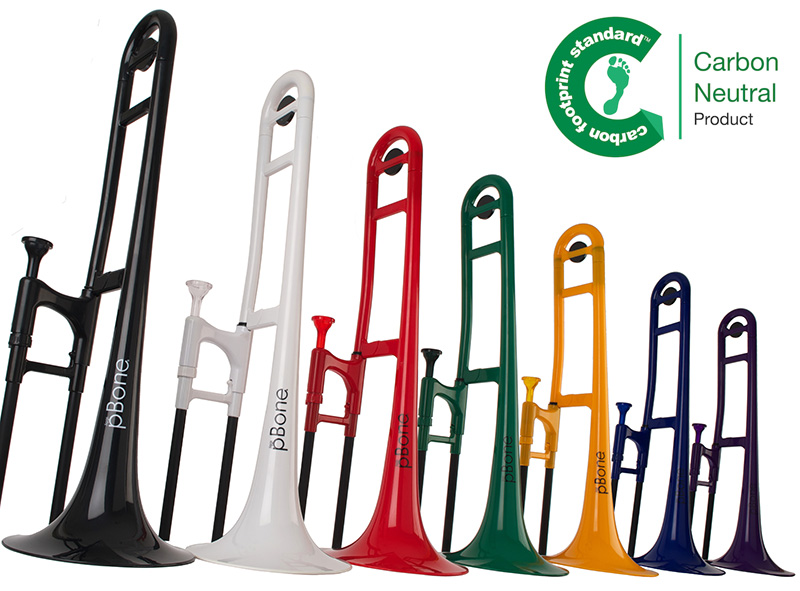 (more…)
Do You Hear Me? – New EP
We always love to support our musical 'family' which includes all our staff, customers and the professionals we work with. Alastair Penman (who you may recognise from some of our YouTube videos) has been a long-standing friend of ours, from being a teenage customer to now being a highly respected professional musician and Professor of Saxophone at Guildhall School of Music & Drama in London.
In this blog we're going to take a look at his new EP 'Do You Hear Me?' which pulls into focus the huge issues surrounding climate change…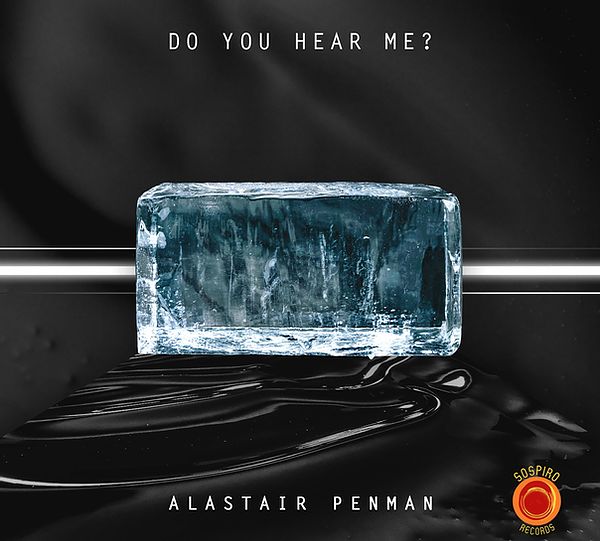 (more…)
Sustainable Production Methods
Do you know where the wood for your Clarinet came from? What do you know about the methods used to obtain or produce it? Have you considered the full lifecycle of your musical instrument (of any type) from raw materials to your hands? Many of us probably don't give enough thought to these questions. Here at Dawkes we're determined to bring you more information about the sustainability of products, and learn more from our suppliers about the responsible actions they take in production.
We've been lucky enough to visit factories and manufacturers around the world and can say that all things are not equal. From the way raw materials are procured to the conditions that are present in the factories. This can be to do with workers, materials and disposal of waste. Running a responsible operation comes at a financial cost and sometimes if instruments are extremely cheap, it's worth considering why.
In this first blog we check out Yamaha's commitment to a more sustainable future and methods of production…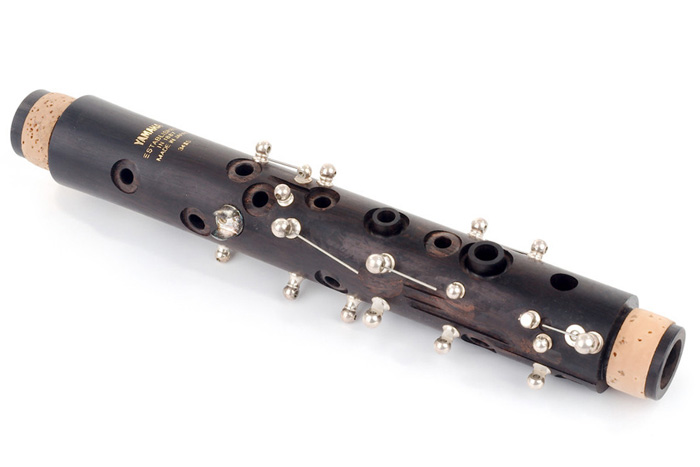 (more…)
Top 5 Clarinet Gift Ideas
Whether you're looking for a loved one, or perhaps just treating yourself (!) we've put together our Top 5 gift ideas for Clarinettists of all levels. From accessories to instruments, we've got something for all players and all budgets…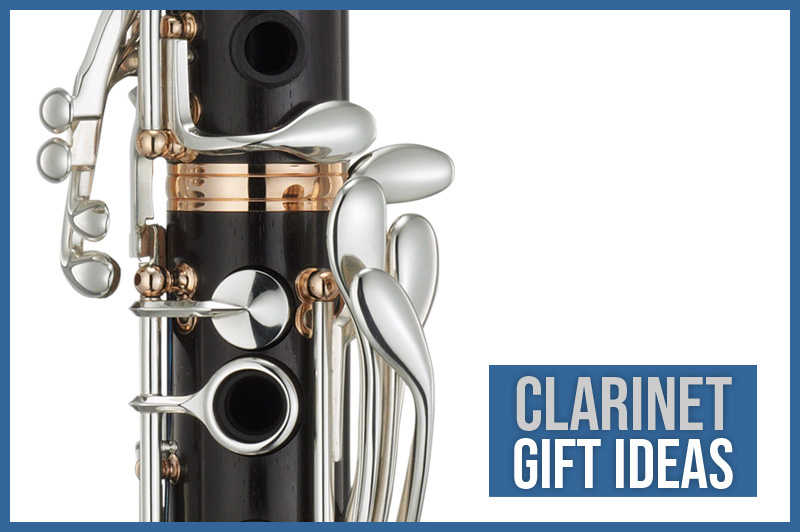 (more…)
Top 5 Saxophone Gift Ideas
Whether you're looking for a loved one, or perhaps just treating yourself (!) we've put together our Top 5 gift ideas for Saxophonists of all levels. From accessories to instruments, we've got something for all players and all budgets…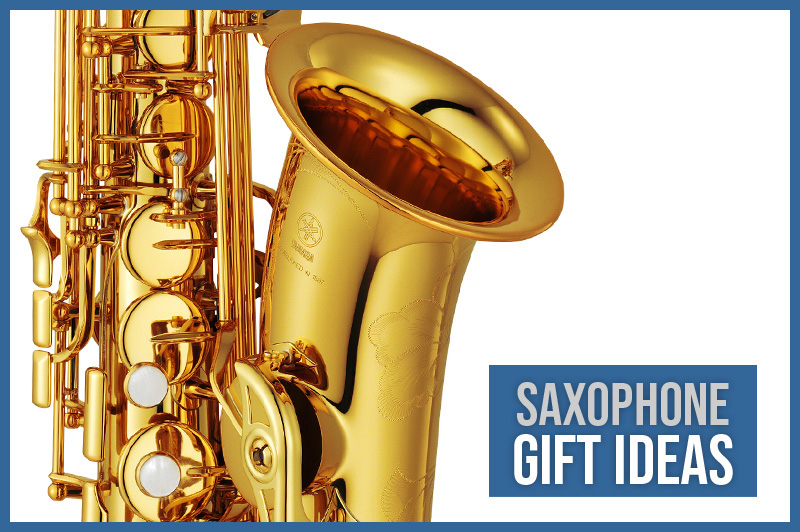 (more…)