Yamaha Custom Tenor Sax Comparisons
We're often asked about the specific details between particular Yamaha Saxophones: "What's the difference between the 875 and 82Z?" being very common for people upgrading. There are some tech differences which we outline below in this blog. These difference go towards the feel and sound on each model.
In this blog we discuss the differences and also feature a video demo of these two models back-to-back, so you can hear the difference.
Yamaha Sax Custom Necks – for Alto & Tenor
The new range of Custom necks for Yamaha Alto & Tenor Saxophones have proven to be very popular since their introduction. We're often asked to explain the differences in model design, and in the finishes. So, with the help of top UK player Simon Bates, let's take a listen to these models in action on Alto Sax…(The Tenor Sax demo is available here)
New Study: Learning an instrument can help children with creativity & memory
A new study shows young musicians who play an instrument and practise frequently have increased memory and attention skills. The findings come from a recent study, which showed how musically-trained children performed better at attention and memory recall exercises. They also had greater activation in brain regions related to attention control and auditory encoding.
Whilst many of us are fully aware anecdotally that learning music can bring such benefits, it's reassuring to see regular new studies that back that up with scientific method.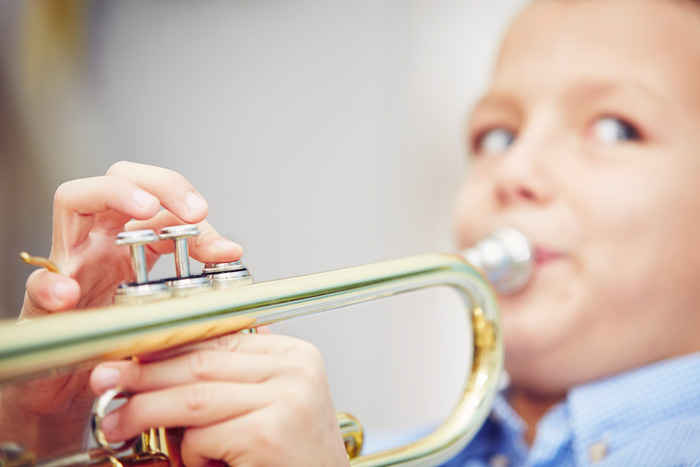 (more…)
'Reed' all about it…Part 1 of 3. Vandoren & Gonzalez (Clarinet Reeds)
Clarinet reeds have developed a long way since the old days when the choice was either a blue box of Vandoren or orange box Rico reeds. There are multiple brands that are worth your consideration and within the brands there are different models of reeds, let's have a look at some of the more popular options (Vandoren & Gonzalez) in Part.1 of our Clarinet Reed 'State of the Union'…
(more…)
New Look Repair Dept, Shop & Testing Rooms
Although we've been kept very busy during lockdown we wanted to make some changes to our in-store environment. We've been in this building since August 2000, and we wanted to draw on some of our inspirations from 1966 when we originally began as just a small repair workshop in a shed back in Uxbridge…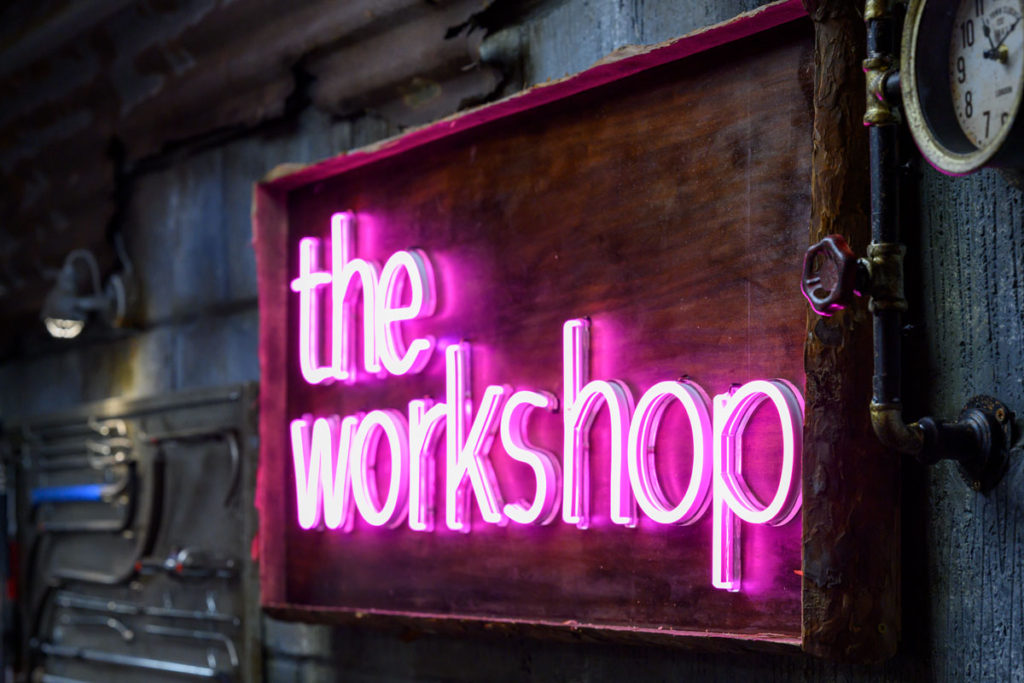 (more…)
Saxophone Playing | Low Notes!
We've all been there, a quick look at the music and "oh great, the composer has written a phrase starting on low Bb with a dynamic of pp, what joy!" or words to that affect! We know getting low notes to speak easily and clearly on the Sax can be a bit of a challenge so we tasked Alastair Penman with creating this video/blog to help…
(more…)
Crack Repair: Using Hot Stuff and Grenadilla Wood Powder
There are many approaches to filling a crack in a wooden instrument. I'd like to share with you the most popular technique used in our workshop at Dawkes Music. We do most of our crack repair using fine powdered black wood dust (or the same wood as the instrument) set with Hot Stuff, a low viscosity, hard setting, quick working super glue. The items are available in a handy kit so you have what you need in one place.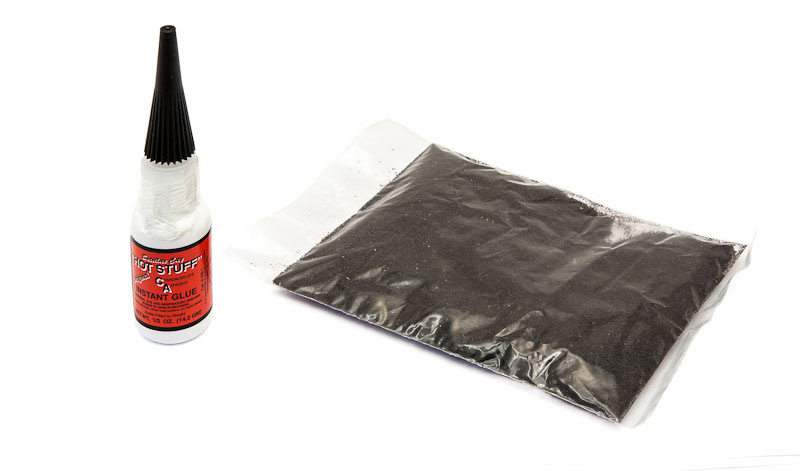 (more…)
Clarinets – Why Upgrade?
If you've been playing clarinet for a few years on a trusty plastic beginner model, or indeed a basic wooden instrument, the likelihood is that at some point you'd very much benefit from an upgrade model.
But, the big question is "Why? – How do they differ?" It's a common query we are asked. From a distance a beginner clarinet at £300 and a £3,000 pro clarinet don't look massively different. So where is your money going, and why is it important to upgrade?


Breathing Control for Clarinet & Sax
It seems obvious, right? We all play Wind Instruments, and thus the importance of breath and airflow cannot be underestimated. But, it's a common issue that comes up with players in-store and from Teachers…We all need to blow MORE!
Check out two videos from our pro-playing friends who discuss and demonstrate some exercises to help you improve your airflow and capacity.
Liz Drew: The Importance of Airflow
(more…)
Clarinet Playing | Articulation Advice
Achieving a clean and crisp articulation is obviously the goal for all of us. We asked top Clarinet player Elizabeth Drew to give some tips for all advancing players on this topic…
(more…)