Is the bassoon the hardest instrument to play?
The bassoon has a reputation for being a difficult instrument to play. Taking a first look at the affectionately named 'clown of the orchestra', you could see why! With a seemingly unwieldy size and generally well over 20 keys, it appears impossible to tame. Furthermore, the price of a good quality instrument can be off-putting for those wanting to start playing the bassoon. Let's find out if the bassoon is the hardest instrument to play by taking a look at some features.
(more…)
How Much Do Flutes Cost?
As with any instrument, the cost of flutes can depend on a few factors. These can be split into features like playing level, keywork styles, age and silver content. We'll break down the features of a few highlights at different playing levels to help you understand the differences of prices on the market!

(more…)
Happy Birthday to Wally Fawkes
Towards the end of June this year will be Wally Fawkes' ninety-eighth birthday. Those who wish to celebrate the birthday of Trog or the Daily Mails' Flook have my blessing and my encouragement. I am not going to interfere with anyone's celebration of one of our greatest artists and cartoonists. Instead, I wish to focus on Wally Fawkes, clarinet and soprano saxophone player, and one of our finest musicians.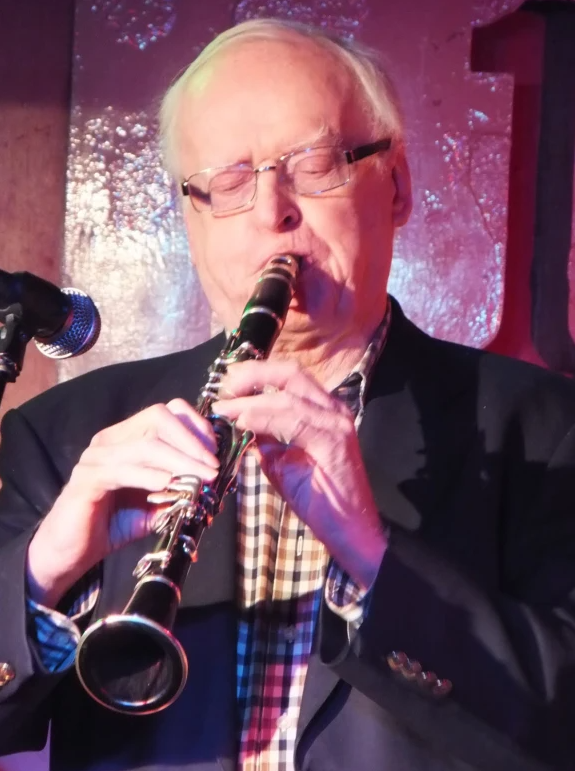 (more…)
GUIDE: How To Test Brass Instruments
We asked professional brass player Rob Blencowe to create a guide for upgrading players to help them try out new brass instruments. This information is intended for players or parents making their first upgrade. Rob uses a Trumpet to demonstrate but the advice is suitable for all brass instruments.
(more…)
Tool Spotlight: Third Hand Soldering Jigs
When doing soldering jobs, there are many ways to hold your work pieces. Some repairers prefer to use individual spring loaded clips and a vice; some jobs may call for binding wire to be used. Usually the shape of the piece will inform the best way to position the joint, but one of the most flexible solutions is a third hand clamp or two. In this blog we introduce and demonstrate two new soldering jigs…
(more…)
VENN Saxophone Reeds Review
With the arrival of the new VENN synthetic reeds for Saxophone we asked one of our own staff members to try one for a month and report back. How do they play? How does it compare to other synthetic and cane reeds? Over to Kasey to tell us her experiences…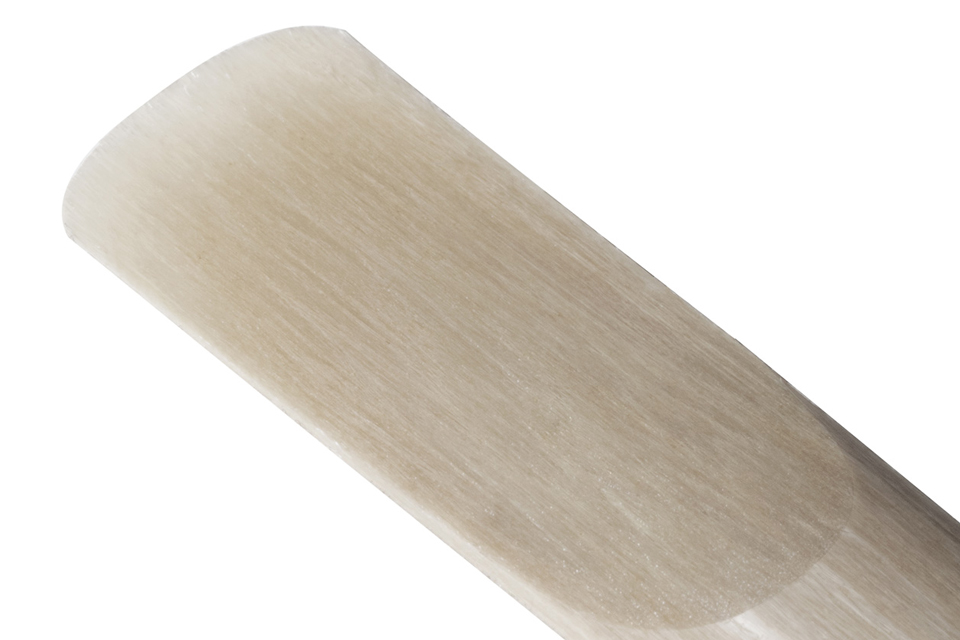 (more…)
Dawkes Music Reviews: Trusted Service Award Winners (2022)
We're delighted to have won the Feefo Platinum Trusted Service award for 2022. This is an independent seal of excellence that recognises businesses for delivering exceptional experiences. The Feefo Review platform shares independently verified feedback from real customers.

(more…)
New VENN Synthetic Reeds by D'Addario
The new VENN advanced synthetic reeds for Clarinet, Alto Sax and Tenor Sax are now available from D'Addario. These are the 2nd Generation models and are the biggest news to hit the single reed market for decades!​​​​​​​
All the benefits of synthetic reeds (consistency & durability) with the best qualities of cane reeds (tone and playability).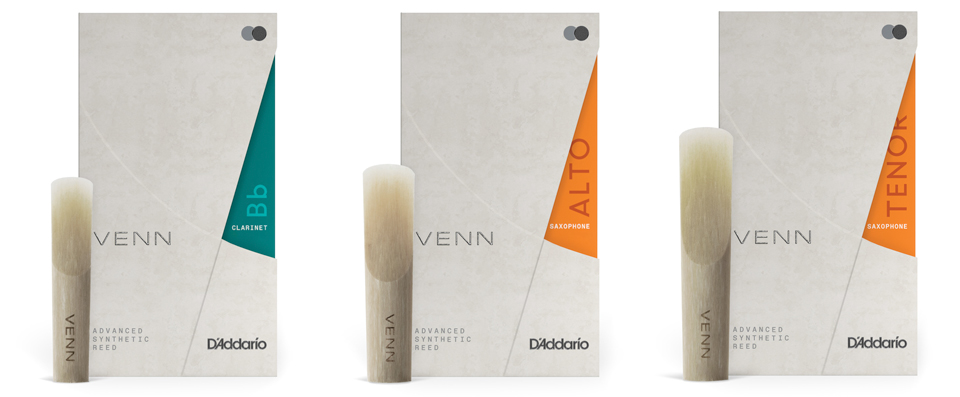 (more…)
Selmer Clarinets: Pro Models Compared
In this blog, with accompanying video, we check out the main 4 professional Selmer Clarinets. Made in the factory outside Paris, these models offer a beautiful tone and response. In this guide we check out the Recital, Signature, Privilege and Muse models.
(more…)
Repair Materials Spotlight: Mini Woodwind Repair Kit
If you play Flute, Clarinet or Oboe this is a perfect small repair kit for minor fixes and diagnosis of your instrument. This combination of a small screwdriver, our smallest spring hook and Yamaha cleaning papers (useful as a feeler gauge) is small enough to fit in most instrument cases or outer bags.
Perfect for taking to band practice when your playing colleagues ask you to "just have a look" or you have a sudden playing fault on your own instrument – the ideal kit for the gigging repairer.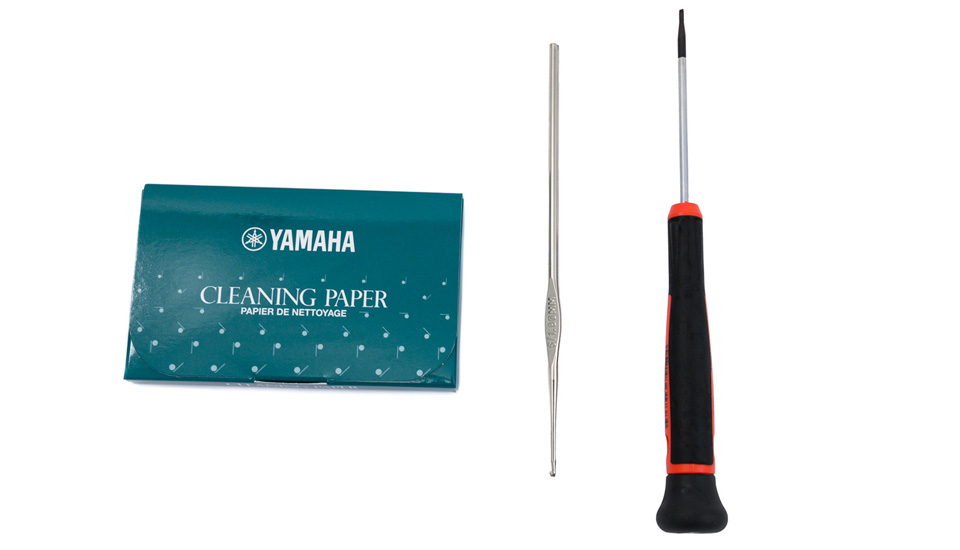 (more…)