Saxophone
Selmer MKVII Alto Sax – 3rd Octave Key
Every now and then we get some nice 'oddities' in the workshop for customer repair or indeed second hand sale. This early Selmer MKVII features the 3rd octave key that is a rare option on some Selmer Saxophones. Take a look at the set-up below, it features an added vent hole and key on the neck, with the additional thumb lever near the left hand thumb rest.
What Does it Do?
Meet the Team – Nick (Woodwind Specialist)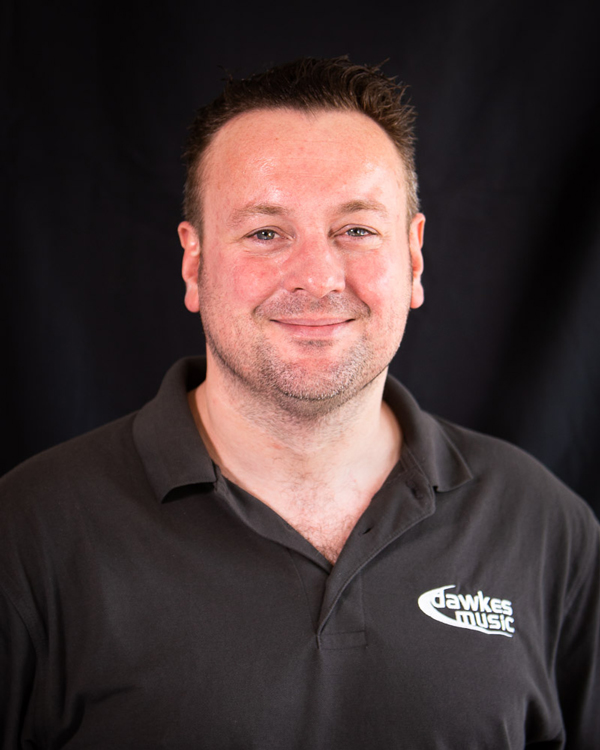 Hi, I'm Nick and I'm one of the Woodwind Specialists here at Dawkes…It was early 1980-something in a stiflingly hot class room in Adelaide, South Australia. The dawn of a new school year was upon me and as I approached my new desk I saw something on it. What was it? I was unfamiliar with the long object before me with its funny little holes staring at me like a bird of prey circling a defenceless rabbit. It was a recorder. No, no, no, no!!!!! (more…)
G is for great – or is it? New G-Reeds for Saxophones…
You may have noticed, if you were in the market for new reeds (or even your trusty usual ones!) and were perusing our website, that some new ones have popped up under our synthetic reed tab. Enter, G-REEDS!
5% OFF – Top 10 Saxes Offer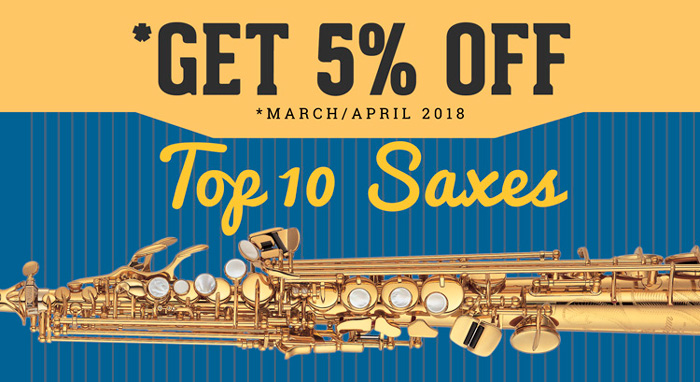 We're delighted to be offering an extra 5% discount off our Top 10 Saxophone models until April 30th, 2018. There is limited stock available across a variety of brands including Yamaha, Selmer & Yanagisawa. So, don't miss this chance to grab a bargain for either a beginner, upgrader or pro player – we've got something for everyone.
'Jaws'
"I didn't buy an instrument for the sake of the music…I wanted the instrument for what it represented. By watching musicians I saw that they drank, they smoked, they got all the broads and they didn't get up early in the morning.  That attracted me.  My next move was to see who got the most attention, so it was between the tenor saxophonist and the drummer.  The drums looked like too much work, so I said I'll get one of those tenor saxophones.  That's the truth."