Eddie Daniels joins the Légère Family!
30th September 2019
American jazz and classical clarinetist and saxophonist Eddie Daniels has made the switch! After using cane reeds throughout his career, Daniels now exclusively uses Légère synthetic reeds on clarinet and tenor saxophone.
Daniels is now a Légère edorsing artist. Read on to find out more about the innovate reeds he endorses. 'Life just got easier'!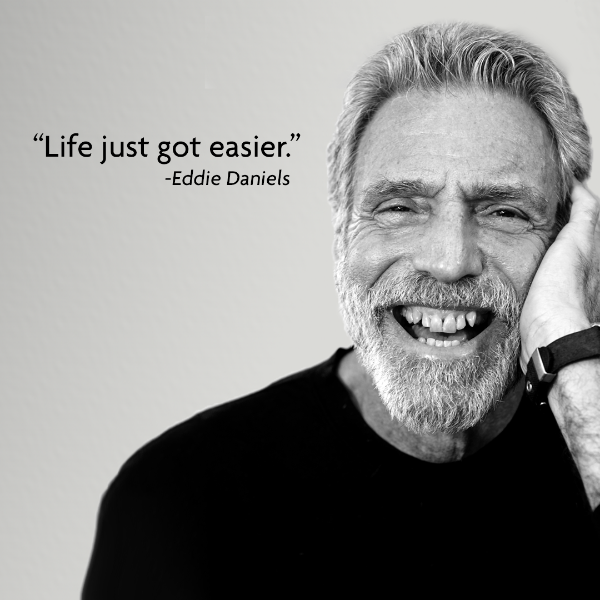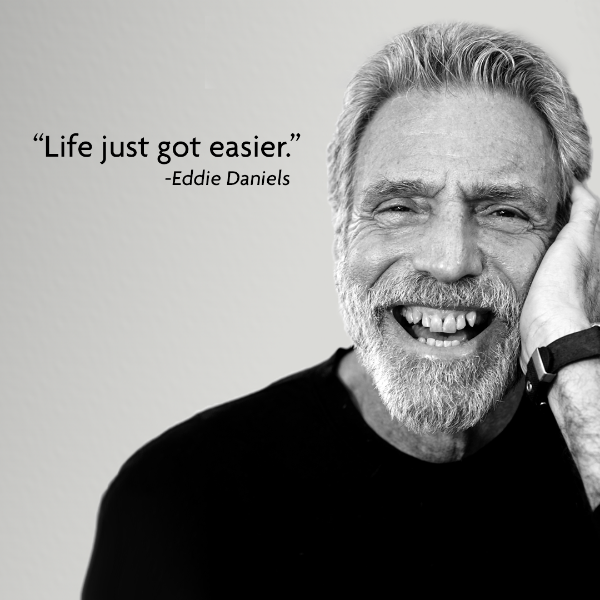 Eddie Daniels
Daniels is best known as a clarinetist, feeling at home and excelling both in classical and jazz styles. He had studied masters in clarinet at The Juilliard School in New York, but was also a prominent saxophonist in the Thad Jones-Mel Lewis Orchestra. Having received numerous Grammy awards and nominations, Daniels has earned acclaim from jazz critic Leonard Feather to composer Leonard Bernstein.
His discography includes the Grammy nominated album Heart of Brazil and Swing Low Sweet Clarinet. Daniels has performed with the likes Freddie Hubbard, Billy Joel, and has been involved with ensembles including George Goodwin's Big Phat Band.
Légère Reeds
Légère reeds have quickly become one of the most popular synthetic reeds on the market. Constructed of a unique polymer, the reeds are designed to mimic the sound of top quality cane reeds but with the longevity and consistency that cane can't match. Légère reeds are…
Unaffected by weather, temperature and humidity
Long lasting – even with regular use, they can last months at a time
Reliable and consistent, always sounding how you expect
Cost efficient, as there's no discarding of duff reeds!
Eddie Daniels currently plays Légère reeds on clarinet and tenor saxophone. For clarinet, Daniels prefers the European Signature Reed in strengths 3.75, 4, and 4.25. On tenor saxophone, he plays the Signature Reed in 2.75 and 3.
We stock a range of cuts and strengths of Légère reeds for soprano to baritone saxophones, Bb clarinet and bass clarinet. If you're not happy with the strength you've chosen, contact Légère directly for a free exchange!
For more information on the products we stock and strength comparisons, check the website, give us a call on 01628 630800, or pop in store – our sales specialists will be happy to help.