Heatwave Advice for Woodwind Players & Instruments
7th July 2022
Over the next few days we could be in for temperatures exceeding 30 degrees! This kind of environmental change affects our bodies, and the same goes for your woodwind instrument. Here are some 'hot tips' from the Dawkes Workshop to help your woodwind instrument keep its cool in hot weather.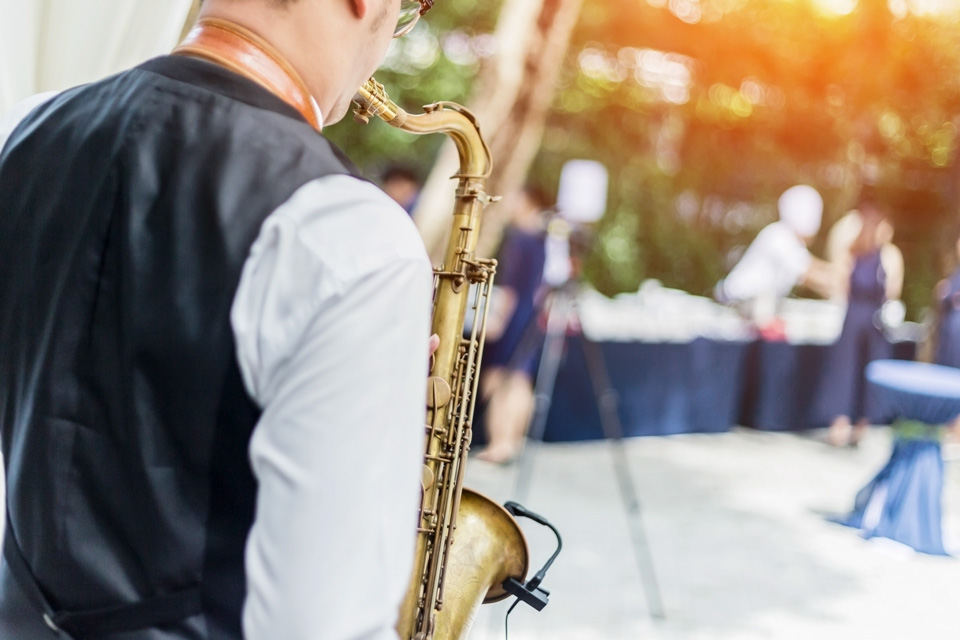 (more…)
Is the bassoon the hardest instrument to play?
20th June 2022
The bassoon has a reputation for being a difficult instrument to play. Taking a first look at the affectionately named 'clown of the orchestra', you could see why! With a seemingly unwieldy size and generally well over 20 keys, it appears impossible to tame. Furthermore, the price of a good quality instrument can be off-putting for those wanting to start playing the bassoon. Let's find out if the bassoon is the hardest instrument to play by taking a look at some features.
(more…)
Auxiliary Woodwind Instruments
19th February 2020
This is a term you may have heard before, but what exactly does it mean? In short, an auxiliary instrument is any 'non-standard' version of the common members of an instrumental family. They're often used in orchestras and other ensembles by the specialist players. Today we're looking at the auxiliary instruments in the woodwind family, as well as a few that we sell in store!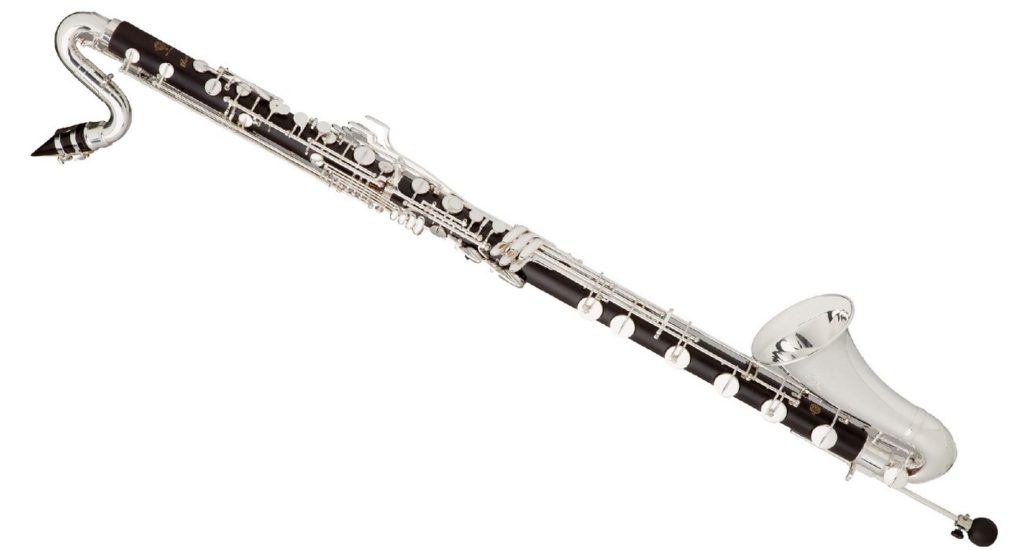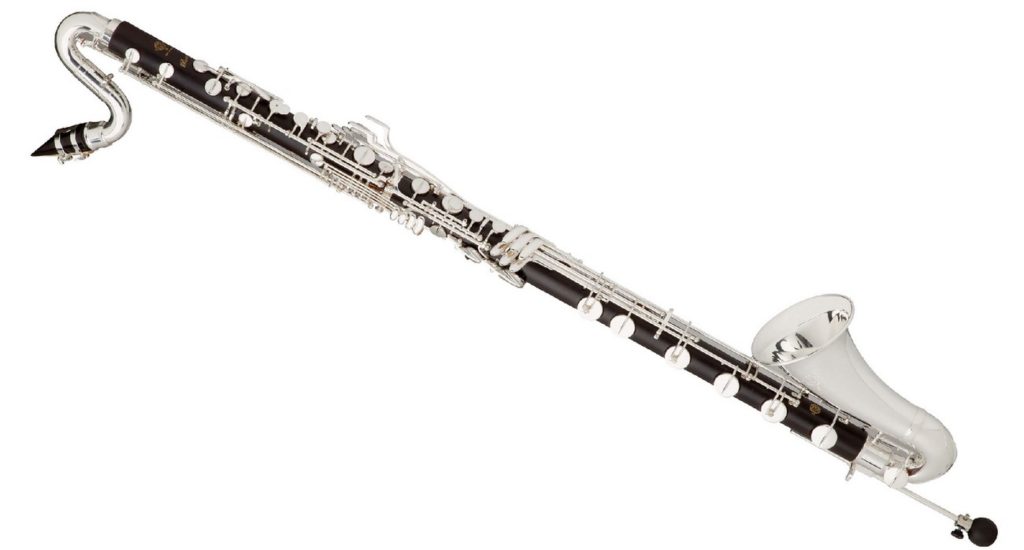 (more…)
Five Bassoon Maintenance Essentials
4th December 2019
The bassoon isn't the most common instrument, and it can take a while to really get the hang of it! Making sure it's working it's best and is comfortable to use is the first step to helping yourself tackle this unique instrument. We've got a few bassoon case 'must haves' for care and maintenance.

(more…)
Double Reed Cases – Do's and Don'ts!
31st October 2019
Reed cases hold anywhere between three or four reeds up to twelve at a time – or even more! They should keep your oboe or bassoon reeds in good condition for as long as possible, protecting them from damage whilst being stored or travelling. A good reed case will secure your reeds in a way that doesn't put undue pressure on them whilst ensuring they don't rattle about.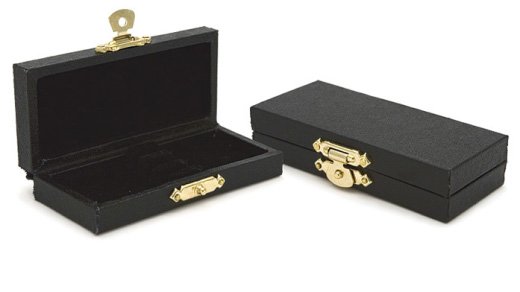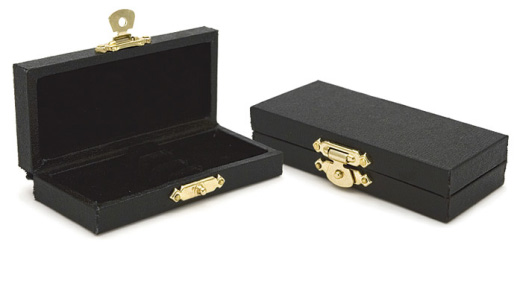 (more…)
Double Reeds Starter Guide
12th October 2019
You've been thinking about starting an instrument and have come across the double reeds – oboe and bassoon. What are these instruments, and what do you need to get started on them? We've put together a short guide to help point you in the right direction!
The oboe and bassoon – and related instruments, such as the cor anglais – are double reed instruments. This means the reed is comprised of two pieces of wood shaped and tied together, through which air is passed to make the reeds vibrate and make the sound. Oboes are typically made with grenadilla black wood, but to reduce costs and weight they can also be made of ABS resin. Bassoons are often made of maple wood, which is less dense than grenadilla. Both instruments have very distinctive sounds, and despite having a reputation for being more difficult to start on they are incredibly rewarding and are always in demand – so you'll never be stuck for playing opportunities!


(more…)
Oboe Cases
2nd October 2019
Looking for a new case, spare case, or one for your oboe and cor anglais together? We have a range of oboe single and double cases available to suit all sorts of needs. Each one fits a range of oboe makes and models, so don't forget to try in store before you buy to see if it's a good fit!
Our double reed specialist Louise took a look at our cases, considering these criteria …
Is the case lightweight?
Does the case have good storage options?
Is the case easy and comfortable to transport?
Does the case hold the instrument well without worry of damage?
(more…)
Howarth Junior Oboe
23rd January 2019
Welcoming a new arrival to our new instrument stock at Dawkes – the Howarth Junior Oboe!
In recent years, the oboe has enjoyed increased popularity. Howarth found that younger students were willing to learn the Oboe but sometimes required something smaller. In response to significant demand from teachers, parents, and music services, they developed an instrument perfectly suited for young students.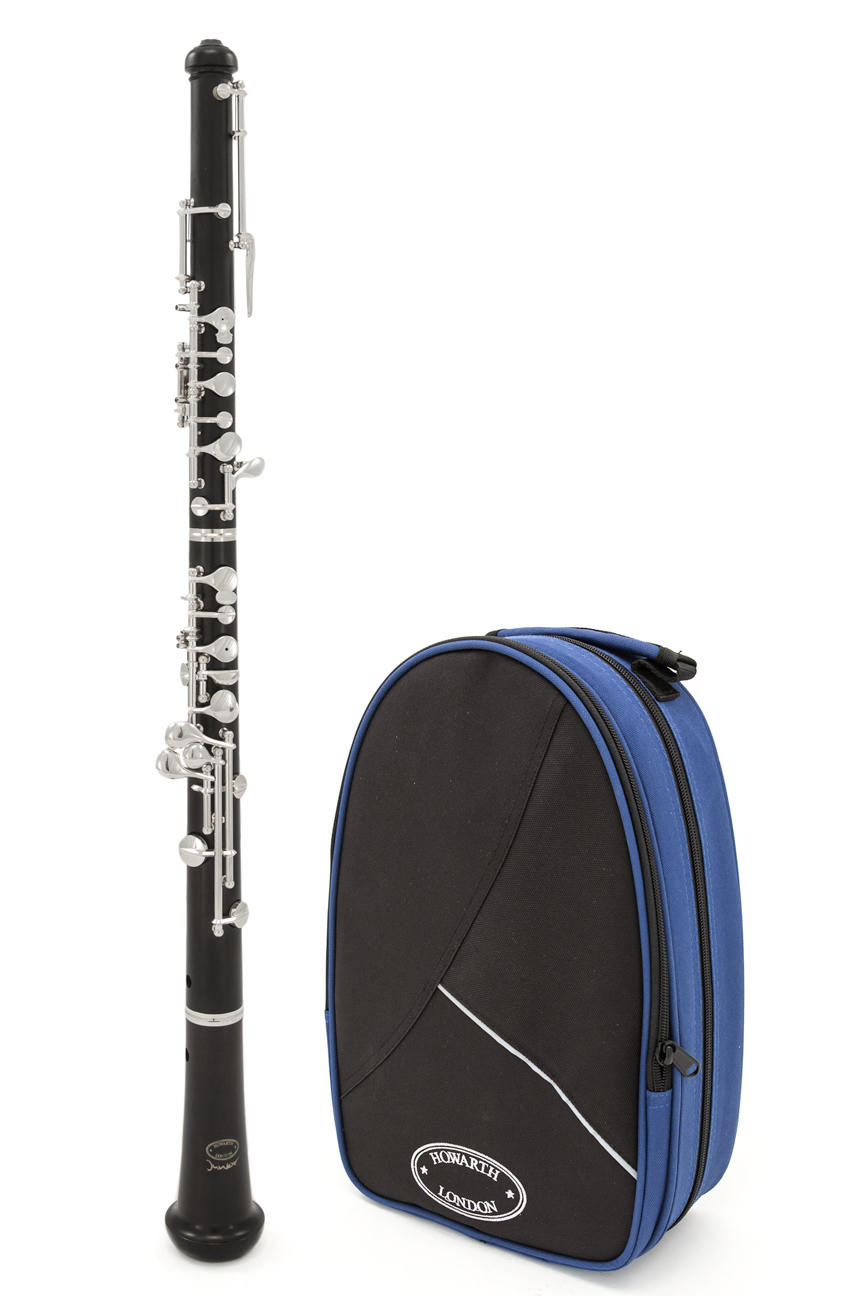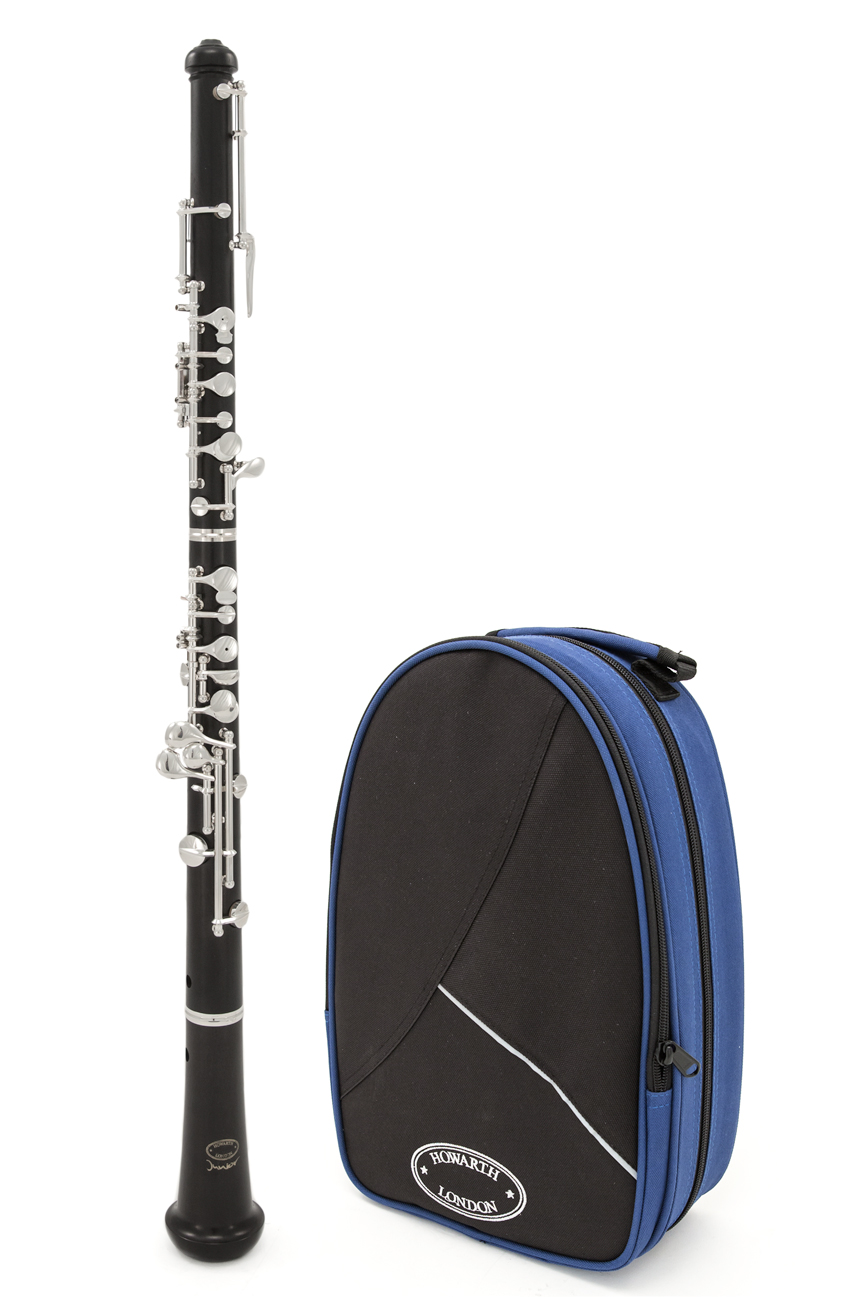 Woodwind Instruments in the Orchestra
15th November 2018
The name 'woodwind' for this family of instruments refers to the wood from which these instruments were once exclusively made, as well as the need to blow air – or 'wind' – into them to produce a sound.
Woodwind instruments in the orchestra are no longer solely made of wood, with metal and plastic also now being used.
An orchestra's wind section can consist of various combinations of such instruments as the piccolo, oboe, flute, clarinet, cor anglais (literally French for 'English horn'), bass clarinet, E-flat clarinet, bassoon, contrabassoon and saxophone.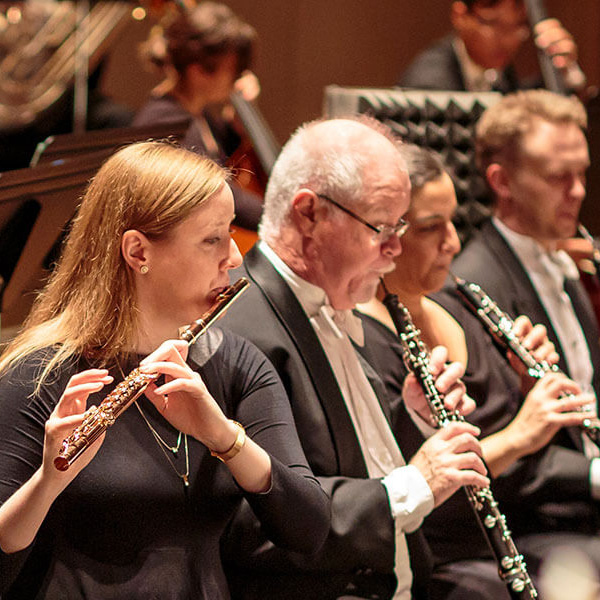 Below, we have sought to answer some of the most common woodwind orchestra queries that our customers here at Dawkes Music have.
(more…)
Tip Top Tipple: Oboe Reeds
23rd August 2018
Calling all Oboists!
There are some new reeds on the scene. For years, we've seen Winfield, Jones and Emerald rule the roost of popular reeds – but is that about to change?
Let us introduce Tipple Reeds! English company Tipple hand-make oboe reeds from hand-gouged Cogolin cane, tied to 47mm brass staples – if this means anything to you oboe players (which it should!). They are now available to purchase on our website or in-store.
Légère Synthetic Oboe Reed – A snip at £129 ?!
10th June 2016
Légère Oboe Reed Review – European Scrape (Medium)
Oboe Reeds are a very personal thing to an oboe player. All players go through different scrapes, brands of cane and makes, all in the search of the 'perfect' reed; again the 'perfect' reed being different for each player.
Beginner Oboes – An overview…
30th March 2016
Here our Oboe specialist Louise will walk through the main beginner oboes:
Beginner oboes come with a variety of prices and differences. Whether it is the reputation of the manufacturer, the quality of the materials or what you get with regards the key-work to help your playing improve. These oboes are designed to encourage the player and would suit complete beginners all the way up to grades 4 or 5.