Howarth Junior Oboe
23rd January 2019
Welcoming a new arrival to our new instrument stock at Dawkes – the Howarth Junior Oboe!
In recent years, the oboe has enjoyed increased popularity. Howarth found that younger students were willing to learn the Oboe but sometimes required something smaller. In response to significant demand from teachers, parents, and music services, they developed an instrument perfectly suited for young students.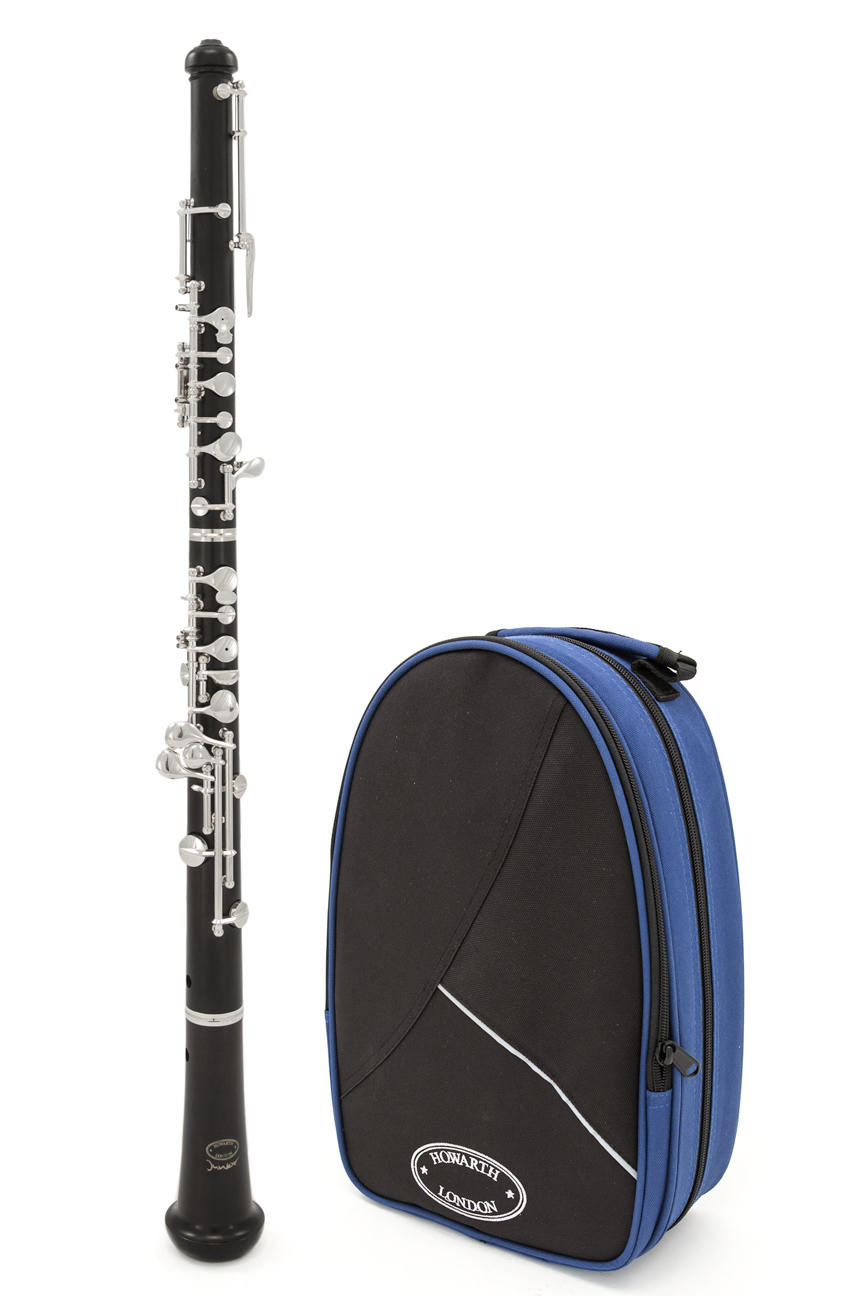 Woodwind Instruments in the Orchestra
15th November 2018
The name 'woodwind' for this family of instruments refers to the wood from which these instruments were once exclusively made, as well as the need to blow air – or 'wind' – into them to produce a sound.
Woodwind instruments in the orchestra are no longer solely made of wood, with metal and plastic also now being used.
An orchestra's wind section can consist of various combinations of such instruments as the piccolo, oboe, flute, clarinet, cor anglais (literally French for 'English horn'), bass clarinet, E-flat clarinet, bassoon, contrabassoon and saxophone.
Below, we have sought to answer some of the most common woodwind orchestra queries that our customers here at Dawkes Music have.
Tip Top Tipple: Oboe Reeds
23rd August 2018
Calling all Oboists!
There are some new reeds on the scene. For years, we've seen Winfield, Jones and Emerald rule the roost of popular reeds – but is that about to change?
Let us introduce Tipple Reeds! English company Tipple hand-make oboe reeds from hand-gouged Cogolin cane, tied to 47mm brass staples – if this means anything to you oboe players (which it should!). They are now available to purchase on our website or in-store.
Légère Synthetic Oboe Reed – A snip at £129 ?!
10th June 2016
Légère Oboe Reed Review – European Scrape (Medium)
Oboe Reeds are a very personal thing to an oboe player. All players go through different scrapes, brands of cane and makes, all in the search of the 'perfect' reed; again the 'perfect' reed being different for each player.
Beginner Oboes – An overview…
30th March 2016
Here our Oboe specialist Louise will walk through the main beginner oboes:
Beginner oboes come with a variety of prices and differences. Whether it is the reputation of the manufacturer, the quality of the materials or what you get with regards the key-work to help your playing improve. These oboes are designed to encourage the player and would suit complete beginners all the way up to grades 4 or 5.