Making pInstruments Carbon Neutral
17th December 2020
In this latest blog focusing on sustainability within the music industry, we check out the pInstrument range which has recently been awarded official Carbon Neutral Product status…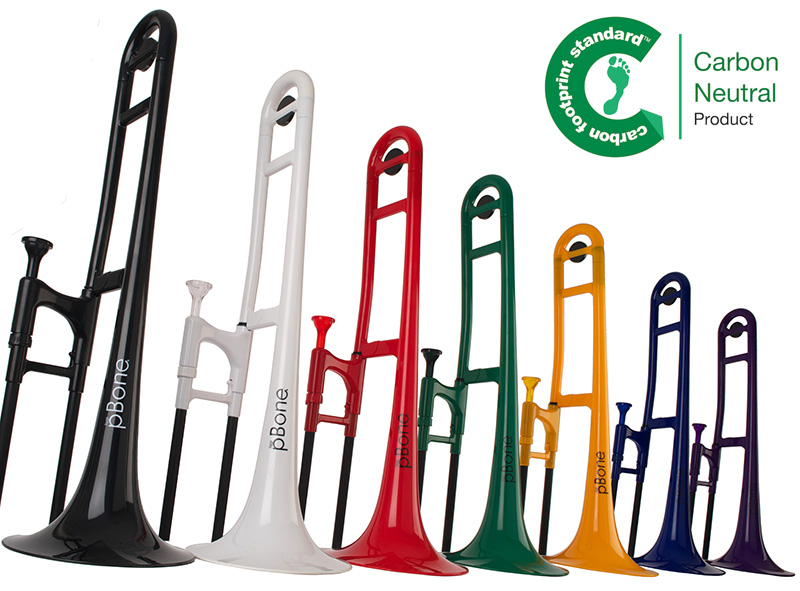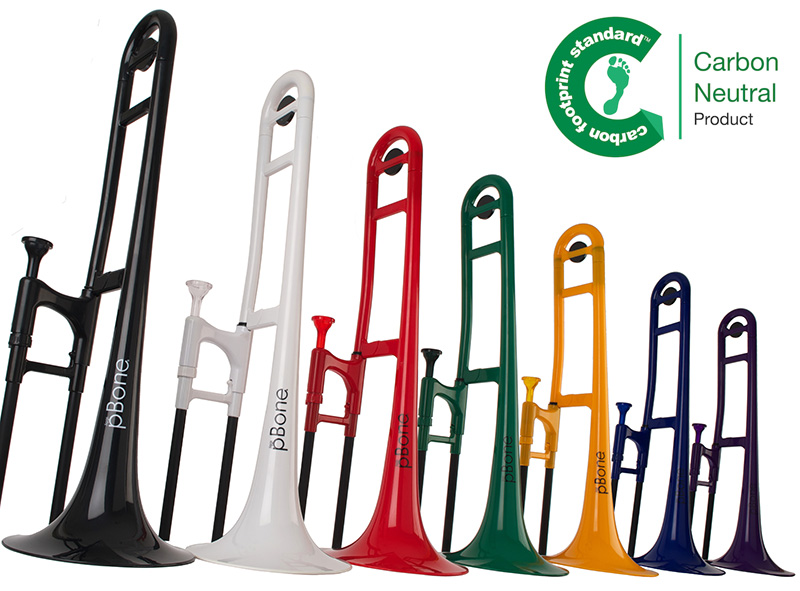 (more…)
Break-In at Dawkes: Saxophone Thefts
13th July 2017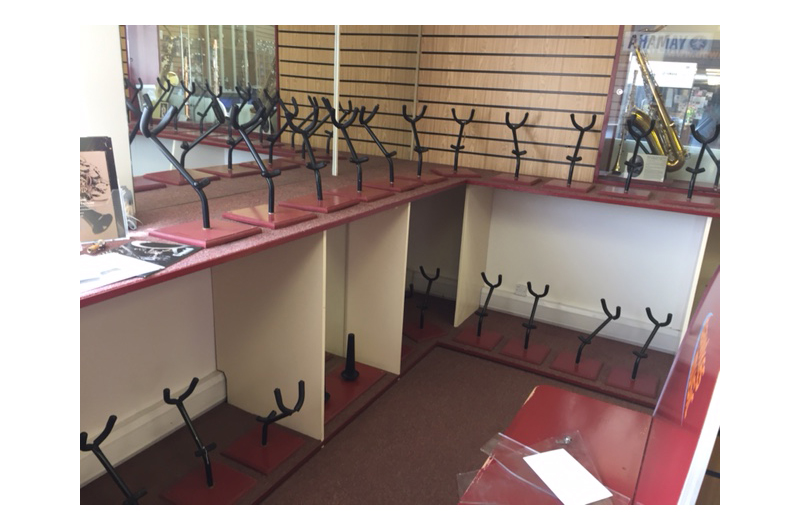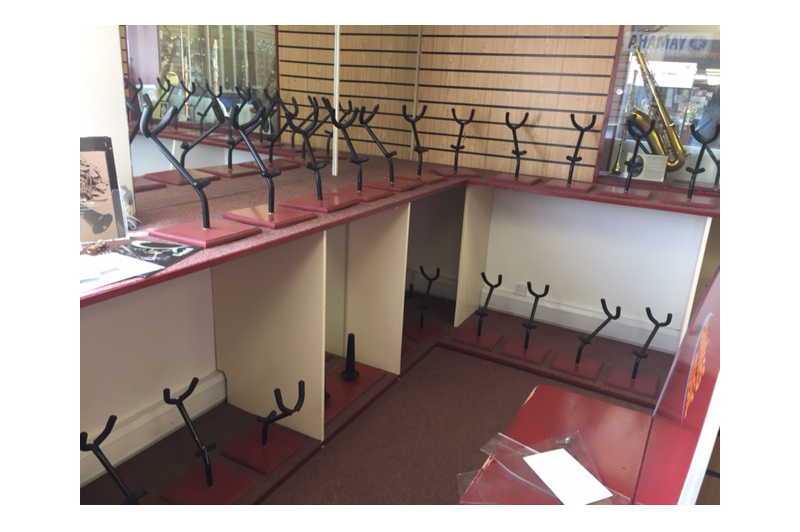 *UPDATE: We have a full list of our stolen instruments & the saxophones also stolen from Sax.Co back in April/May – SEE BELOW
In the early hours of July 12th we were victims of a break-in at the shop. The gang of thieves forced their way into our Sax Suite and stole 40 saxophones that were on display (full list below). The police arrived on scene and are investigating the matter further. Sadly this is the most recent in a spate of Music Industry related break-ins with the thieves clearly targeting certain locations and stock types. It is unlikely these instruments will appear in the UK marketplace but we have listed a full inventory below of what has been stolen, please be aware or on guard for any 3rd party re-selling or auction sites offering these models. Any info can be passed to us or Thames Valley Police (Ref: 43170204724)
Dawkes & Taylor Swift @ Madame Tussauds London
11th February 2015
Dawkes support 7 time Grammy Winner & Top UK Tourist Attraction…
We were delighted to help out top London tourist destination Madame Tussauds recently by supplying a Sax & Trumpet for their new Taylor Swift 'set'. The venue wanted to showcase the top US star and wanted some real instruments to compliment the amazing waxwork figures they are so famous for. What better than to call the UK's no.1 Wind & Brass supplier and ask for help!
Marlborough International Jazz Festival
17th July 2010
The weekend of the 10/11th of July saw the Marlborough International Jazz Festival lift off with a great card of performers. We had been invited to attend by main sponsors UK Jazz Radio. The Sunday Telegraph wrote "each year the excuisite market town of Marlborough becomes a mini New Orleans!"…We couldn't agree more, the whole town seemed captured by the event.