Low C Bass Clarinets – Buffet vs Selmer

The Bass Clarinet is quite simply a majestic instrument in many ways. If you've never seen a low C professional model it's a piece of engineering and natural beauty. The elegant grenadilla joints filled with keywork make it look mesmerisingly complicated! However, with patience and practice the Bass can be a very expressive and versatile instrument in Orchestral and Jazz situations.
Whilst there are a few options in the market, including Yamaha and Uebel, the main choice for most players looking for a low C comes down to Buffet vs Selmer. We wanted to take a quick look at some of the models and differences with this blog…
Backun Clarinet Barrels – How to choose

One of the most popular accessories we sell for Clarinets is additional barrels and bells. This is a great way to change your tone and response without having to mess about with mouthpieces which can take much more getting used to. The Backun range of clarinet barrels have led the way for these upgrades due to the quality of materials and design.
Backun produce various models in two different materials, so let's take a look at the range and discuss how they can improve your sound… (more…)
Meet the Team – Ana (Repair Dept)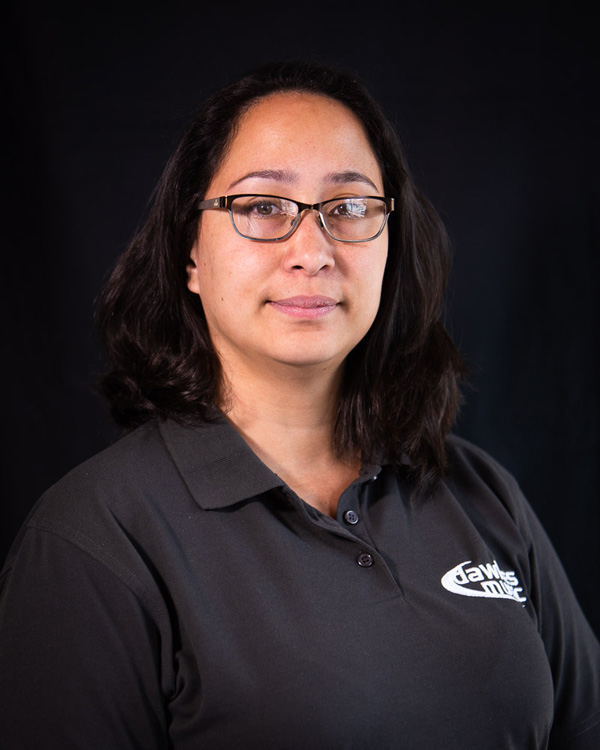 About Ana:
Hi, I'm Ana! I moved from Lisbon, Portugal to England to study a 3 year Woodwind Instrument Making and Repair Course at Newark College. This is an internationally known course that is recognised and valued among the industry. I believe for that reason I was accepted to join the team at Dawkes Music Workshop. Also the passion I bring to put my knowledge and skills into each repair.
REPAIR CAM – Clarinet RePad (Ana)
We wanted to take you behind the scenes in our Workshop. Here, Ana shows various stages of a Clarinet RePad in action. Normally this is a relatively straight forward job with modern instruments. However it still requires a good amount of skill in both the technical precision and in time management. We want to do a great job and keep the cost affordable for the customer.
5% OFF – Top 10 Clarinets Offer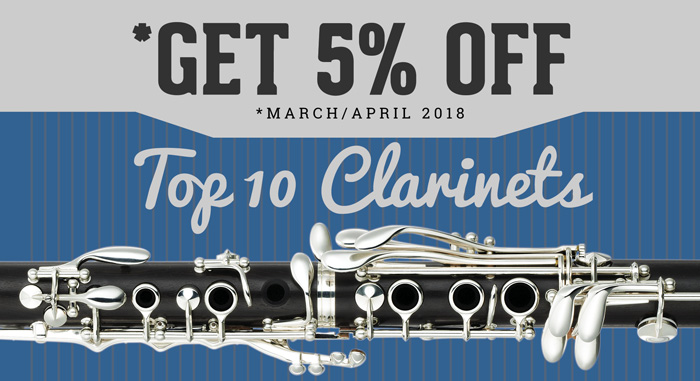 We're delighted to be offering an extra 5% discount off our Top 10 Clarinet models until April 30th, 2018. There is limited stock available so don't miss this chance to grab a bargain for either a beginner, upgrader or pro player – we've got something for everyone.