Clarinet
Meet the Team – Ana (Repair Dept)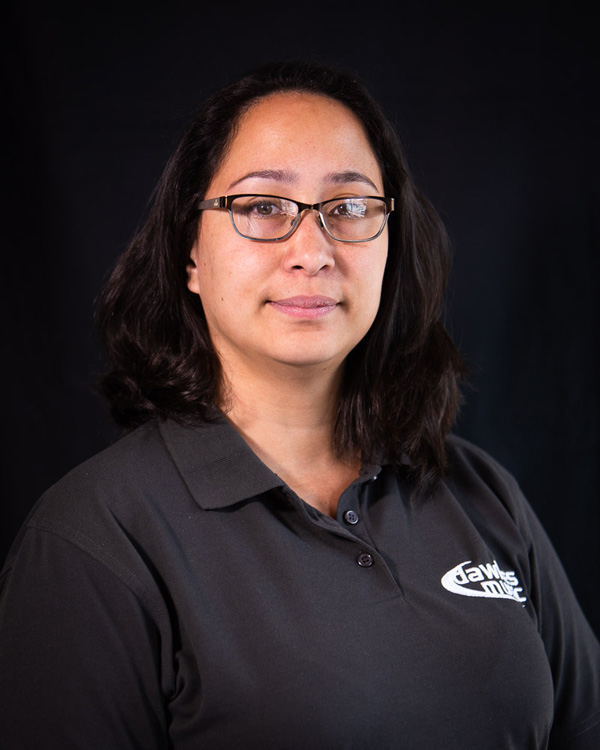 Hi, I'm Ana! I moved from Lisbon, Portugal to England to study a 3 year Woodwind Instrument-Making and Repair Course at Newark College which is Internationaly known, recognised and valued among the industry. I believe for that reason I was accepted to join the team at Dawkes Music Workshop plus the passion I have to put the knowledge and skills into each repair.
REPAIR CAM – Clarinet RePad (Ana)
We wanted to take you behind the scenes a little with Ana from our workshop and show various stages of a Clarinet RePad in action. Normally this is a relatively straight forward job with modern instruments but still requires a good amount of skill in both the technical precision and in time management to keep the cost affordable for the customer.
5% OFF – Top 10 Clarinets Offer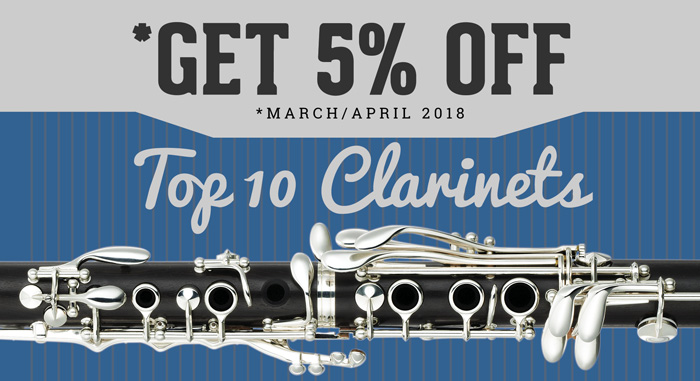 We're delighted to be offering an extra 5% discount off our Top 10 Clarinet models until April 30th, 2018. There is limited stock available so don't miss this chance to grab a bargain for either a beginner, upgrader or pro player – we've got something for everyone.
Artie Shaw – The Last, the Very Last, the Final Gramercies
Join jazz aficionado Peter Gardner as he discusses the excellent late recording work of clarinettist Artie Shaw…
It wasn't until about twenty years ago that I realised that such marvellous recordings existed.  I was in a large bookshop in the north of England and I had been told the bookshop also stocked some jazz CDs.  As I recall, there weren't too many jazz CDs there and most seemed to be by John Coltrane and Miles Davis. But somewhere near the end of the jazz shelves, perhaps between Rollins and Tatum, I came across a double CD whose attention-grabbing title had the words '…The Last Recordings Rare and Unreleased'.
Clarinets – Why Upgrade?
Imagine you've been playing clarinet for a few years on a trusty plastic beginner model, the likelihood is that at some point you'd very much benefit from an upgraded wooden instrument. But, the big question is "Why? – How do they differ?" It's a common query we are asked. From a distance a beginner clarinet at £300 and a £3,000 pro clarinet don't look massively different at first glance, so where is your money going, and even more importantly why is it important to upgrade?