Lightweight Legends! Beginner and Student Woodwind Alternatives
9th January 2020
Musical instruments are complicated pieces of technology. In recent history (well, the last few hundred years) woodwinds in particular have seen huge shifts in design. Often the design of instruments make them unsuitable for young beginners, or people with physical handicaps – this could be due to the weight, the stretch required to reach keys, or the complexity of maintaining a wood or metal instrument and mechanism.
But as much as technology has created complexity of design, it's also allowed for simplicity! We stock a number of plastic instruments designed for younger players, or indeed anyone else who may struggle with the stretch or weight of 'standard' instruments.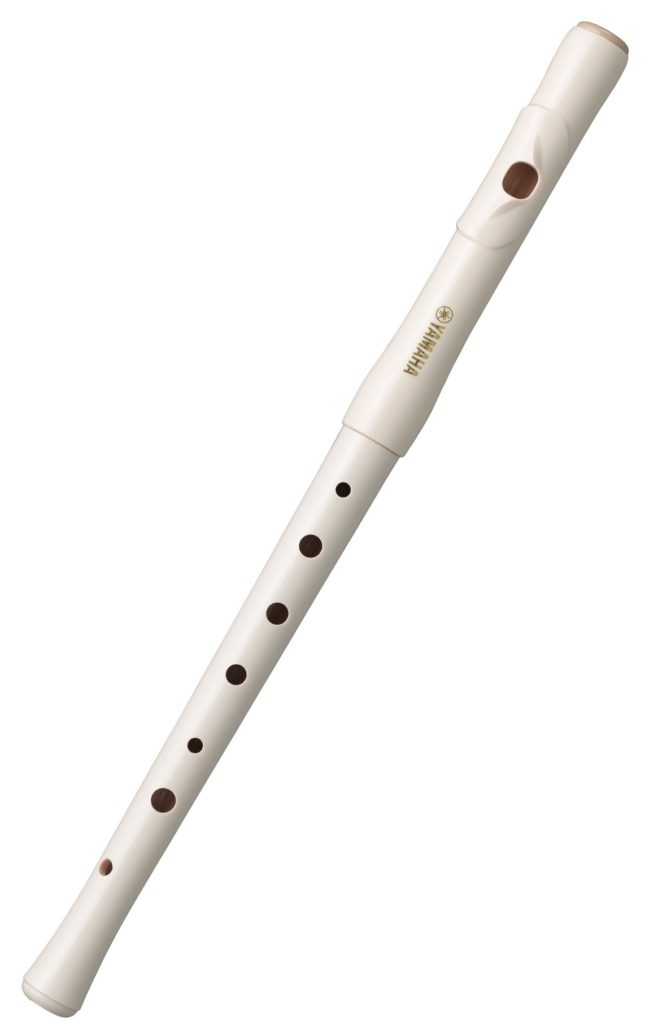 ---
Flutes
The Nuvo 'Toot' is a fife-like instrument, with easy-to-learn fingering not too dissimilar to that of a recorder. The Toot also comes with a First Note lip plate, a fipple style attachment that allows the student to develop a good posture and fingering. You can then switch the First Note back to the regular lip plate when the teacher wants to encourage a 'proper' flute embouchure. These make a great first instrument and an alternative to the recorder, but also makes a great fun addition to any flautist's arsenal. The low pricepoint and durability ensure it's perfect for classroom and group teaching.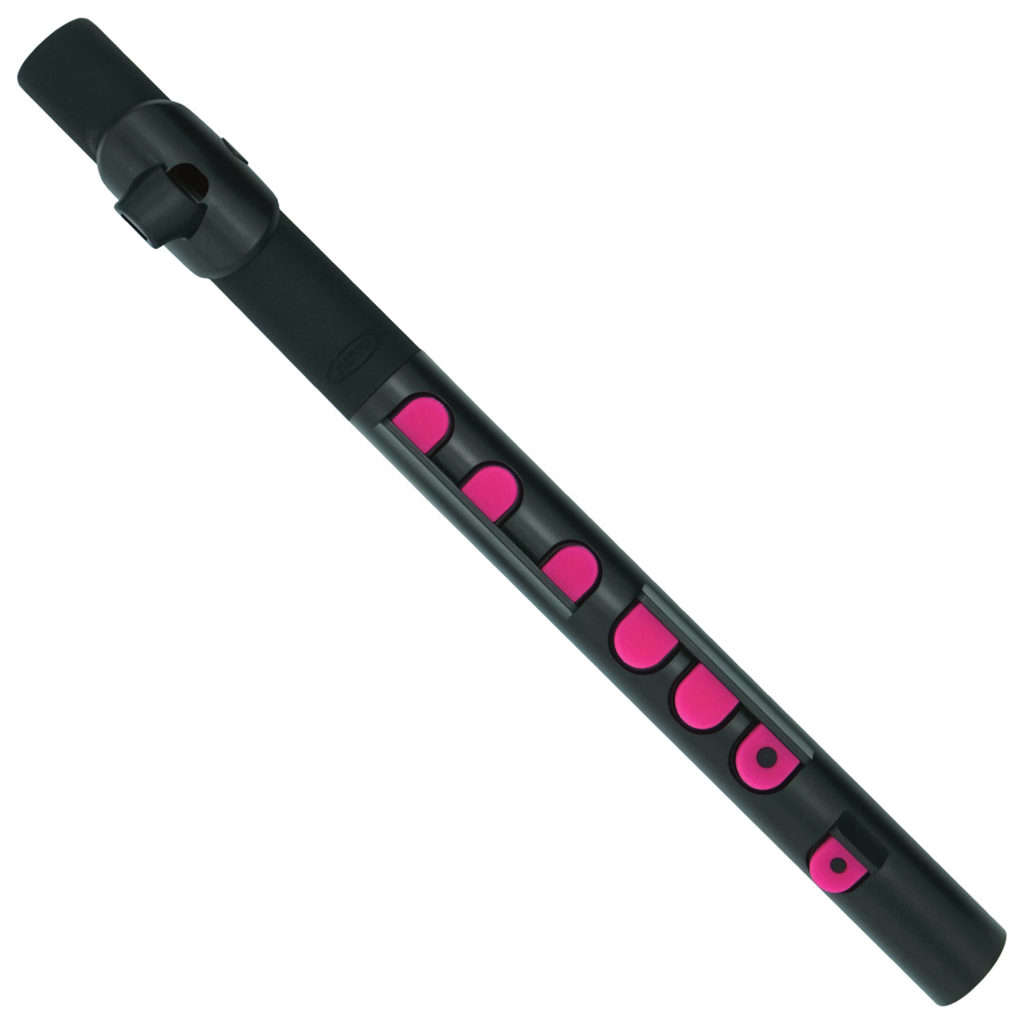 Also from Nuvo are the jFlute and Student Flute. These are made from a light weight material, with full functioning Boehm key system. The flute is fully washable, making sure for easy maintenance. The key caps are replaceable, with different colours available for personalisation or as a teaching aid. Nuvo's jFlute has a curved headjoint with range to low D, and the full Student Flute has a C footjoint and straight headjoint. However, you can buy either and adapt them with the separately sold curved headjoint and upgrade kit. These also make great spare instruments for professionals and teachers looking for an instrument that plays familiarly but can still 'take a beating'!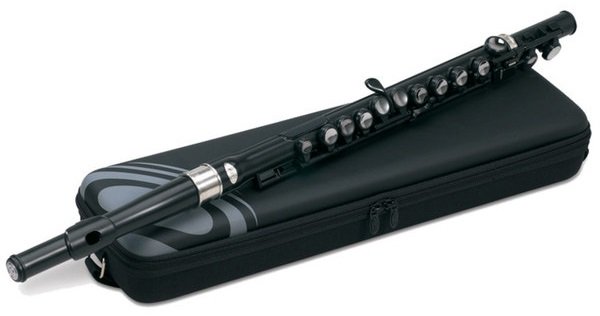 The fife is not traditionally a 'student' instrument, but the size and simplicity are excellent for starting young learners. Yamaha's YRF21 in particular is great for beginners. With a high wave style lip plate, correct embouchure placement is easy – making a sound on side blown instruments can be difficult, and discouraging. But this lip plate ensures a correct embouchure is developed with ease. Form the basics of flute playing without the expense of a full instrument!
Clarinet and Sax
Nuvo also offer a few options for single reed instruments. At the same introductory level as the 'Toot' is the 'Dood'. With the same durability and easy maintenance as the Toot, it's easy to teach both instruments alongside one another – especially as they're both pitched in C! The Dood uses a simple mouthpiece and clip style ligature to make removal of the reed easy for even the clumsiest of hands. Included in the set are two durable synthetic reeds with a wedge to guide the reed to the correct position. The mouthpiece also takes standard Eb clarinet reeds.

The jSax is the third instrument in Nuvo's introductory level. With a curved neck and bell, the jSax retains that classic saxophone look whilst retaining ease of playability and maintenance as the other Nuvo instruments. The mouthpiece uses the same easy release clip ligature as the Dood. A traditional fingering system (resembling a simplified version of full Boehm sax fingering) and mellow sound make this enjoyable to play for students of all ages. The embouchure and tuning skills developed are transferable to the saxophone once the player can manage the weight and stretch.
Finishing our guide on lightweight beginner woodwind instruments is the Nuvo Clarineo. The Clarineo uses a simplified short reach clarinet fingering system, great for small hands and beginners, but retains an impressive three and a half octave range. ABRSM accept the Clarineo (and other C clarinets) up until grade 3, so young students can start very early if they're ready. Just make sure to transpose the piano accompaniments! An instrument like this makes the transition to a full Bb clarinet almost seamless. Like the other Nuvo instruments, the Clarineo is simple to maintain, with easy to remove and replace spares.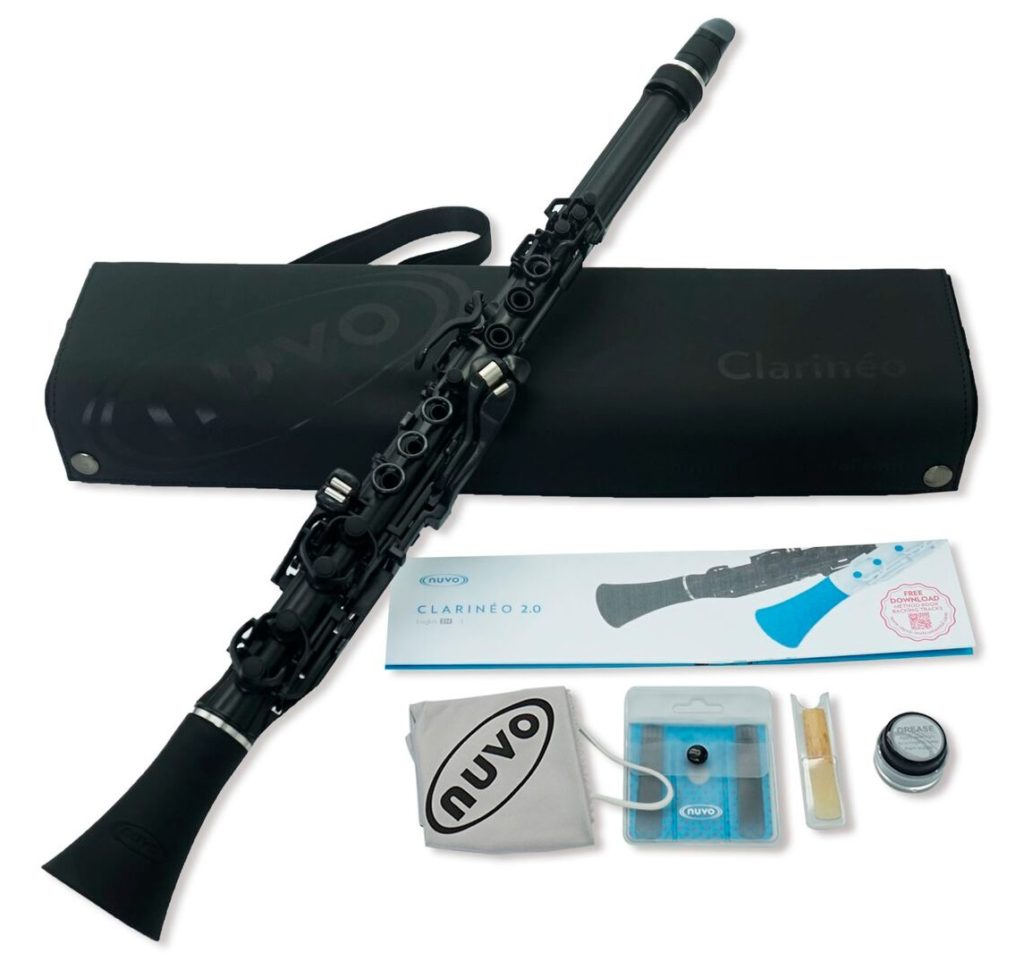 Jesse – Woodwind Specialist
---
If you have any questions about how these instruments perform, or their suitability for you or your child, do get in touch online or give us a ring on 01628 630800. Our staff our happy to answer any queries about our products and services.