The Best Salsa Music Instruments In The UK
A hot and spicy mix of various genres of Cuban music that developed in 1960s New York City, salsa now is played and loved around the world. Find the UK's best-quality salsa music instruments at Dawkes, where you can shop online or visit us in store.
The genre, among whose founders were Celia Cruz, Bobby Valentín, and Ray Barretto, fuses the Afro-Cuban son montuno, Afro-Cuban percussion, mambo, guaracha, Latin jazz, and Puerto Rican bomba and plena. Salsa ensembles usually follow one of two formats – horn-based Son Conjunto and string-based Charanga.
Son Conjunto Salsa Instruments
You'll find the following salsa music instruments in a typical Son Conjunto ensemble: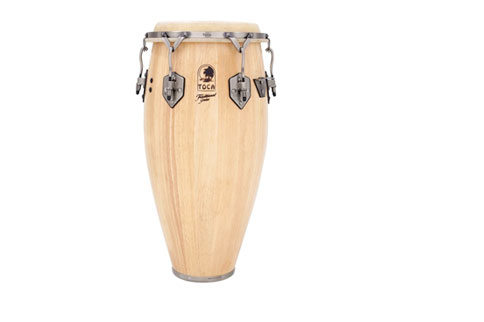 Congas
Narrow, tall, and single-headed, the drums known as congas developed in Cuba, where they were originally used in Afro-Cuban music. They're also known as tumbadoras.
Bongos
Bongos are a pair of small, open-bottomed drums that developed within Afro-Cuban musical traditions.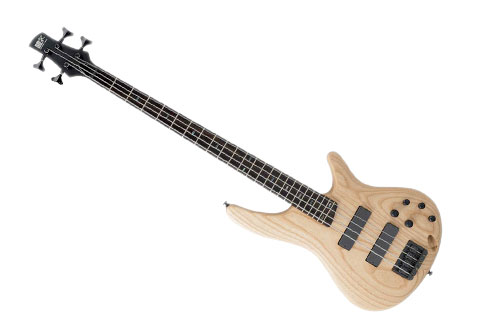 Bass
Most modern Son Conjunto ensembles use a bass guitar rather than a double bass to create that famous salsa groove.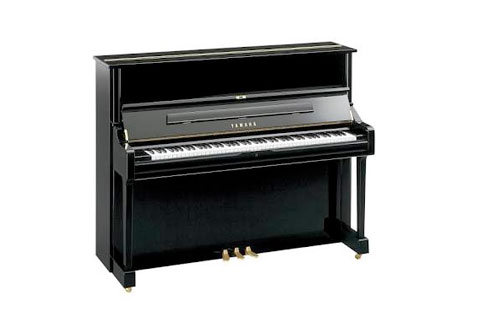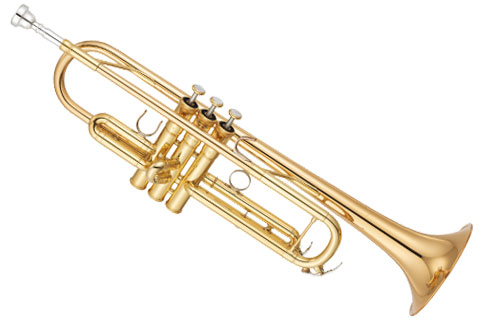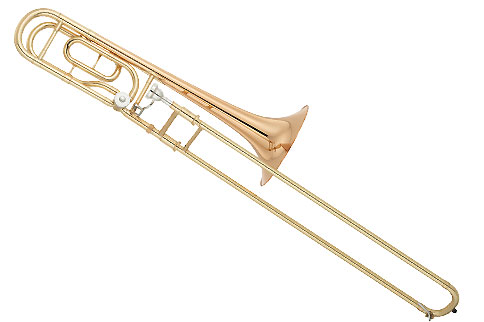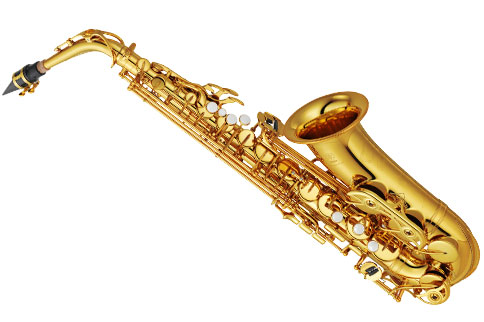 Saxophone
Some salsa ensembles include saxophones in their horn section. If you're looking for an alto, soprano, tenor, or baritone saxophone, or for mouthpieces, reeds, ligatures, cases, stands, or other accessories, you'll find plenty to choose from in store and online.
Are you a beginner? Hire an alto or tenor sax from Dawkes from approximately £30 per month. Alternatively, take a look at our other Saxophone options, such as sopranino, soprano, and baritone saxophones.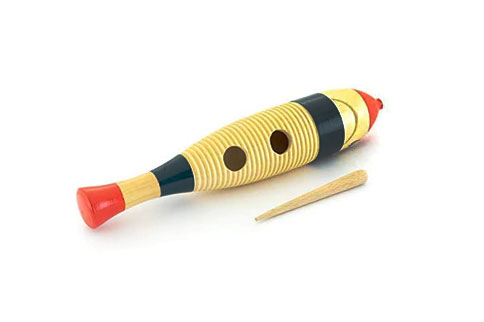 Handheld Percussion
A characteristic element of the sound of salsa music is thanks to handheld percussion. The most common instruments include the pair of wooden sticks called claves, the rattles better known as maracas, and the notched, hollow gourd called the güiro.
Charanga Salsa Instruments
In addition to congas, bass, piano, and handheld percussion, the following instruments are used in many Charanga salsa ensembles: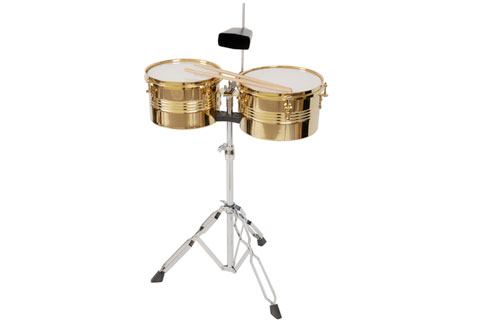 Timbales
Also known as pailas, timbales are single-headed shallow drums with a metal casing. Players may strike the head or the shell of the drum.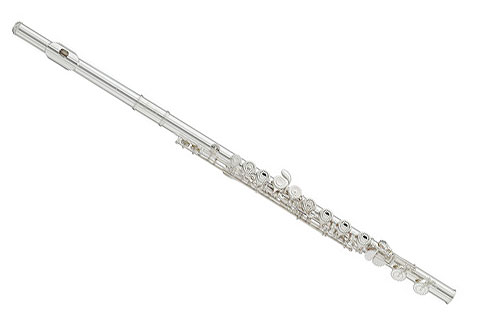 Flute
The flute, one of humanity's oldest instruments, is a regular feature in Charanga salsa ensembles. If you're looking for a flute, you'll have no trouble finding the perfect instrument for you at Dawkes. We stock flutes in C, alto flutes, piccolos, bass flutes, and plastic flutes. If you're not sure the flute's the instrument for you, why not rent one from us for a few months?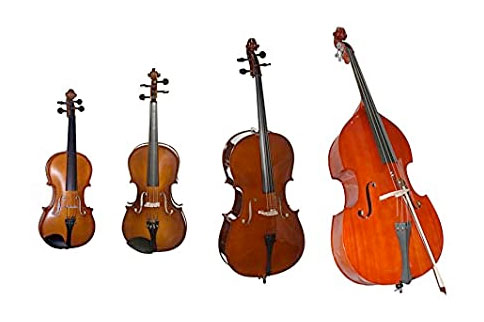 Strings
String instruments including the viola, violin, and cello also are included in salsa ensembles that use the Charanga format.
Find a Local Music Teacher

Please use this form to search for a teacher in your area (United Kingdom only).

Authenticating DBS/ CRB or safeguarding training must be undertaken by the individual (or parent) seeking instrumental lessons. They must additionally undertake their own investigations as to the suitability of the teacher and make contact to discuss directly as detailed. Dawkes Music Ltd. accepts no liability for such matters.