GUIDE: How To Test Brass Instruments
16th May 2022
We asked professional brass player Rob Blencowe to create a guide for upgrading players to help them try out new brass instruments. This information is intended for players or parents making their first upgrade. Rob uses a Trumpet to demonstrate but the advice is suitable for all brass instruments.
(more…)
The Best Accessories for Yamaha Brass Instruments
25th August 2021
If you've invested in a quality Yamaha Trumpet, Cornet or Trombone, it's a sensible idea to keep it well maintained. Choosing and using the best accessories for your Yamaha instrument will help maintain its finish, keep it playing better and support a stronger resale value.
In this blog we'll take a look at the best accessories for your Yamaha brass instrument…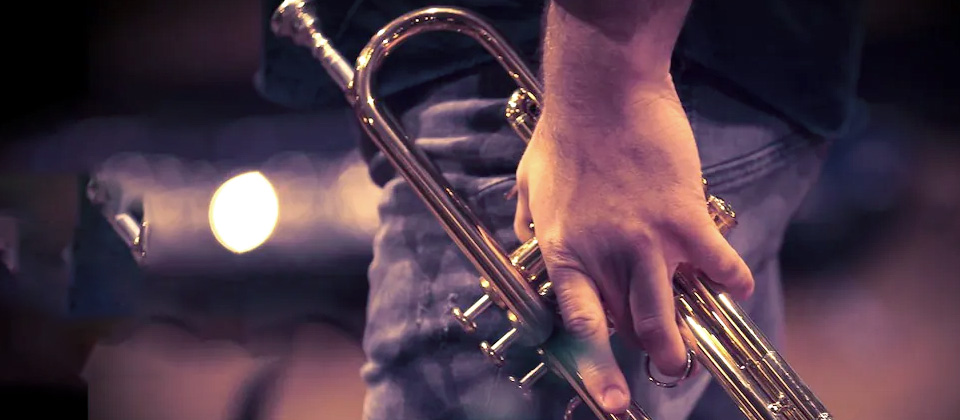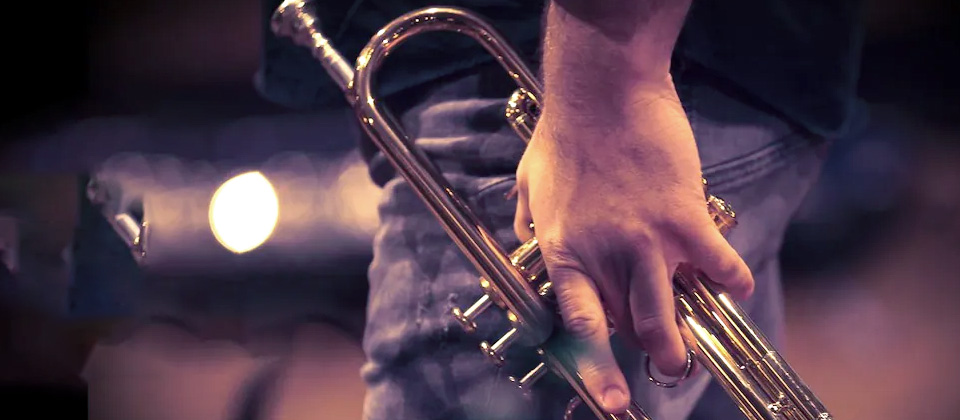 (more…)
Making pInstruments Carbon Neutral
17th December 2020
In this latest blog focusing on sustainability within the music industry, we check out the pInstrument range which has recently been awarded official Carbon Neutral Product status…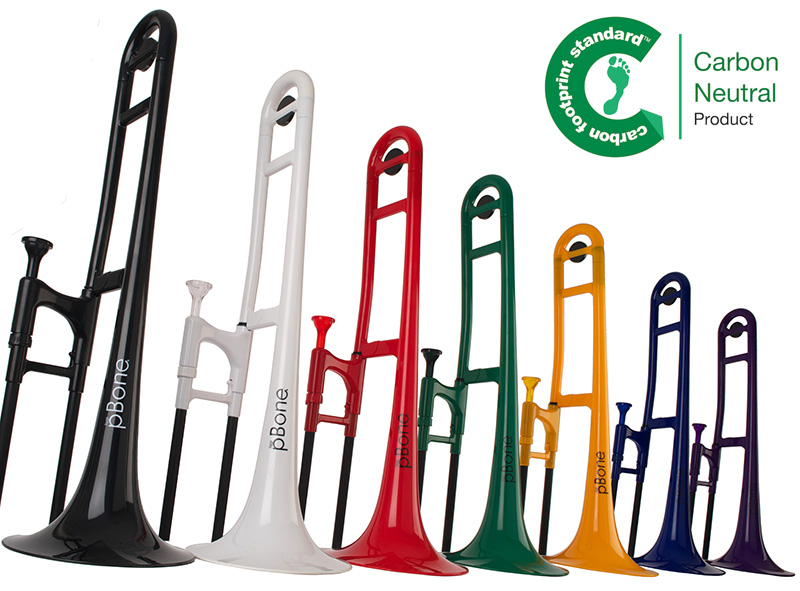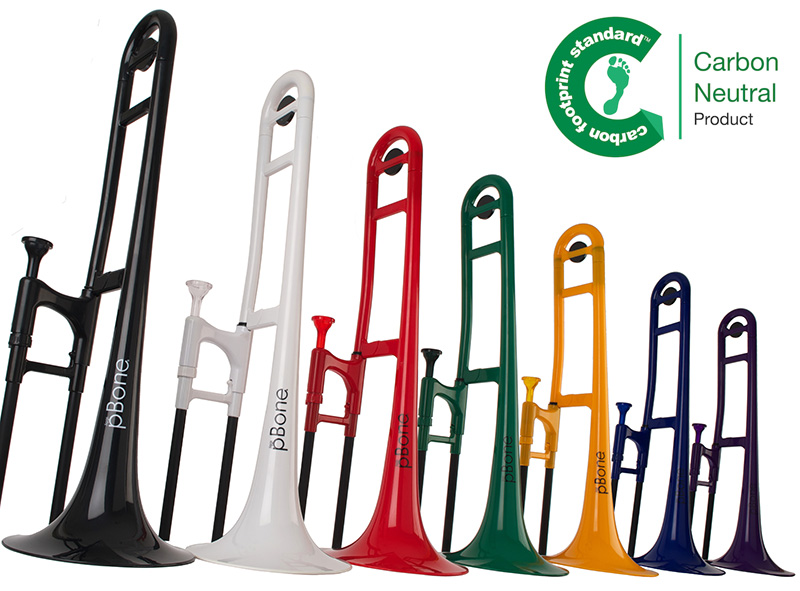 (more…)
Brass Playing Tips | Producing a Good Tone with Georgina Jackson
21st May 2020
In this short video & blog, top UK Trumpet player Georgina Jackson discusses some simple ideas to help improve your tone and approach to playing.
Georgina Jackson is a professional Trumpet player and singer. Working for years with many famous faces, such as Frank Sinatra Junior, Nancy Sinatra & Seal. Georgina learned her trade as a lead trumpet player with touring Big Bands in Concert Halls, on Television and Radio broadcasts. She has even performed at the Proms in London both singing and playing!
(more…)
The Learning Never Stops – Brass Training Aids
21st March 2020
Whether you're an old pro or you've just started your musical journey, training aids are there to keep you on top of the basics! If a brass player can keep their basic technique top-notch, then everything else will fall into place a whole lot easier. Here are a few products we sell that you can use during practice – or even on the go! – to be sure you build and keep a strong foundation to your playing.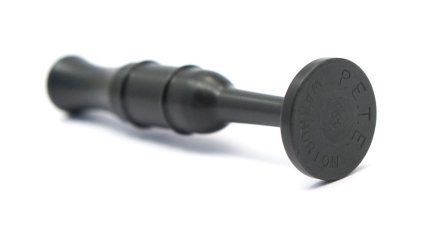 (more…)
LefreQue Part 2 – Euphonium
11th October 2019
Like woodwind instruments, brass instruments can benefit from the addition of a LefreQue acoustic bridge as part of the set-up. Our brass specialist, Matt, had a go on a range of our LefreQue stock with his euphonium. As well as trying the different materials, Matt tried the LefreQue at different placements on the instrument.
(more…)
Brass Mouthpieces – An Overview
30th October 2018
Why so Important?
All brass players wonder at one time or another whether or not making a change to their mouthpiece will help. Could it give them more range, more volume or a bigger sound? A change in the mouthpiece can yield fantastic results to the player. You can achieve faster, higher and louder from just a small change.


REPAIR CAM – Trombone Slide Leg Replacement
4th August 2018
A local band recently brought this Trombone in for assessment and repair. Unfortunately they had got a large cleaning cloth stuck down the inside of one of the inner legs. In the process of trying to remove it the slide had become buckled and damaged. The slide damage, coupled with the extremely stuck cloth meant that there was only one remaining solution. We had to order in a replacement inner slide leg and remove the old one.
Besson Anniversary Sovereign Euphonium BE967T-2M-0
8th May 2018
Something a little bit special has arrived on the brass scene, and you'll want to be quick! Besson turns 180 years old this year and to celebrate, they have very aptly produced a limited edition set of 180 brass instruments. Out of those 180 are 50 euphoniums in a special finish with various unique aesthetic and physical characteristics.
'Bagpipe Lung' – Cleaning Care Advice & Gear for Wind Instruments
23rd August 2016
Many of you will have seen the recent article and report warning players of so-called 'bagpipe lung' infections. So, what's the truth behind the situation and what can you do to ensure you keep your instrument clean and safe…
Brass Mouthpiece Advice & Info…
18th July 2014
Many brass players will tell you that you can search for that elusive perfect mouthpiece, but never find it. Truer words have probably never been spoken but the benefits of trying to find a good compromise can be enormous. If you are looking to improve the squeakiest of lead trumpet parts, the mellowest of flugel tones or the meatiest bass trombone pedals, the chances are we have something to suit!
Ultra Pure Valve Oil
20th July 2012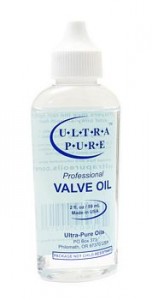 Endorsed by some really big names; Wynton Marsalis, Alison Balsom, Arturo Sandoval our very own Matt Sanders to name but a few! ULTRA Pure oil is a new type of synthetic oil. It is non-toxic and odourless making it the perfect choice for younger players, there is also no trace of the nasty "taste" some oils leave inside the instrument.
Rare Boosey & Co 4 valve Tenor Horn
7th October 2011
This very rare Boosey & Co 4 valve Tenor Horn came into the Brass Workshop this week. It was made around 1920 and has been converted to low pitch. What makes it rare is the fourth valve which could have been added to help with tuning.  We didn't know this model existed!
Yamaha NEO YEP642SII Euphonium
13th June 2011
"The new standard in Brass Band Instruments" – Yamaha's tagline for the Neo range of instruments… It rang true for the new neo tenor horn a couple of months ago; it also rings true to this new YEP642SII Neo Euphonium.
At first glance, the new addition to the Yamaha Euphonium range (Neo YEP-642SII) doesn't seem to have changed much from the Yamaha Maestro. It does boast slightly wider tuning slide bows and a redesigned hand rest, the new emblem is clear on the flawless bright silver plate. It is available in both silver and lacquer and both look exceptionally beautiful, even without the "gold bits" on Yamaha's Custom range.
ChopSaver Lip Balm – Product Review
26th May 2011
It's been a busy couple of weeks in the brass band world, with the run up to the Spring festival and now in the last week before the Masters. We have been rehearsing solidly most nights for the last 3 weeks and along with my personal practice, and an instrument and mouthpiece change, my lips have taken quite a beating.
Secondhand York Euphonium and Schilke S32 Trumpet – 16/4/11
16th April 2011
This past week we have received a couple of excellent professional quality instruments into our secondhand stock…
Royal Northern College Of Music – Festival of Brass 2011
8th February 2011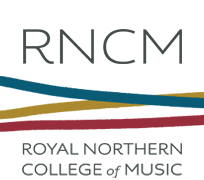 RNCM Festival of Brass 28-30 January 2011
Dawkes Music were lucky enough to take a trade stand up to Manchester for the Royal Northern College of Music's Festival of Brass. Being a self-confessed Brass Band "nutter" I volunteered for the job straight away! The weekend consists of plenty of brass band and ensemble concerts and this year, a tuba masterclass with Leslie Neish.
Besson and York Brass Special Offers…
21st October 2010
Besson Sovereign Offer:
Buying a Besson instrument just got a lot easier…

We are currently running a special offer on all new Besson Sovereign and Prestige instruments, giving you between £100 to £250 off the listed price!
Yamaha Neo Tenor Horn YAH-803S – New Product
15th May 2010
In a market place that has both a loyal and knowledgeable following any new Brass Band instruments are often poured over and scrutinized for any potential benefits. The new NEO range is launched with the arrival of the much anticipated YAH-803S Tenor Horn.
Why Tenor Horn first? Well, you could argue the other manufacturers have somewhat overlooked this instrument and developments and releases haven't been as common and talked about as Cornet or Euphonium for example. Also Yamaha had a partnership with Sheona White the great soloist and respected figure in the field, why not try and improve this often overlooked instrument. The YAH-803S completes the range of available Yamaha Tenor Horns.