The Learning Never Stops – Brass Training Aids
21st March 2020
Whether you're an old pro or you've just started your musical journey, training aids are there to keep you on top of the basics! If a brass player can keep their basic technique top-notch, then everything else will fall into place a whole lot easier. Here are a few products we sell that you can use during practice – or even on the go! – to be sure you build and keep a strong foundation to your playing.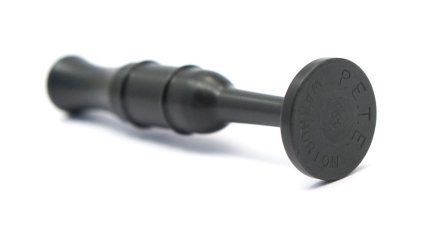 The Warburton P.E.T.E. Embouchure Trainer is a simple tool, but with the two recommended exercises you can use it to easily help build your embouchure stamina. One exercise is about holding the P.E.T.E. in your mouth with even pressure from the lips.

The other is a 'tug-of-war', keeping the trainer in place between your lips and pulling it with your fingers. Together, these exercises will help the development of a consistently strong embouchure. The lips and cheeks will be trained to ensure an embouchure with equal strength from all directions. You can get your hands on the P.E.T.E. in plastic or a silver plated finish.
---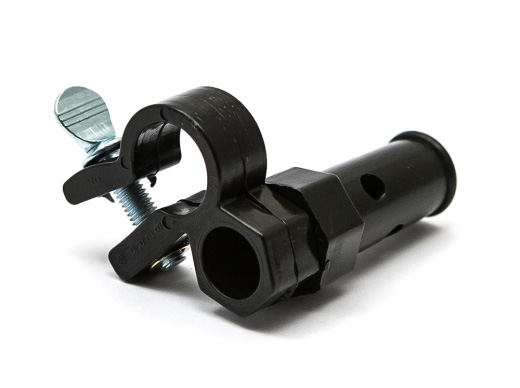 BERP! A fun name, standing for Buzz Extension and Resistance Piece. The piece clamps to the leadpipe of your instrument, allowing you to buzz through your mouthpiece whilst maintaining correct posture and playing position. Do your buzzing exercises as usual, and try matching pitches with the fingering (or slide position) on your instrument! Train your ear and help develop good intonation. The BERP is simple in concept but is a great tool for connecting how your buzzing exercises correlate with playing your instrument. Grab a BERP for trumpet, large shank or small shank trombone, cornet or french horn.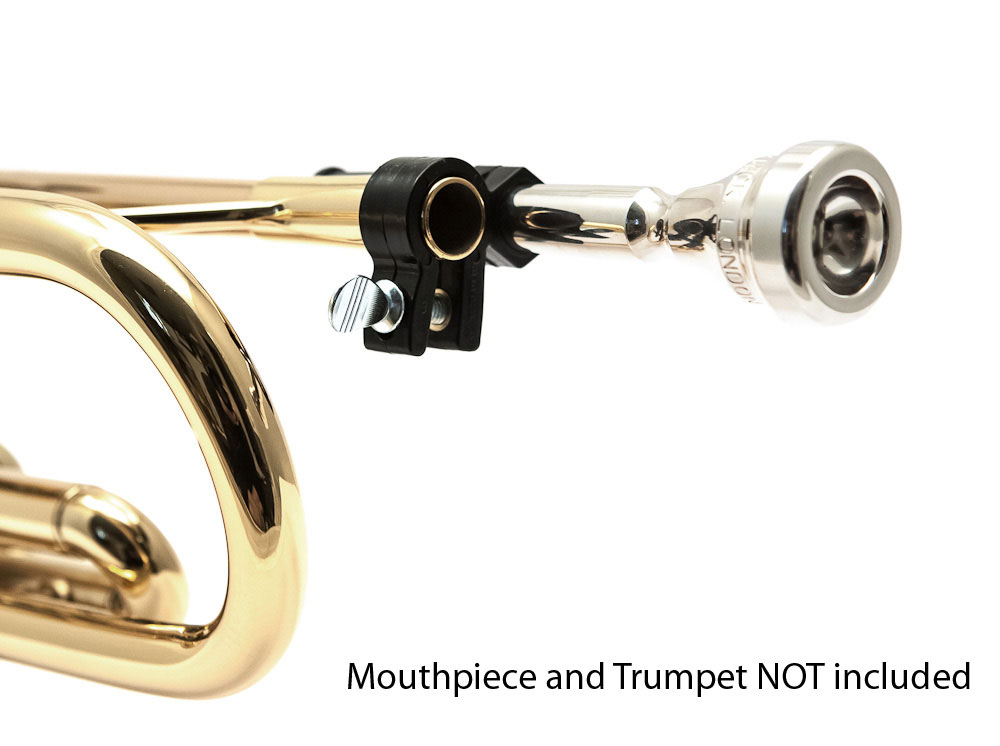 ---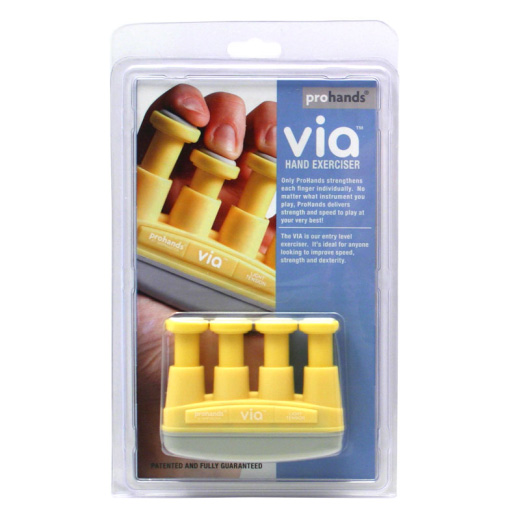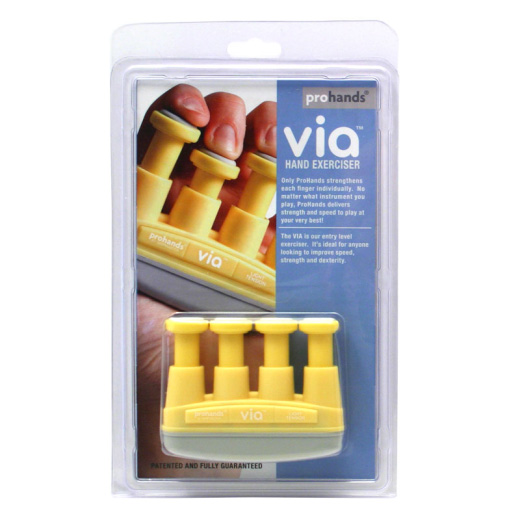 ProHands have developed the VIA, a hand exerciser resembling the action of piston valves. The VIA is available in two resistances, light and medium, allowing musicians to develop finger strength and dexterity away from their instrument. Pocket sized and lightweight, the VIA provides a quick and easy finger workout at home and on the go. Brass players can even take advantage of the piston-like action to practice specific fingerings. Ultimately, improved dexterity will allow for smoother technique and slicker performance.
---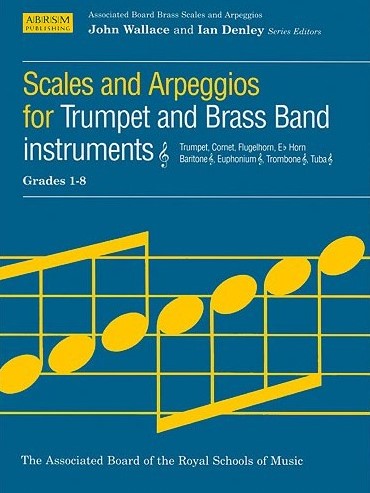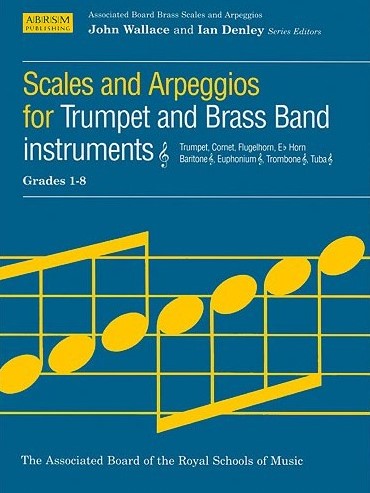 And don't forget the most important training aids – scales and arpeggios! Practicing your scales to a high level ensures you have a good, solid technique. Having a strong grasp of this foundation of technique will make learning fast passages in repertoire easier – recognise patterns, apply them to your music, or practice difficult sections in scales associated with the key it is in. Exam boards like ABRSM and Trinity publish full volumes of scales and arpeggios at each grade level, so you know what you can work on as well as looking ahead in preparation.
Scales & Arpeggios for Trumpet and Treble Brass Band Instruments (ABRSM) / for Bass Clef Brass (Trinity) / for French Horn (Trinity) / for Trombone (Trinity)
---
I'm sure your teachers will be pleased that we can provide the means to practice without an instrument! Consistent training and skill development is key if you want to play any instrument to the point of it being like second nature.
Product information and pricing is correct at time of publication. Please contact us if you are interested in a special order item. If you have any questions regarding these products, or indeed anything else we stock, don't hesitate to get in touch or call on 01628 630800. Our staff are ready to answer all questions brass and woodwind.
Jesse – Sales Dept.