REPAIR CAM – Trombone Slide Leg Replacement
A local band recently brought this Trombone in for assessment and repair. Unfortunately they had got a large cleaning cloth stuck down the inside of one of the inner legs. In the process of trying to remove it the slide had become buckled and damaged. The slide damage, coupled with the extremely stuck cloth meant that there was only one remaining solution. We had to order in a replacement inner slide leg and remove the old one.
Brass Players – Valve Oil Guide
For brass players, especially new ones, one of the most-asked questions regarding accessories is about valve oils and lubrications. It has been a couple of years since the new CLP (Classification Labelling and Packaging) rules were brought in which affected all the regulations around bottling and caused some supply issues with certain brands. So, it is high time we rounded up all of the valve oil that is currently available, examine the top sellers and look forward to a returning old favourite…
Meet The Team – Matt (Brass Dept)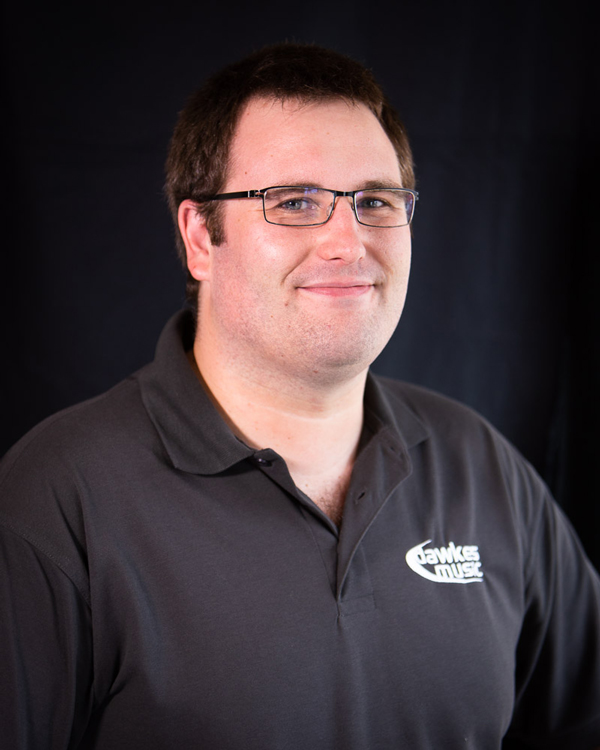 Hi! My name is Matt and I am a Brass Instrument Specialist here at Dawkes Music.
Besson Anniversary Sovereign Euphonium BE967T-2M-0
Something a little bit special has arrived on the brass scene, and you'll want to be quick! Besson turns 180 years old this year and to celebrate, they have very aptly produced a limited edition set of 180 brass instruments. Out of those 180 are 50 euphoniums in a special finish with various unique aesthetic and physical characteristics.
'Bagpipe Lung' – Cleaning Care Advice & Gear for Wind Instruments
Many of you will have seen the recent article and report warning players of so-called 'bagpipe lung' infections. So, what's the truth behind the situation and what can you do to ensure you keep your instrument clean and safe…