Our Pick: Top 5 Brass Bands in the World
6th October 2019
Brass bands are the ultimate in uplifting, joyful music. Brass bands are known for filling the streets with amazing music and uplifting the spirits of people passing by.
Brass bands have a special place in our hearts and we love the music they make, and how they make us feel.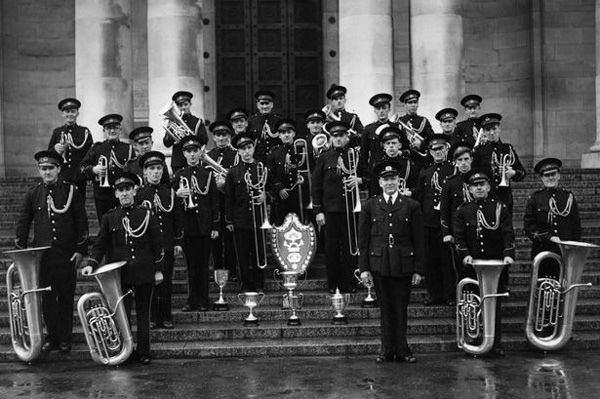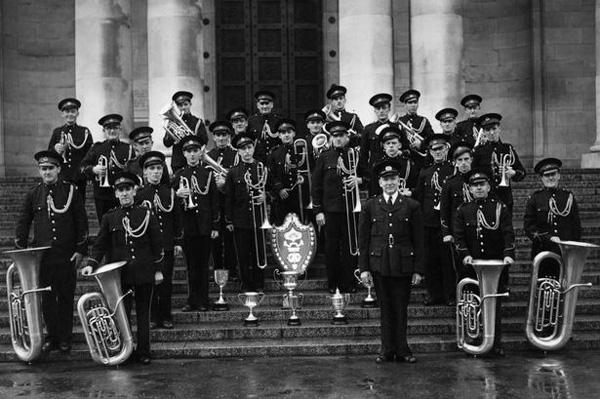 The brass band is unlike a normal band, as a brass band is a musical combination of instruments made entirely from brass instruments. This gives a brass band a unique and bold sound that is instantly recognisable.
The instruments that make up a brass band are bold, bright sounding and blend together perfectly. You'll find cornets, trombones, tenor and bass trombones, percussion, and many more brass instruments too.
As for finding the best brass bands across the world… There are many ways to discover some of the top brass bands globally. One of the main ways is through competitions. There are actually many 'brass band' competitions across the world, and there are some incredible brass bands that compete in these contests.
A couple of big competitions you might have heard of are:
During these competitions, you'll find the best brass bands across the globe competing and playing incredible, uplifting music.
Here are some of our favourite brass bands from around the world, and a some videos so you can watch them in action!
#1 – Cory Brass Band, from Wales
The Cory band are frequently ranked number #1 in the world, so we had to include them in this list. There music is faultless, and passionate and you can see how much everyone in the band is enjoying what they're doing.
#2 – Eikanger-Bjørsvik, from Norway
Another of the world's top 5 brass bands, it's clear when watching this brass band how much practise has gone into each and every note.
#3 – Flowers Band, from England
This award winning brass band are from England, and based in Gloucester. They are now in their 51st year. They are continuously ranked in the top 10 globally. They tour the UK, so if you're looking to watch them, you might be able to catch them in concert.
#4 – Brass Band Willebroek, from Belgium
Brass Band Willebroek is a brass band with over 35 enthusiastic young musicians, they're a youthful, fun and skilled brass band based in Belgium. The band is actually a mix of professionals, students and enthusiasts too – this gives the band a great balance.
#5 – No BS! Brass Band (We're allowed x1 unconventional choice!!)
A modern brass band, with a slightly different vibe! Yes this brass band may be smaller than most, and much more modern, but the joy and music rings true to the different roots of brass bands, so we think you'll love them and the music they play.