Meet the Team – Jocelyn (Repair Dept)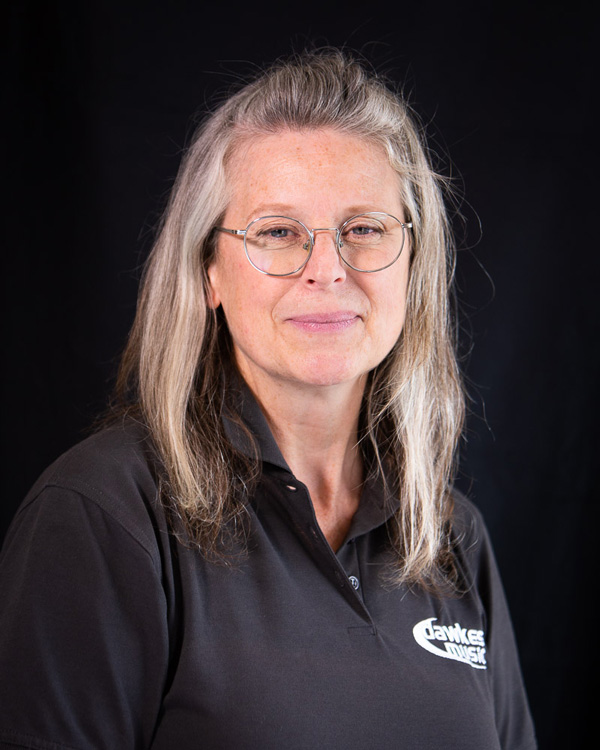 About Jocelyn:
Hi, I'm Jocelyn, one of the Repair Technicians at Dawkes. I work on both woodwind and brass instruments.
Brass Players – Valve Oil Guide
For brass players, especially new ones, one of the most-asked questions regarding accessories is about valve oils and lubrications. It has been a couple of years since the new CLP (Classification Labelling and Packaging) rules were brought in which affected all the regulations around bottling and caused some supply issues with certain brands. So, it is high time we rounded up all of the valve oil that is currently available, examine the top sellers and look forward to a returning old favourite…
Remarkable Repairs
Here at Dawkes, we are lucky to say that our business thrives on the strength of not only our friendly sales team but also our technically qualified repairers in our onsite workshop. We employ more qualified brass and woodwind repairers than any business in the UK, and are proud of our legacy built by Jack Dawkes back in the 1960's from a shed in his back garden.
Trumpet Re-Lacquering in the Dawkes Music Workshop
This Bach Stradivarius Trumpet has had a new leadpipe fitted as the red rot on the underside rendered it un-preppable for relacquer.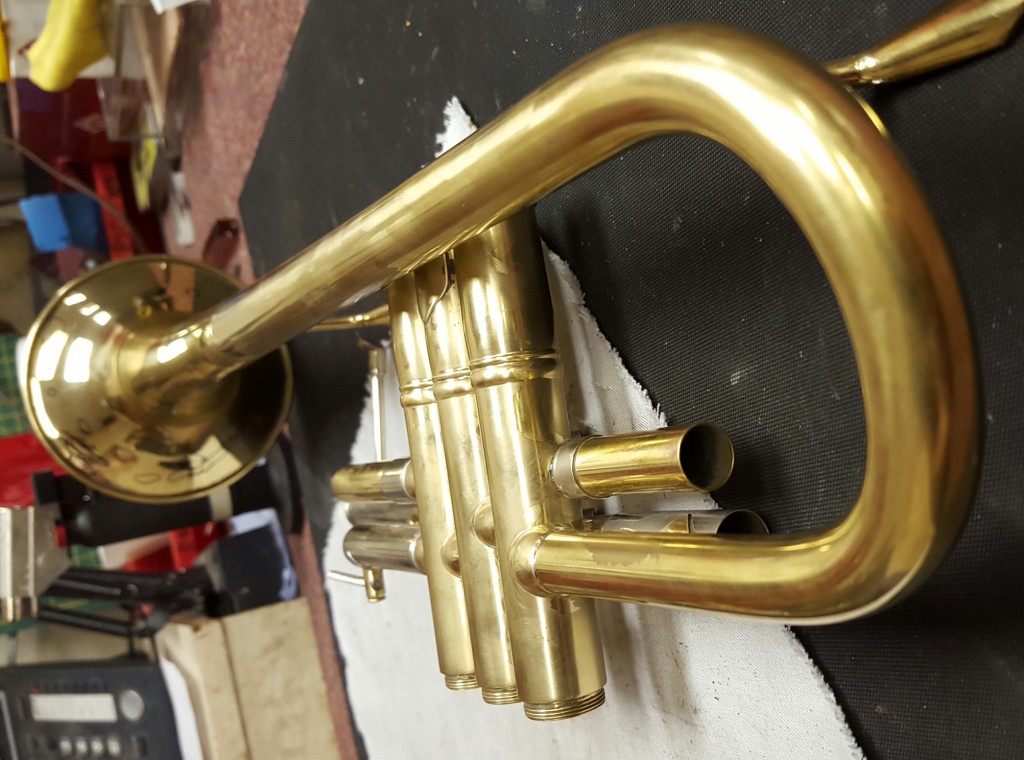 If metal is too rotten, it will not be able to withstand the invasive filing, sanding and pressure of the re-surfacing work. During the preparation of the surface, all dents and scratches have to be removed and the metal is filed and polished to a mirror finish. This is the most important stage as any remaining imperfections will show up tenfold under new lacquer.
Restoration in the Dawkes Music Workshop
Sunniva, one of our dedicated workshop repairers, was so happy with one of her latest restoration jobs she shared it on her personal blog. She did such a great job on this J. Higham cornet we thought the internet deserved to see this beauty.