Create Inspire Support
Meet the Team – Ana (Repair Dept)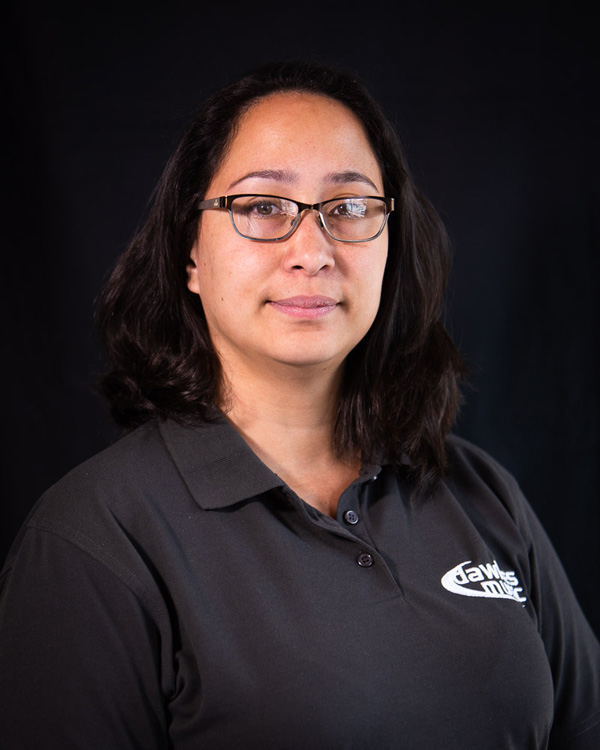 About Ana:
Hi, I'm Ana! I moved from Lisbon, Portugal to England to study a 3 year Woodwind Instrument Making and Repair Course at Newark College. This is an internationally known course that is recognised and valued among the industry. I believe for that reason I was accepted to join the team at Dawkes Music Workshop. Also the passion I bring to put my knowledge and skills into each repair.
Meet the Team – Jocelyn (Repair Dept)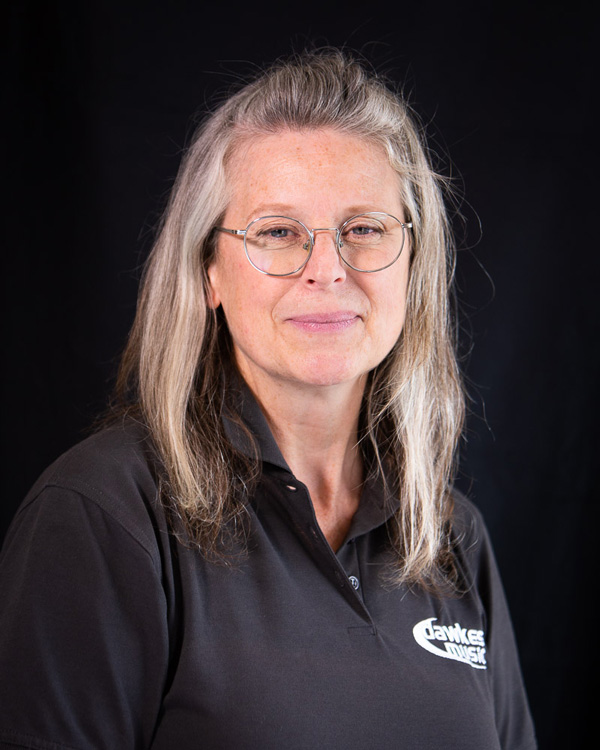 About Jocelyn:
Hi, I'm Jocelyn, one of the Repair Technicians at Dawkes. I work on both woodwind and brass instruments.
Meet The Team – Linda (Customer Service)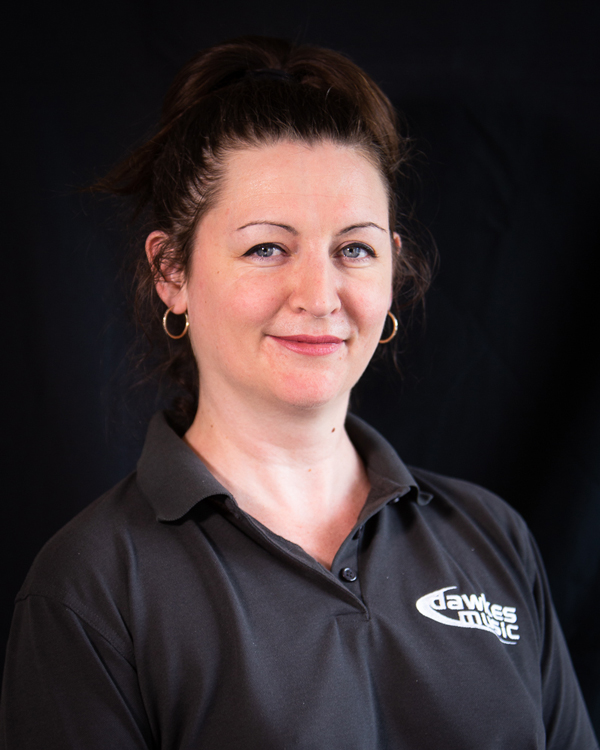 Hello! My name is Linda and I work in the customer service and sales department at Dawkes Music. My life would be incomplete without music! I've been singing and dancing for as far back as I can remember.
Meet The Team – Matt (Brass Dept)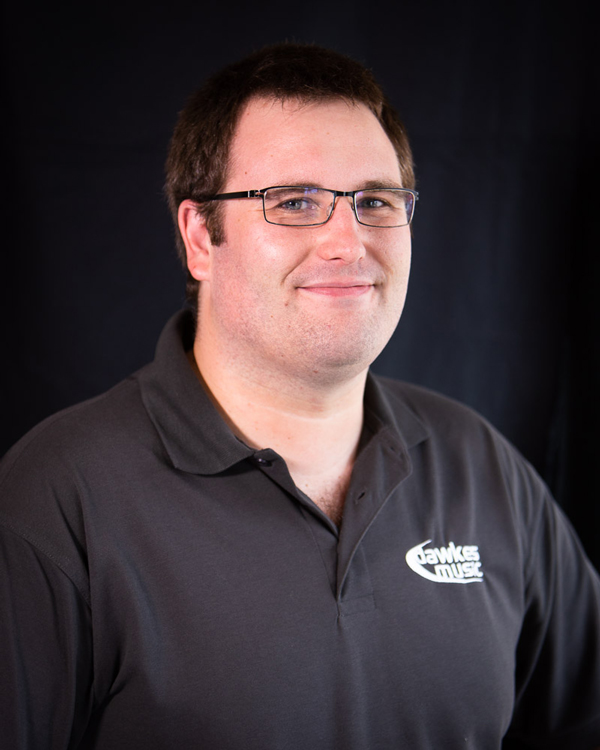 Hi! My name is Matt and I am a Brass Instrument Specialist here at Dawkes Music.
Learn To Play Day – Success Story #1
In preparation for this years national 'Learn To Play Day' we are chatting with some new players who started their musical journeys at a previous Learn To Play event. Whatever your age, there's nothing to stop you picking up an instrument and achieving your musical dreams! Over to you Heather…