Create Inspire Support
Woodwind Instruments in the Orchestra
The name 'woodwind' for this family of instruments refers to the wood from which these instruments were once exclusively made, as well as the need to blow air – or 'wind' – into them to produce a sound.
Woodwind instruments in the orchestra are no longer solely made of wood, with metal and plastic also now being used.
An orchestra's wind section can consist of various combinations of such instruments as the piccolo, oboe, flute, clarinet, cor anglais (literally French for 'English horn'), bass clarinet, E-flat clarinet, bassoon, contrabassoon and saxophone.
Below, we have sought to answer some of the most common woodwind orchestra queries that our customers here at Dawkes Music have.
Are Saxophones Part of the Orchestra?
It's fair to say that the saxophone has long had a mixed relationship with the classical music world – such that you may be much more likely to hear one in a jazz recording than an orchestra. This is despite the saxophone somewhat filling an otherwise vacant gap between woodwind and brass instruments.
So, what are the factors in saxophone history that have contributed to the instrument's slightly 'outsider' status among classical musicians – and what is the saxophone orchestra's potential in the 21st century?

The Dawkes Music Story – Jack Dawkes (part 2/2)
This is the second part of our look back at the life of our founder Jack Dawkes. In the first blog Jack discussed his early life, time spent distance learning composition in WWII trenches(!) and leaving to become a working musician. In this second blog Jack talks further about his playing career and subsequent progression into Instrument Repairs and provision…
The Dawkes Music Story – Jack Dawkes (part 1/2)
Here at Dawkes we're proud to be a family business, in fact the fourth generation has just started working with us full time! We wanted to share some of this history through the words of our founder Jack Dawkes over two blogs.
In this first part Jack looks back at his early life including his first musical studies and his time in WWII including the Normandy campaign…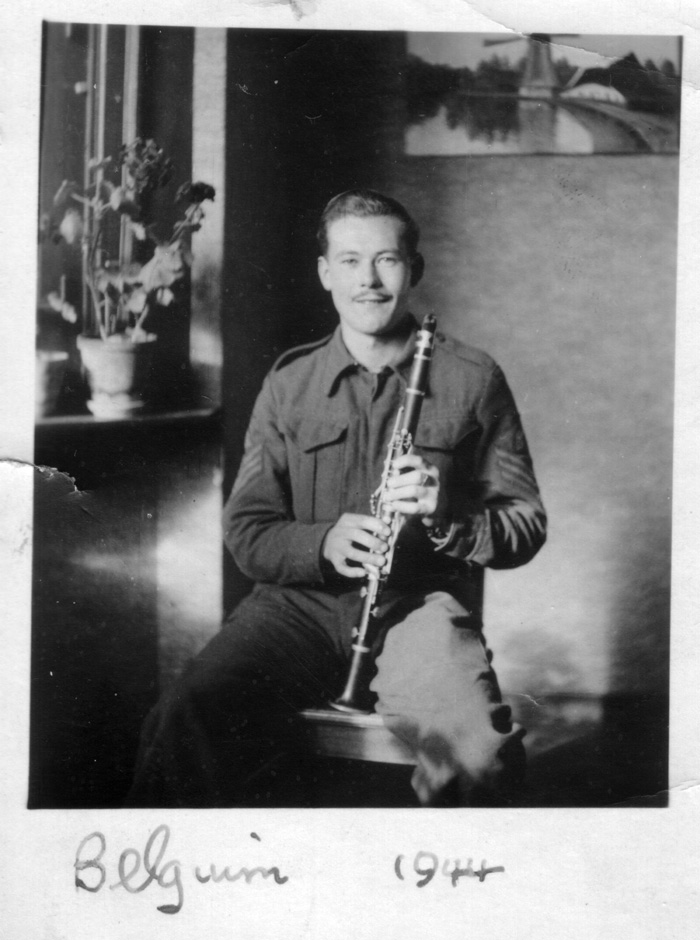 ACOUSTIC ROOM – UNIQUE FACILITY AT DAWKES MUSIC
Here at Dawkes, we are always delighted to present you with the opportunity to come in and test run new (or used!) equipment. Whether that is a mouthpiece, instrument, or something from our wide range of accessories. What may be of interest to you is that our Acoustic Room is a facility where you can really hear the difference certain equipment makes to your sound.
In this room you can test out different equipment in a variety of acoustic environments. These can be changed at the push of a button, essentially simulating many 'real world' acoustic scenarios live. You can test and compare equipment and playback the results. You'll finally be able to hear what your audiences hear. More importantly, you can make sure you're happy with what YOU hear.