Getting Started on Woodwind & Brass Instruments
31st August 2023
Here at Dawkes Music we offer various options for obtaining quality Woodwind & Brass musical instruments. If it's for a child starting a new school year or for an adult wanting to try something new. We've got low-cost options for everyone! 
Let's look at the 3 main choices, with video explanations…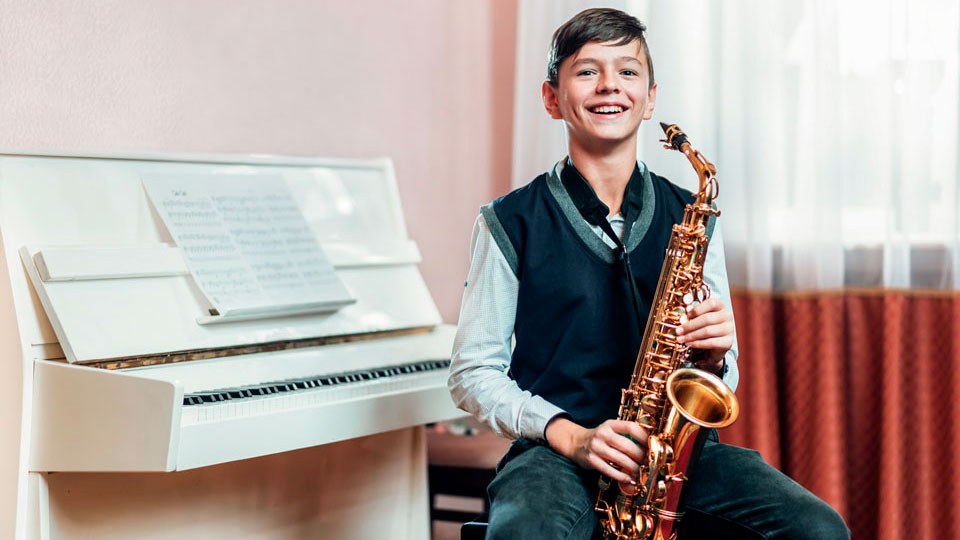 1. Monthly Woodwind & Brass Hire Scheme
Our Woodwind & Brass hire scheme is a low-cost way to get started. We rent high-quality Yamaha instruments, all of which are fully checked and tested before sale by our specialist technicians.
Monthly payments are made by Direct Debit and the process is quick and easy to set-up online.
Top quality student instruments by Yamaha
Low-cost monthly payments
Maintenance & Insurance included
Just a minimum 3-month commitment
Quick & easy online ordering
---
2. Woodwind & Brass 'Buy-Back' Scheme
Our 'Buy-Back' scheme offers the ultimate peace of mind. If for any reason you wish to return an instrument you purchase we offer set return values* within 0-6 months (90%) and 6-24 months (50%).
For example if you're concerned that your child won't stick with the instrument you can relax knowing you'll get most of your money back. Alternatively if you're an adult wanting to see how you get on with a new type of instrument, this way you can start on a student model and get a guaranteed part-ex price to trade up later.
Guaranteed return value within 0-24 months
Applies to all new instrument purchases
Get started on a brand new instrument
No ongoing monthly payments
Buy outright at our discounted prices
*(Return values are based on the ex-vat new costs)
---
3. AIPS Vat-Free Scheme (Schools)
The Assisted Instrument Purchase Scheme (AIPS) is designed to help students in LEA schools or academies to purchase a Woodwind & Brass instrument without having to pay the VAT.
There are certain criteria that must be met so it's not suitable in all cases. More info is available via this link and the video below.
Buy musical instruments without the VAT
Designed for use with student & upgrade instruments
Certain criteria must be met (see link)
Government approved scheme
---
Why Choose Dawkes Music?
We've been offering specialist Woodwind & Brass advice and services since 1966. Our award-winning sales and workshop team are on hand 6 days a week to support everyone on their musical journey.