Army Musicians: A Unique Career Path
7th February 2022
Fancy an exciting life as an Army Musician? This unique career option is well worth exploring if you want to experience the thrills and spills of a professional musical life. Here's Saxophonist Paul Lamstaes of the Household Cavalry Band to tell us all about his journey into the Royal Corps of Army Music…
Joining the British Army as a musician doesn't always seem like the most obvious choice of career when mentioned in conversation. What if I also said that you can play music whilst riding a horse? Most people would probably need to see it to believe it. It is however a legitimate career path individuals can take, should they choose to join British Army Music.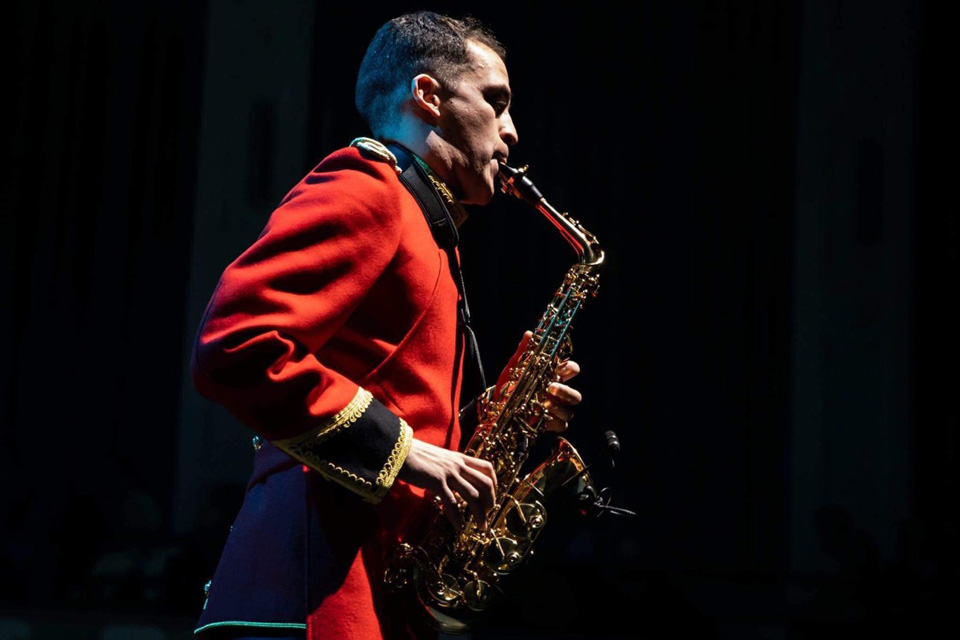 (more…)
Are Saxophones Part of the Orchestra?
15th November 2018
It's fair to say that the saxophone has long had a mixed relationship with the classical music world – such that you may be much more likely to hear one in a jazz recording than an orchestra. This is despite the saxophone somewhat filling an otherwise vacant gap between woodwind and brass instruments.
So, what are the factors in saxophone history that have contributed to the instrument's slightly 'outsider' status among classical musicians – and what is the saxophone orchestra's potential in the 21st century?


Meet The Team – Linda (Customer Service)
10th August 2018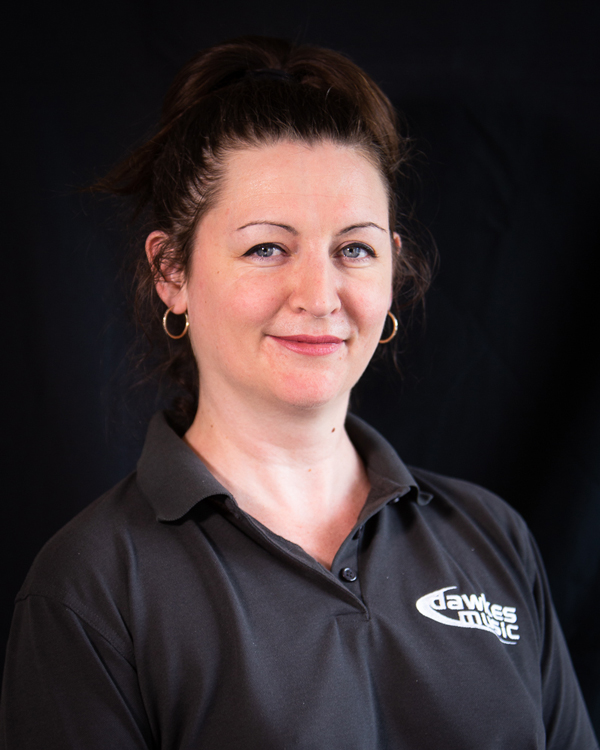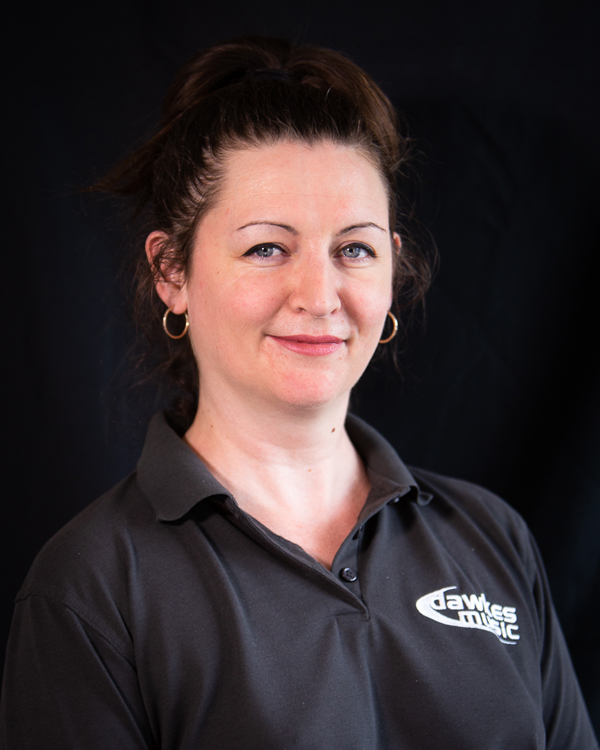 Hello! My name is Linda and I work in the customer service and sales department at Dawkes Music. My life would be incomplete without music! I've been singing and dancing for as far back as I can remember.
Meet The Team – Matt (Brass Dept)
2nd August 2018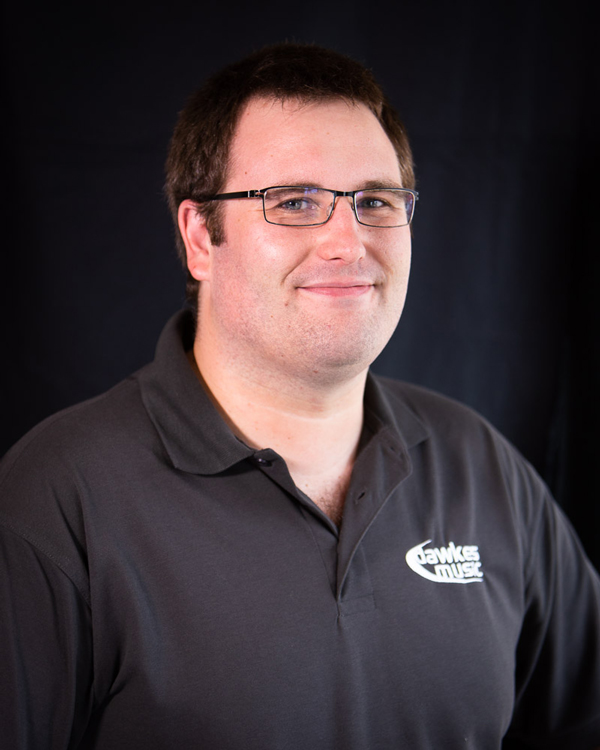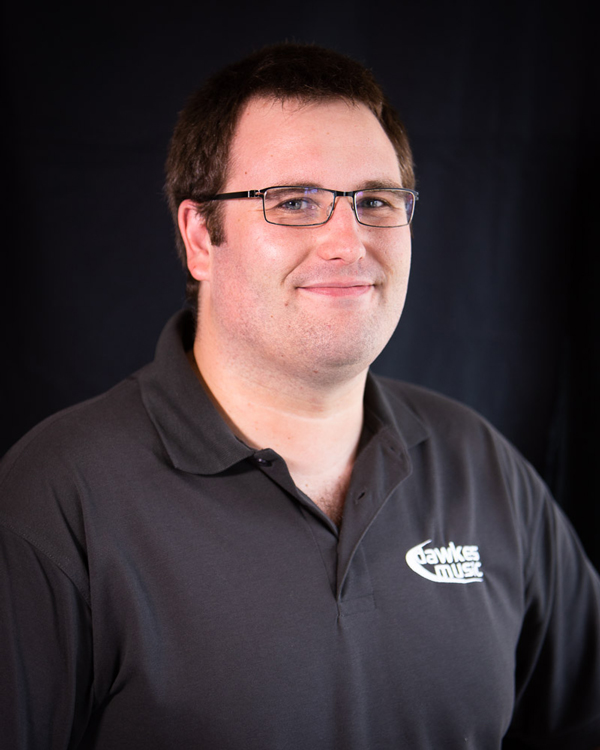 Hi! My name is Matt and I am a Brass Instrument Specialist here at Dawkes Music.
G is for great – or is it? New G-Reeds for Saxophones…
12th March 2018
You may have noticed, if you were in the market for new reeds (or even your trusty usual ones!) that we have some new synthetic options. Now for sale on our site we have the new G-REEDS!
5 Minutes with…Andrew Marriner (Principal Clarinet LSO)
29th November 2016
Tim Ower (Sax) – Life on the road…
9th November 2016
Tim is a London based Saxophonist and a graduate of Leeds College of Music, he has gone on to perform and tour across the UK and internationally with a diverse range of award-winning artists and groups spanning a multitude of genres, from working with pop and commercial artists on the stadium circuit and festivals to performing with renowned techno DJ's, Bollywood film composers and touring with original groups playing in rock venues and jazz clubs.
UK Jazz History…
17th March 2016
Preface: I have spoken to Peter for many years via telephone whilst working for Dawkes. Throughout that time he has regaled me with his jazz related historical stories and teachings. In fact, in preparing to give jazz related talks in the North West he's often sent me a copy of the talk with accompanying CD. I felt it was time for some of these fascinating stories to be re-told to our customers, for its on these building blocks that the current genre of jazz in the UK was born…Sam @ Dawkes.
Allen Vizzutti Video Series – #1 Early Trumpet Influences
28th November 2013
We were delighted to welcome Allen Vizzutti into our store one afternoon in October 2013, as part of a European tour we were able to grab some time and sit down and chat about all things Trumpet and Allen's extensive playing career and experience.
Breaking News! EBJO will be Live @ Dawkes…Sat Nov 16th @ 1.30pm
8th November 2013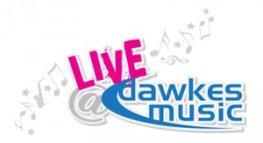 We're delighted to announce that East Berkshire Jazz Orchestra (EBJO), run by local youth music provider Berkshire Maestros, will be playing Live @ Dawkes as part of our Trumpet-Fest celebrations on Satruday Nov 16th.
Julian Bliss visit to Dawkes Music
30th October 2013
For those of you that have been to Dawkes you know we have a big shop area, but now we've converted our previously 'unseen by the public' front building (maybe we need a better name for this area!) into a spacious teaching and master-class/clinic suite. The front couple of rooms are taken up by our MyMusic adult teaching service and that leaves a larger room for events and ensemble rehearsals etc. Well, in true Dawkes style we thought let's give this room a little launch so to speak and invite arguably the most well regarded young clarinettist the UK has produced for many a year…Julian Bliss.
Chris Potter @ Ronnie Scotts…
18th November 2010
Saturday 13th November was a great day – not only did England run Australia into the ground at the Rugby match at Twickenham, but a few of us had booked tickets to go see the phenomenal American tenor saxophonist Chris Potter at Ronnie Scotts. Having worked all day at the shop on Saturday, we were eager for a dose of jazz that night. Making it into London amongst the jolly rugby fans was something of a mission, but worth the battle as we finally entered one of the most prestigious jazz clubs in the world. Sat in our dimly lit rows, surrounded by pictures of jazz greats past and present, we settled down for an evening of sublime jazz performances.
Wynton Marsalis & Jazz at Lincoln Center Orchestra
18th June 2010
THURSDAY JUNE 17th Review (Fri 18th review below)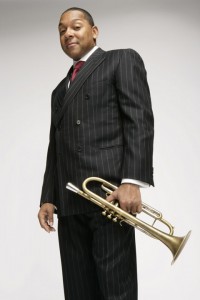 I was lucky enough to get tickets for Wynton Marsalis & JLCO last night (17th June 2010) at the Barbican Theatre, London. I've seen this outfit now on 3 occassions and am constantly wowed by their skills and panache. Last nights gig was entitled 'Swinging Beginnings' and was part of a series of concerts and events with the JLCO in London.