Musicians
Meet The Team – Linda (Customer Service)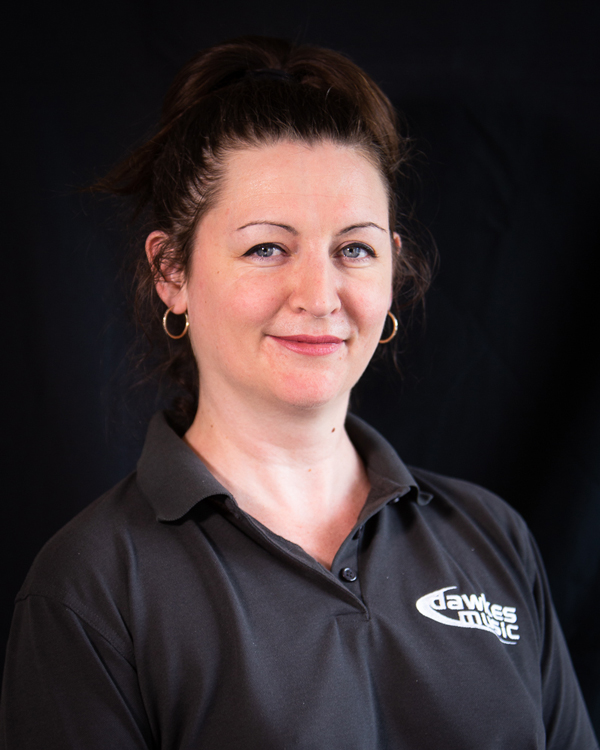 Hello! My name is Linda and I work in the customer service and sales department at Dawkes Music. My life would be incomplete without music! I've been singing and dancing for as far back as I can remember.
Meet The Team – Matt (Brass Dept)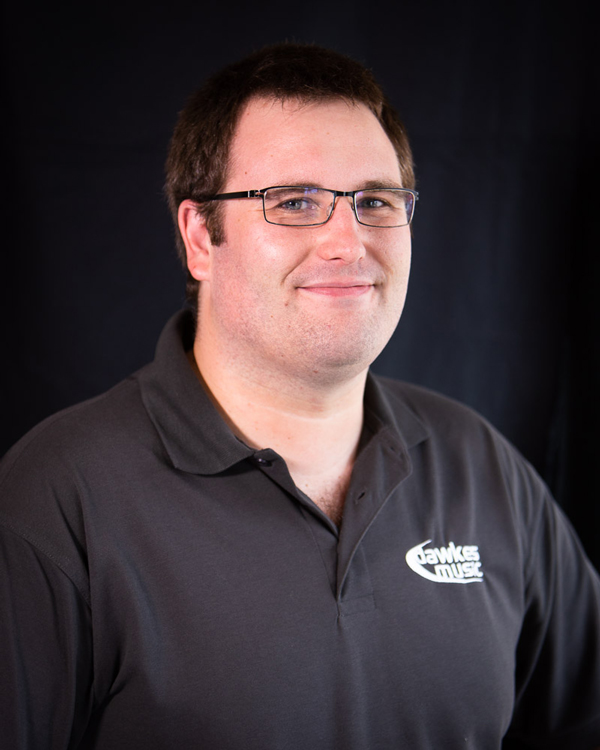 Hi! My name is Matt and I am a Brass Instrument Specialist here at Dawkes Music.
G is for great – or is it? New G-Reeds for Saxophones…
You may have noticed, if you were in the market for new reeds (or even your trusty usual ones!) and were perusing our website, that some new ones have popped up under our synthetic reed tab. Enter, G-REEDS!
5 Minutes with…Andrew Marriner (Principal Clarinet LSO)
Tim Ower (Sax) – Life on the road…
Tim is a London based Saxophonist and a graduate of Leeds College of Music, he has gone on to perform and tour across the UK and internationally with a diverse range of award-winning artists and groups spanning a multitude of genres, from working with pop and commercial artists on the stadium circuit and festivals to performing with renowned techno DJ's, Bollywood film composers and touring with original groups playing in rock venues and jazz clubs.