Are Saxophones Part of the Orchestra?
It's fair to say that the saxophone has long had a mixed relationship with the classical music world – such that you may be much more likely to hear one in a jazz recording than an orchestra. This is despite the saxophone somewhat filling an otherwise vacant gap between woodwind and brass instruments.
So, what are the factors in saxophone history that have contributed to the instrument's slightly 'outsider' status among classical musicians – and what is the saxophone orchestra's potential in the 21st century?

Meet The Team – Linda (Customer Service)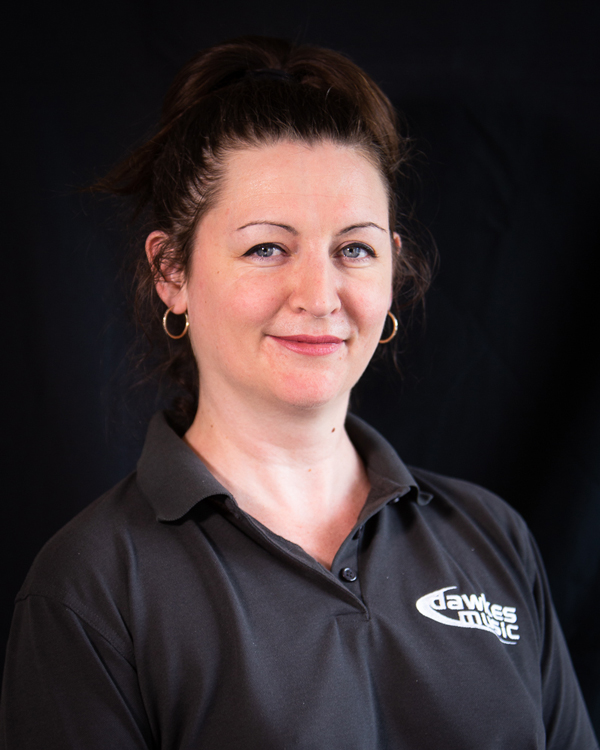 Hello! My name is Linda and I work in the customer service and sales department at Dawkes Music. My life would be incomplete without music! I've been singing and dancing for as far back as I can remember.
Meet The Team – Matt (Brass Dept)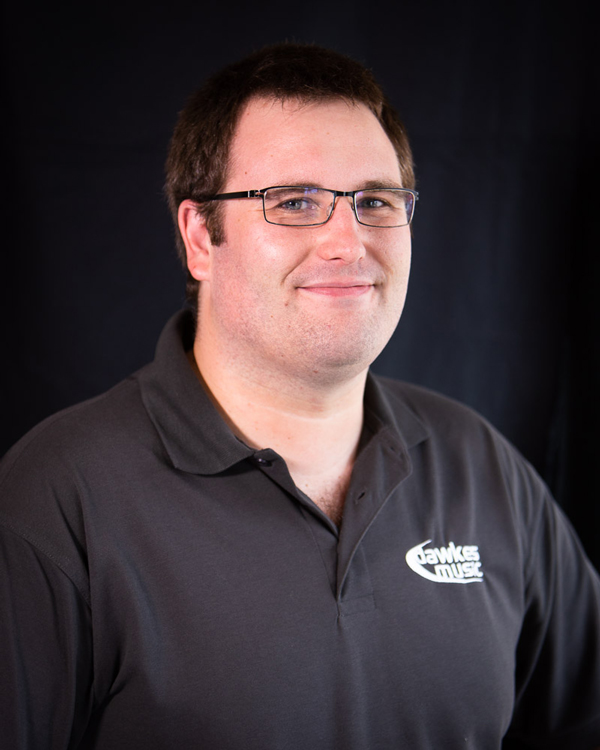 Hi! My name is Matt and I am a Brass Instrument Specialist here at Dawkes Music.
G is for great – or is it? New G-Reeds for Saxophones…
You may have noticed, if you were in the market for new reeds (or even your trusty usual ones!) that we have some new synthetic options. Now for sale on our site we have the new G-REEDS!
5 Minutes with…Andrew Marriner (Principal Clarinet LSO)