Meet The Team – Linda (Customer Service)
10th August 2018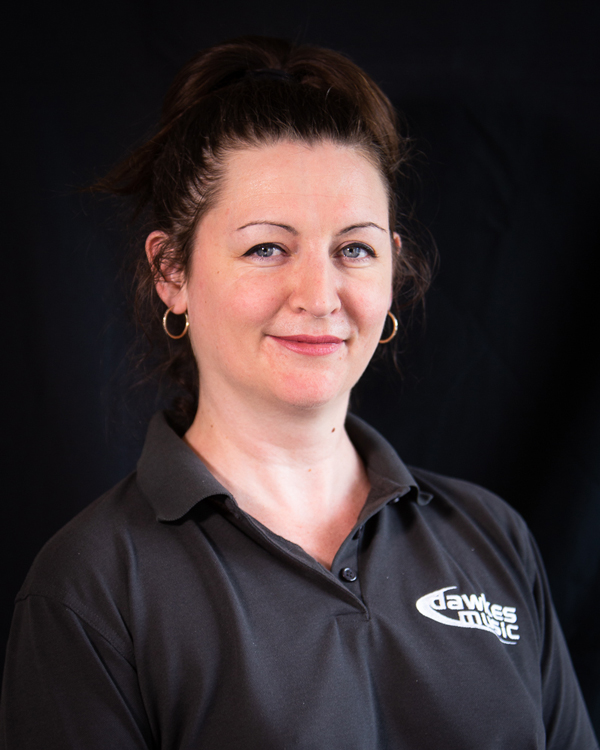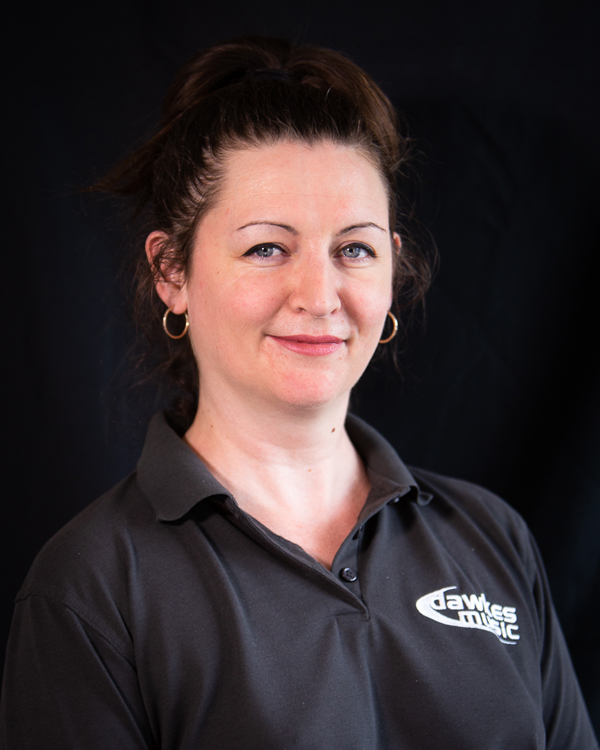 Hello! My name is Linda and I work in the customer service and sales department at Dawkes Music. My life would be incomplete without music! I've been singing and dancing for as far back as I can remember.
Although I only joined the team here in January 2016, I've had wonderful opportunities at Dawkes Music performing at live events here with 'Blakes Heaven Big Band' in previous years. These have presented amazing experiences as I've shared a stage with top visiting musicians and performed in front of many of our loyal Dawkes customers.
As an employee of Dawkes Music, we are encouraged to learn and explore as much about musical instruments as we wish. At the beginning of this journey of discovery, for me, is the flute. To start learning an instrument as an adult is not as daunting as I thought. In fact, learning the flute; has become therapeutic, is excellent for breathing, has helped my concentration, has definitely improved and inspired my singing AND makes me so happy! As an Adult, I feel I make better use of my practice time because of a logical approach to my goals (and having a great teacher helps too!).
As the company focus is to "create, inspire and support" musicians throughout their journey, my greatest joy (apart from happy customers, of course), is to see a person's face when trying an instrument for the first time with that expression of "that wasn't as hard as I thought!" look on their faces. It's golden, especially if they allow that moment to become the beginning of their musical journey.
The Dawkes Music story is one of being adaptable, working with integrity and prioritising the customer's needs. Our mission is to always let the customer's requirements be our goal to fulfil; and we get to do this on a daily basis.
In my spare time I love to draw, laugh, sing, crack jokes and be silly whenever possible, but I especially enjoy going for long walks along the river with my husband.