Art Deco Deluxe – The Getzen Eterna 'Deluxe' Cornet
9th January 2020
New in store! We're very pleased to be offering Getzen's 800DLX Eterna Deluxe Cornet, Getzen's finest offering for Cornet players to date. Here's all the info you need on this special new instrument…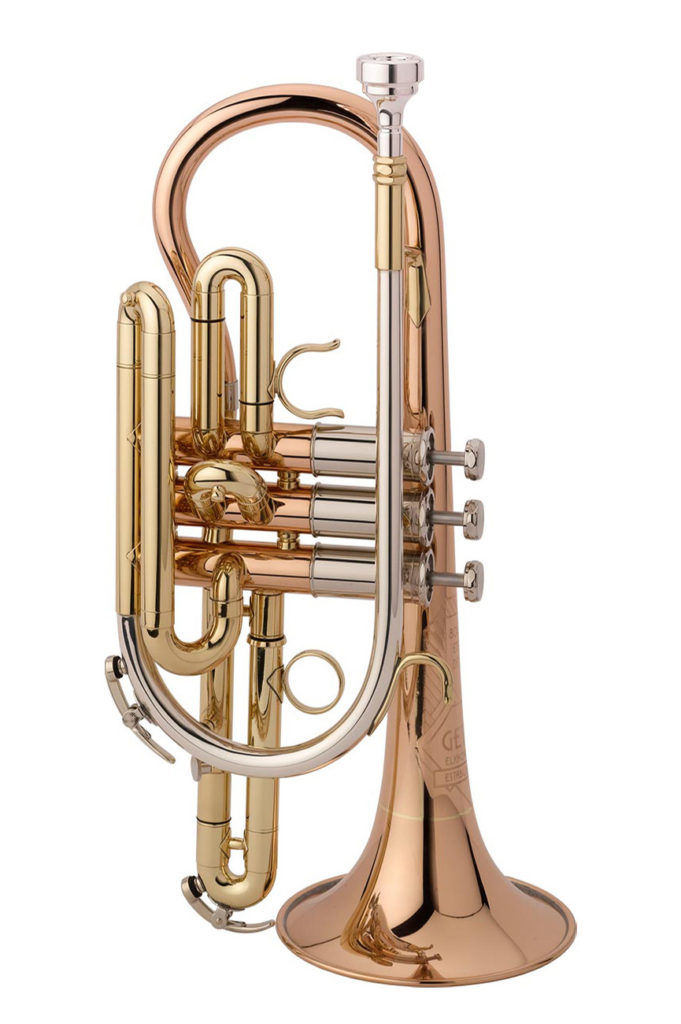 ---
(more…)
Five Trumpet and Cornet Maintenance Essentials
4th December 2019
Having an instrument that works exactly as it should makes playing much more rewarding – and of course, much more fun! Take a look at these accessories that are must haves for keeping your trumpet and cornet in the best condition.

(more…)
Brass Mouthpieces – An Overview
30th October 2018
Why so Important?
All brass players wonder at one time or another whether or not making a change to their mouthpiece will help. Could it give them more range, more volume or a bigger sound? A change in the mouthpiece can yield fantastic results to the player. You can achieve faster, higher and louder from just a small change.

Brass Players – Valve Oil Guide
2nd August 2018
For brass players, especially new ones, one of the most-asked questions regarding accessories is about valve oils and lubrications. It has been a couple of years since the new CLP (Classification Labelling and Packaging) rules were brought in which affected all the regulations around bottling and caused some supply issues with certain brands. So, it is high time we rounded up all of the valve oil that is currently available, examine the top sellers and look forward to a returning old favourite…
Restoration in the Dawkes Music Workshop
27th November 2015
Sunniva, one of our dedicated workshop repairers, was so happy with one of her latest restoration jobs she shared it on her personal blog. She did such a great job on this J. Higham cornet we thought the internet deserved to see this beauty.
Brass Mouthpiece Advice & Info…
18th July 2014
Many brass players will tell you that you can search for that elusive perfect mouthpiece, but never find it. Truer words have probably never been spoken but the benefits of trying to find a good compromise can be enormous. If you are looking to improve the squeakiest of lead trumpet parts, the mellowest of flugel tones or the meatiest bass trombone pedals, the chances are we have something to suit!
Trumpet DIY Repair Tips – Broken Waterkey spring
19th February 2014
Problem: Waterkey spring has broken!
This minor problem is easily repairable, all that is required is the correct parts, possibly a tool and some patience. It may not seem like a minor problem at the time, as the instrument will no longer be airtight and it will squeak and be wildly uncontrollable. Firstly identify the broken spring, and there can often be more than one. The water key will be flapping and have no tension to it.
Ultra Pure Valve Oil
20th July 2012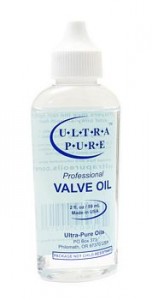 Endorsed by some really big names; Wynton Marsalis, Alison Balsom, Arturo Sandoval our very own Matt Sanders to name but a few! ULTRA Pure oil is a new type of synthetic oil. It is non-toxic and odourless making it the perfect choice for younger players, there is also no trace of the nasty "taste" some oils leave inside the instrument.
ChopSaver Lip Balm – Product Review
26th May 2011
It's been a busy couple of weeks in the brass band world, with the run up to the Spring festival and now in the last week before the Masters. We have been rehearsing solidly most nights for the last 3 weeks and along with my personal practice, and an instrument and mouthpiece change, my lips have taken quite a beating.
Royal Northern College Of Music – Festival of Brass 2011
8th February 2011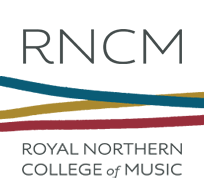 RNCM Festival of Brass 28-30 January 2011
Dawkes Music were lucky enough to take a trade stand up to Manchester for the Royal Northern College of Music's Festival of Brass. Being a self-confessed Brass Band "nutter" I volunteered for the job straight away! The weekend consists of plenty of brass band and ensemble concerts and this year, a tuba masterclass with Leslie Neish.
Besson and York Brass Special Offers…
21st October 2010
Besson Sovereign Offer:
Buying a Besson instrument just got a lot easier…

We are currently running a special offer on all new Besson Sovereign and Prestige instruments, giving you between £100 to £250 off the listed price!
Brass Instrument Repairs – The Weird and Wonderful!
28th April 2010
Here at Dawkes we get a broad range of brass instruments coming to our workshops for repair and improvement. Two instruments have been in recently that caught our eye and are certainly worthy of wider mention. Firstly we had a request by a football mad Trombonist: He wanted his Bach 36 Strad Trombone relacquered in the colours of his beloved West Ham Utd (good job they stayed up – ed), so always keen for a challenge we worked with the relacquering team to match the colours faithfully. (more…)