Five Trumpet and Cornet Maintenance Essentials
4th December 2019
Having an instrument that works exactly as it should makes playing much more rewarding – and of course, much more fun! Take a look at these accessories that are must haves for keeping your trumpet and cornet in the best condition.

With all the bends and tubes, it's a bit more difficult to clean through a brass instrument than it perhaps is to clean woodwinds. The Trumpet Cleaning Snake Brush is a flexible wire with brushes either end to push through and clean those tricky corners! The wire is coated in vinyl to protect the bore from being scratched.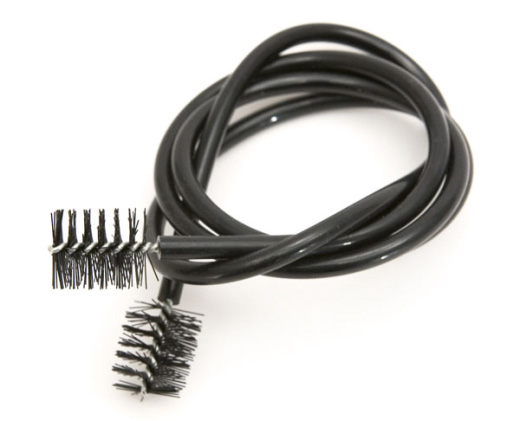 ---
2. But what good is a clean instrument without a clean mouthpiece? Use the Windcraft Mouthpiece Brush to keep all your mouthpieces free of debris and ready to use! The stiff bristles are sure to move even the most stubborn pieces of dirt.

---
3. The Vincent Bach Tuning Slide Grease is used by our workshop technicians. With a gel-like consistency, a little bit of this goes a long way. A few drops on your tuning slides will make sure they move freely, without getting too slippy to stay on.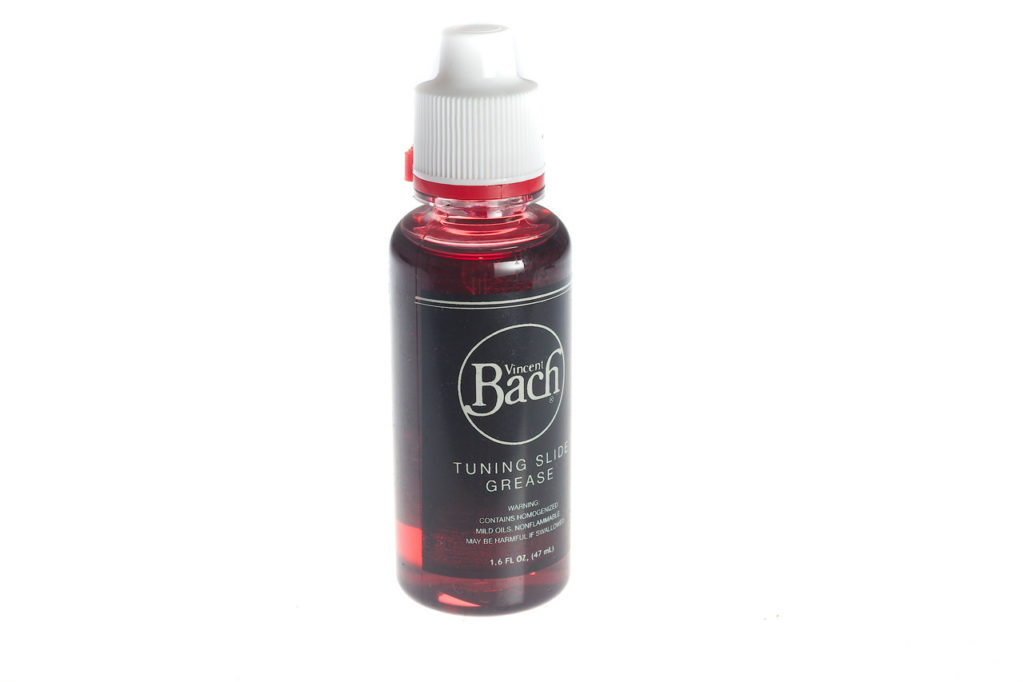 ---
4. Ultra-Pure Valve Oil is another in-store favourite! Treat your valves to this oil to make sure they're responding well without any sluggishness. Like any oil and grease, a little goes a long way, so you can use it sparingly and still get the best results.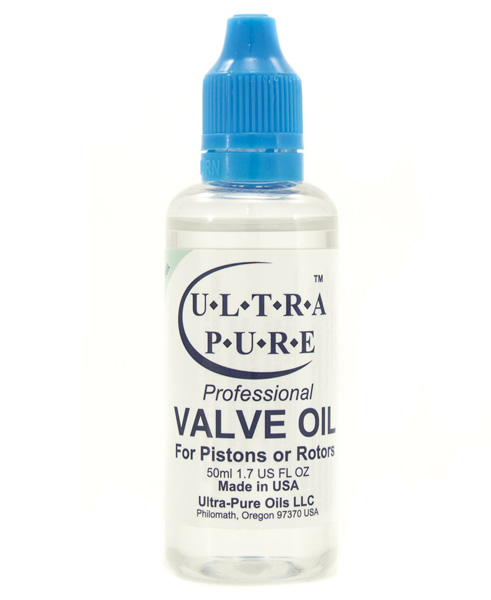 ---
5. Finally, what good is a lacquered or silver instrument if it doesn't have a wonderful shine? Regularly using a silver cloth for solid silver or silver plated instruments, or lacquer cloth for lacquered brass instruments, will keep your horn looking the best it can. Silver cloths are impregnated with silver polish, so remember not to put it through the wash!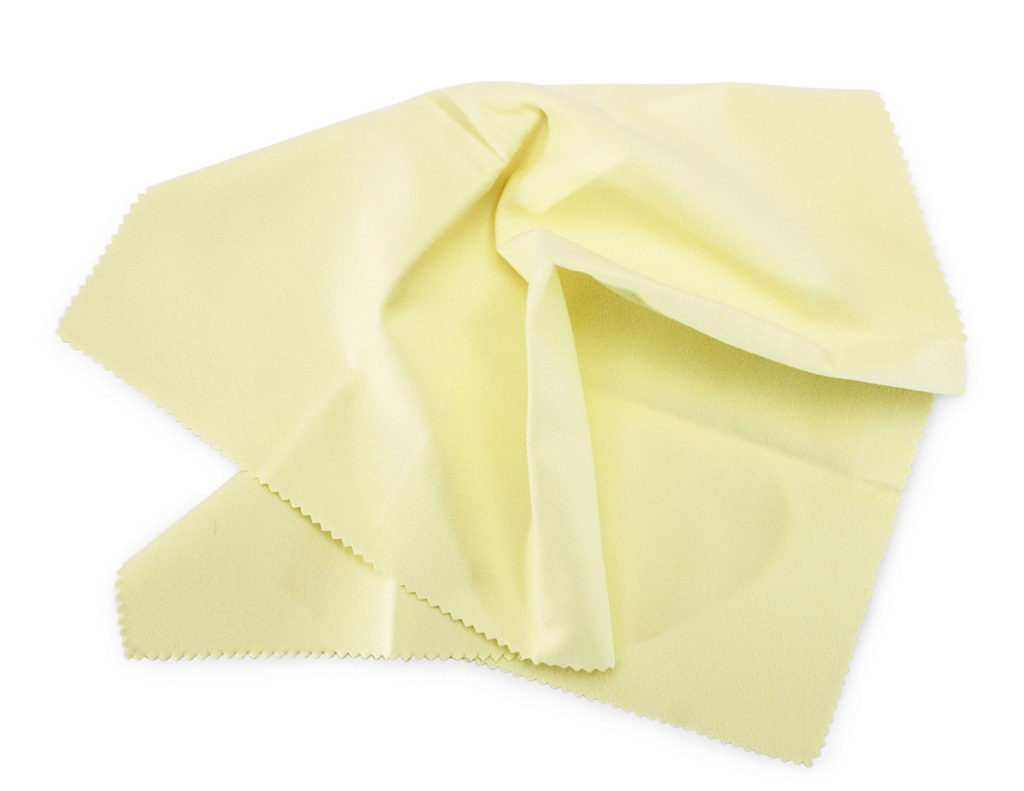 ---
TOP TIP! If you really need to stock up on ALL your essentials then we'd recommend our Trumpet/Cornet Maintenance Kit. This comes with all the vital kit you need including:
Lacquer or Silver polishing Cloth
Mouthpiece Brush
Valve Casing Brush
Flexible tube Brush
Slide Grease
Valve Oil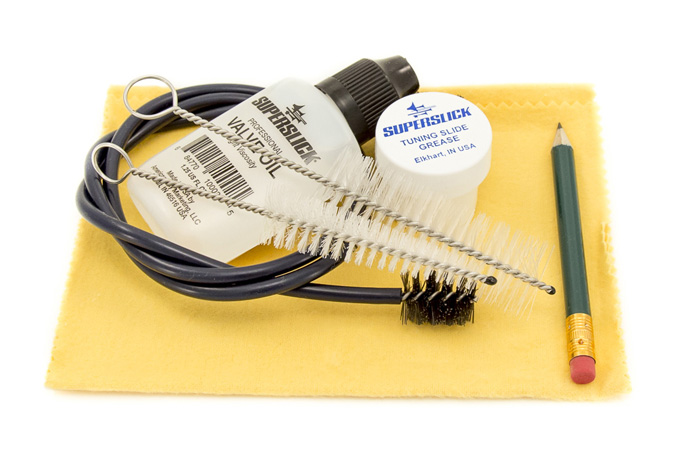 Jesse – Sales Dept
---
Don't hesitate to get in touch if you have any questions about our products and service. You can reach us by phoning 01628 630800, or emailing sales@dawkes.co.uk / info@dawkes.co.uk – we're here and happy to help!