Yoga Masterclass – Saturday November 15th, 2014
13th October 2014
'Don't forget to breathe: Yoga and the art of Woodwind Playing'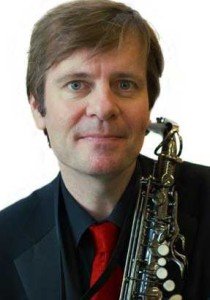 We're delighted to welcome top UK Woodwind Pro Duncan Lamont Jr to Dawkes for this exciting Yoga masterclass. Duncan will be accompanied by his Yoga instructor (Karen Pancholi) and they will be discussing and demonstrating how Yoga can help all Wind players with breathing, relaxation and much more…
Learn To Play Day – 2014
17th March 2014


It's that time of year again. Every April we throw open the doors and offer FREE Woodwind lessons to anyone who wants them!! We also have live music in the shop to get you inspired to pick up an instrument and blow!
'Trumpet-Fest' – Live @ Dawkes Event (Sat Nov 16th – Report)
4th December 2013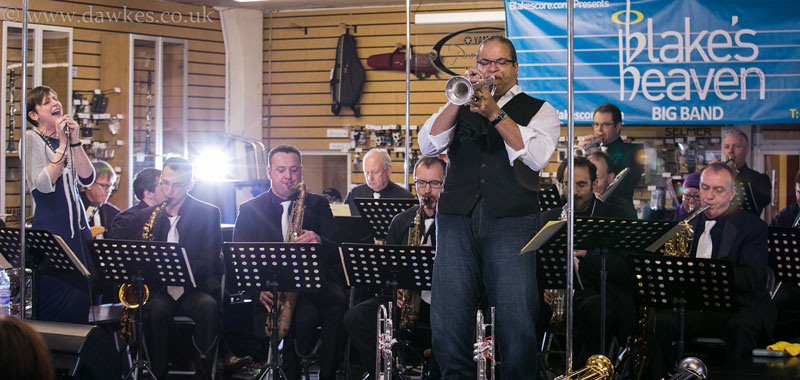 Many thanks to all who attended 'Trumpet-Fest', a fun time was had by all and plenty of Trumpet bargains got snapped up including some of the NEW Cannonball Lynx Trumpets!
Breaking News! EBJO will be Live @ Dawkes…Sat Nov 16th @ 1.30pm
8th November 2013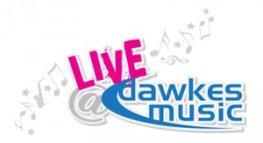 We're delighted to announce that East Berkshire Jazz Orchestra (EBJO), run by local youth music provider Berkshire Maestros, will be playing Live @ Dawkes as part of our Trumpet-Fest celebrations on Satruday Nov 16th.
Learn to Play Day 2013 (Live @ Dawkes IV)
30th March 2013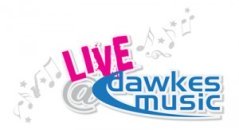 Saturday March 16th saw this years National Learn To Play Day land in style at Dawkes. As one of over 80 retailers taking part we were proud to offer free music lessons throughout the day, and in the usual Dawkes fashion we like to think we took it up a notch with some live performances from a Big Band and two local youth wind groups.
Live @ Dawkes III – Vive Le Saxophone!
23rd November 2012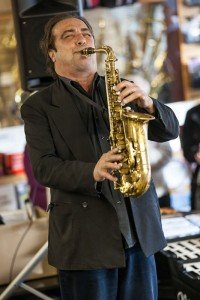 The third 'Live @ Dawkes' on Nov 10th 2012 featured a fantastic Jazz quartet consisting of Selmer saxophone artist Greg Abate, and a crack hot rhythm section of Geoff Eales on Piano, Dave Richmond on Bass, and Clark Tracey on Drums. The chaps took to the stage at 2pm and let rip with a 1hr 20min tour de force of some classic jazz charts and a sprinkling of lesser known originals and new tunes. The Alto playing of Greg Abate was a joy to hear, with ample dexterity and a polished sound he thrilled all the crowd with some dazzling playing.
LIVE @ Dawkes…Sunday June 19th – Big Band Gig
23rd June 2011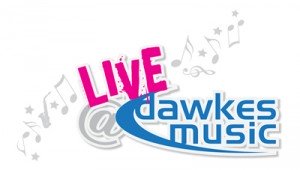 Sunday June 19th saw the birth of 'LIVE @ Dawkes'…an ongoing commitment to live music in our community, here's how we got there: