Live Dawkes
Sax Masterclass Recap – Hannah Marcinowicz (Sat Feb 25th, 2017)
It's always nice to welcome back a musician that left such a great impression the last time they visited. Hannah Marcinowicz (www.hannahsax.com) previously held a Clarinet Masterclass here at Dawkes which was met with universal acclaim from all those in attendance and another great session was enjoyed last Saturday with some Sax players, young and…well, let's just say more experienced players!
Yoga Masterclass – Saturday November 15th, 2014
'Don't forget to breathe: Yoga and the art of Woodwind Playing'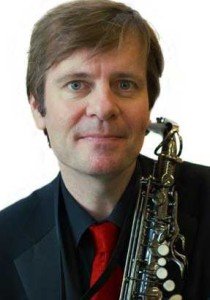 We're delighted to welcome top UK Woodwind Pro Duncan Lamont Jr to Dawkes for this exciting Yoga masterclass. Duncan will be accompanied by his Yoga instructor (Karen Pancholi) and they will be discussing and demonstrating how Yoga can help all Wind players with breathing, relaxation and much more…
Learn To Play Day – 2014

It's that time of year again. Every April we throw open the doors and offer FREE Woodwind lessons to anyone who wants them!! We also have live music in the shop to get you inspired to pick up an instrument and blow!
'Trumpet-Fest' – Live @ Dawkes Event (Sat Nov 16th – Report)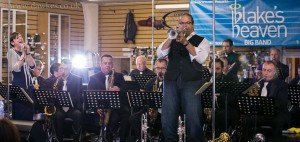 Many thanks to all who attended 'Trumpet-Fest', a fun time was had by all and plenty of Trumpet bargains got snapped up including some of the NEW Cannonball Lynx Trumpets!
Breaking News! EBJO will be Live @ Dawkes…Sat Nov 16th @ 1.30pm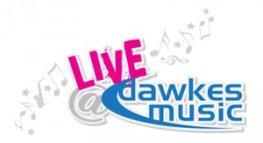 We're delighted to announce that East Berkshire Jazz Orchestra (EBJO), run by local youth music provider Berkshire Maestros, will be playing Live @ Dawkes as part of our Trumpet-Fest celebrations on Satruday Nov 16th.