'Must-Have' Accessories for Brass and Woodwind Students
14th February 2020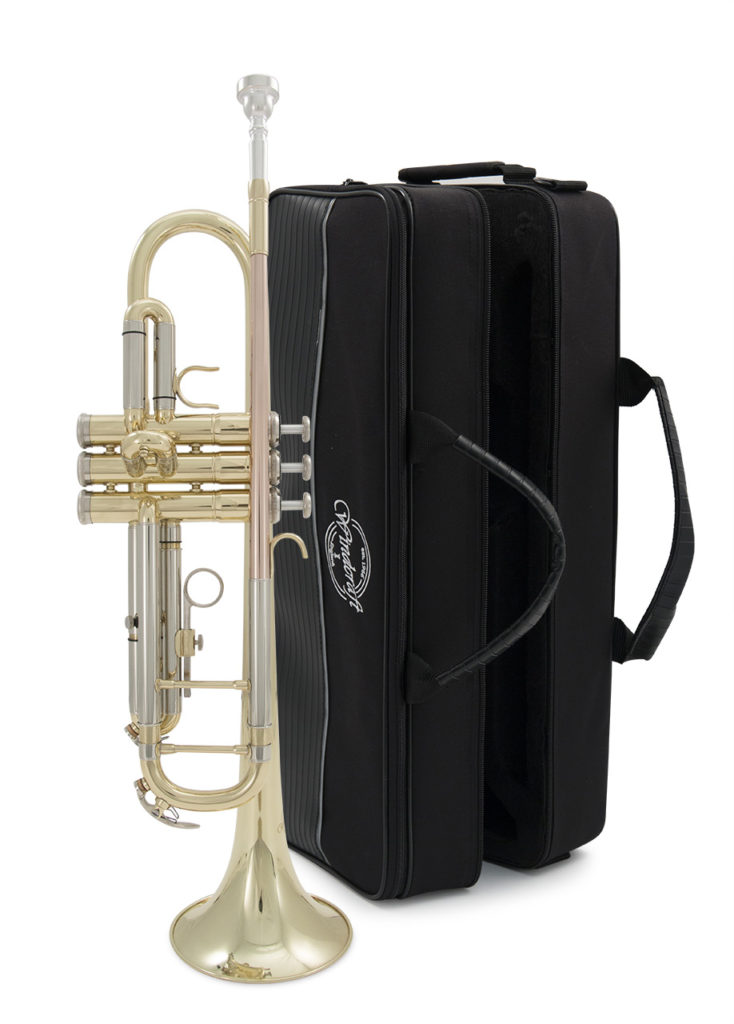 Brass Accessories
Lubricants

It is always important for students to keep their instruments well maintained. We recommend making sure they are stocked up on appropriate valve oils, slide greases and slide oils that are required for their instrument. Parents are always looking for recommendations – here are a few of our customer favourites!

Mouthpiece Brush

Keeping your mouthpiece hygienic and clean with this simple tool should be encouraged weekly! Keeping the mouthpiece clean not only keeps it working at its best, but it is also a good way of keeping players healthy and ready to play. Just brush through with some warm soapy water! Here are some brush options …

Polishing Cloths

Everybody's favourite! Keeping the instrument in great visual condition cuts down on maintenance costs and ensures that any potential problems go unavoided or seen quickly. Some cloths are for getting very simple marks or dust of the mechanisms, as well as those with product built in to keep the brass or silver in top conditions – not just for concerts! We use a variety of cloths to keep out instruments and those in the workshop in good condition, and here are some of our favourites.

Spares

Disaster! The water key cork has just fallen off and won't go back on! We see many rigs for this happening (blue tack is popular), so luckily we carry spares for all sorts of parts – including corks and springs. We recommend keeping a set in case this happens at the worst moment. We are happy to help find the right size of corks and springs for customers and have a range of other repair supplies and tools.

Cleaning Cloths and Tools

Always keeping a rag handy in the case is always beneficial to preempt problems that could occur. As well as the valve or slide tools to use this effectively, there have been advancements in product design to make the process easier – companies are now providing pull-throughs for the job!
---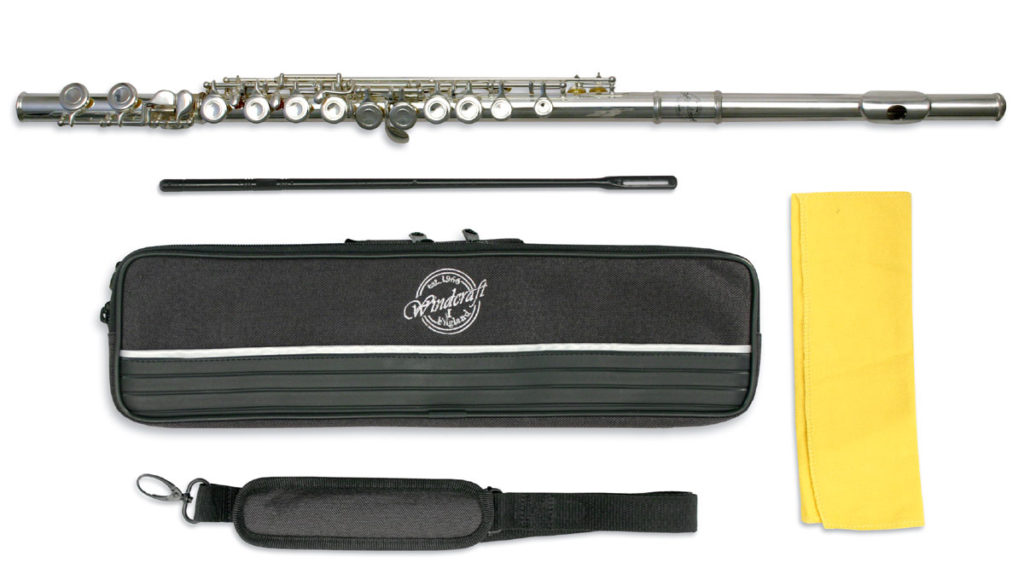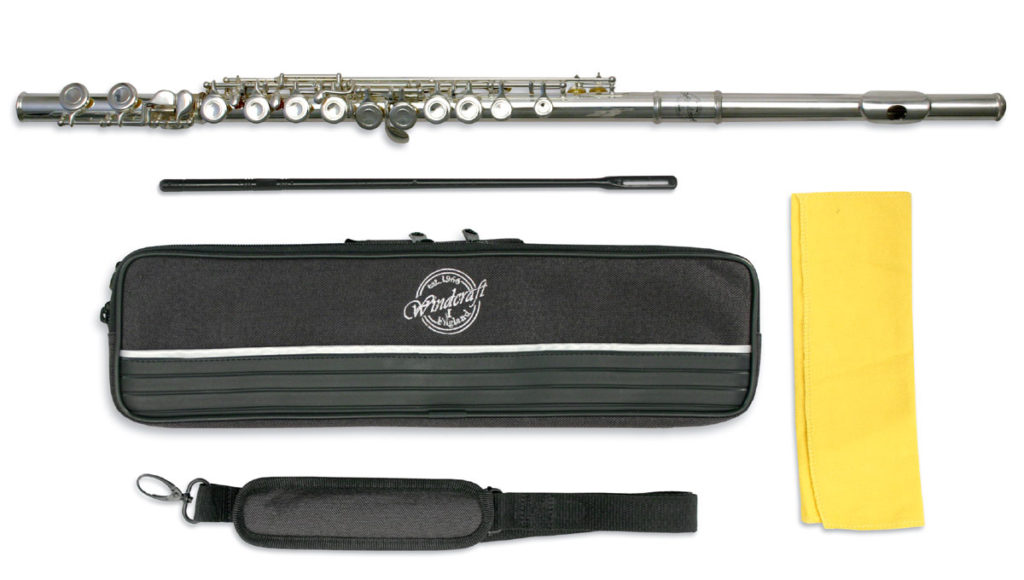 Woodwind Accessories
Spare Reeds in a Reed Case

Reed rotation is important so the student has a good reed at all times, as well as meaning they are cleaning their mouthpiece regularly. Those that leave their one reed on for a length of time before it's unusable tend not to notice the condition their mouthpiece gets into. We recommend students have 2 or 3 reeds on the go, as well as a box of reeds (for single reed players) that they work through. The reed case doesn't need to be fancy, and we have a variety of finishes and colours.

Mouthpiece Maintenance (Single Reeds and Flute Headjoints)

Keeping your mouthpiece or headjoint hygienic and clean with simple tools should be encouraged regularly – as well as keeping the mouthpiece off the reed when it's put away! Keeping the mouthpiece or headjoint clean is important to ensure it works it's best and helps the player stay healthy. Here are some of our options for mouthpiece and headjoint cleaning …

The Basics – Cork Grease, Cleaning Papers, Pull-Through …

There are more than a few options for basics nowadays, but what should you get? Some are more pricey, but for younger students simple pull-throughs and cork grease are the two main essentials to keep the instrument clean and easy to assemble. For sticky keys, we recommend powder and cleaning papers, which can go a long way if the student is proper caring for the instrument and keeping it clean. Here are some kits and essentials your students may find useful!

Polishing Cloths

Woodwind instruments can be tricky when it comes to keeping them looking their best – there are plenty of nooks and crannies with springs to work around. Keeping the brass or silver in good condition is important to keep maintenance and servicing costs down. For solid silver, silver plated or lacquered brass instruments and mechanisms, there are a range of cloths. We also have brushes to remove dust from mechanisms.

Instrument Stand

Perhaps more useful for the older students and for those part of an ensemble, or anyone who wants to keep the instrument safe during rests or breaks. We don't recommend the student keeps the instrument out and on the stand at home – it should be cleaned and put away to keep it in its best shape and safe from accidents.
---
BONUS!
Don't forget every musician's most important accessory … the pencil! Stationary in general is great to keep in your case, to mark music or take other notes. We have plenty of stationary but a pencil is the one must-have!
---
Louise – Sales Dept