Learn To Play Day – A Family Day Out
7th June 2017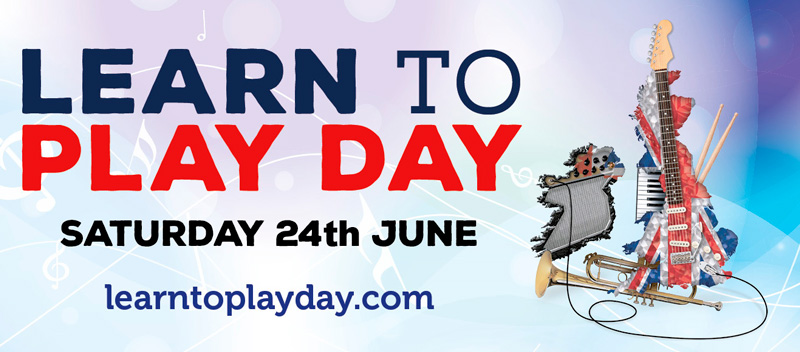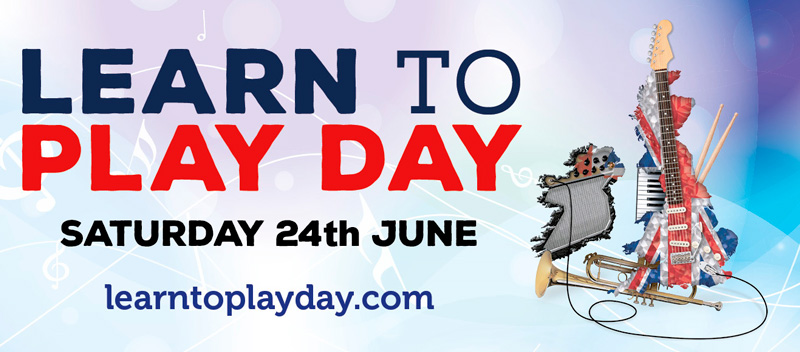 What is Learn To Play Day?
We're very excited to be taking part in the National 'Learn To Play Day' again this year. Each time we offer FREE taster sessions on Saxophone, Clarinet & Flute to anyone coming through our doors on Saturday June 24th.
Each year we give lots of free taster sessions to adults and children, it really is a fun day out for all the family in a supportive and relaxed environment. So far we've given over 300 free lessons in LTPD history, and many visitors have gone on to get involved in playing an instrument (read some our 'Success Stories' here).
Who is it for?
Everyone is welcome and we'll make sure you have a great day. Last year we were delighted to receive this feedback from Emily, Jo and Ben Pace:
"A friend told us about the 'Learn to Play Day' event last year so we thought we'd take a trip over to Dawkes Music, really just so Ben, our 4 year old, could have a look at some instruments and maybe have a toot! Although as a family we don't play any instruments, we listen to a lot of music so thought it would be a fun morning out.
When we got there, everyone at Dawkes was so friendly and inviting we ended up staying for the whole day! We popped out briefly to get some lunch, then went back in the afternoon – all three of us had a go on every instrument they had out! Also there were a few performances put on by musicians which was a real treat, as that's not really part of our usual Saturday! 
It was such a wonderful day, I would definitely recommend it – not just for children but for the whole family. Ben is now in a local children's music group and through 'having a go' at Dawkes, my husband Jo is now learning the trumpet! I just need to get on board now! Thank you Dawkes and your lovely staff!"
So, if you're enthused about coming along simply register your interest (follow the link below) and we'll make sure you all have a great day out and get to have some fun playing some instruments! It's never too late to start…