Learn To Play Day – Live Music (Sforzando! Sax Ensemble)
7th June 2017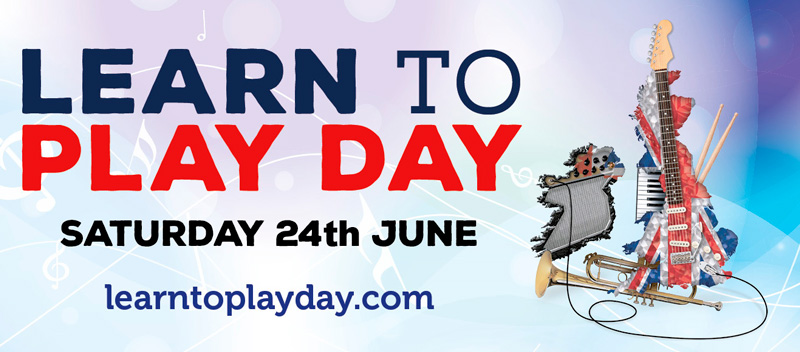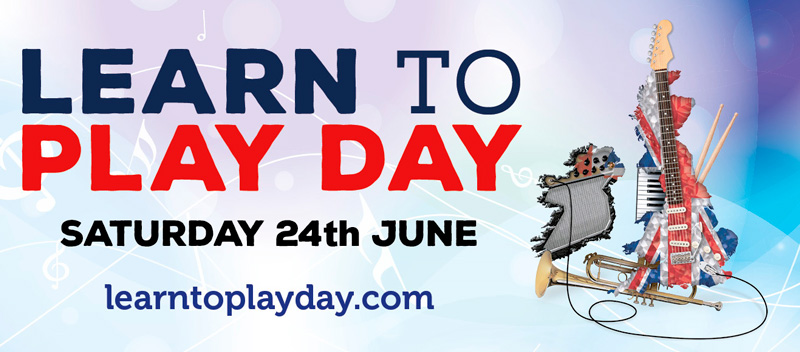 As part of our Learn To Play Day celebrations we're delighted to feature some Live Music throughout the day. This is all free and serves to inspire and encourage visitors to take part and pick up a musical instrument. It's not all about the professionals either, there are many adult and children's groups in our community at various levels of experience and expertise.
At 11am we will feature the Sforzando! Sax Ensemble, here's some more information about the group:
Sforzando! Sax is a spin-off saxophone ensemble from South Berks Concert Band (SBCB), which is based in Mortimer, Berkshire. The purpose of the sax group is to explore the breadth of saxophone ensemble compositions and arrangements.

The group consists of Katie Herrington on soprano and alto sax, Mike Truslove on alto sax, Alan Pritchard on alto & tenor sax, Mandy King on tenor sax, Ray Meads on bass sax, and Louise Truslove on percussion. Since starting out in summer 2013, they have built up a varied repertoire from fun and frantic (The Lone Arranger), angelic and harmonious (Ave Verum), classical (& quick) (Csardas), to 1940s Jazz and contemporary works like So We Too, The Addams Family and Bohemian Rhapsody.

 

Performances to date include several

SBCB 

Concerts, entertaining villagers at community events, and

as part of composer Ron Goodwin's annual music festival in Ashford Hill Church

. The group was also able to perform whilst on tour with SBCB in Belgium in 2015. 

The sextet are all members of South Berks Concert Band, which is a woodwind, brass and percussion ensemble of over 50 players. The full band has just celebrated its 40th Anniversary in 2016, during which time it performed at 4 anniversary concerts, 3 free outdoor events, plus the Queen's 90th Birthday Celebrations in Mortimer, and also featured on BBC Radio 3. In September they put on a workshop supported by Dawkes, to provide a taster session to children and adults to try out a whole range of musical instruments! Now in 2017 the band has already performed at one concert in Reading, just gone on a tour to Germany, and has 2 more concerts planned in Mortimer. The next concert,

"Heroes and Villains",

is an afternoon picnic event on 2nd July, on Mortimer Fairground.
Don't miss this entertaining and inspiring group who will be performing in the shop around 11am on LTPD Saturday June 24th. To find out more or get signed up for LTPD please register your interest below.