Mail Order: 14 Day Home Trial
2nd November 2020
As fellow musicians we understand that sometimes it's important to compare similar items back-to-back and/or just get a few days to make sure something is right for you. Our 14 Day Home Trial option is there to help you find the right item and test it in an environment you're comfortable in. Here's how it works…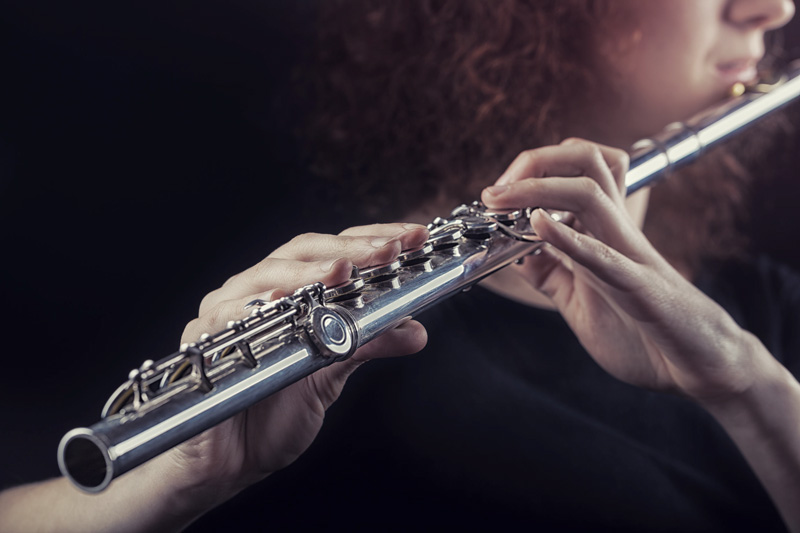 How It Works
Firstly it's worth knowing that ALL items we sell are on 14 day approval so you can try them at home and make sure they work for you. There are just a few exceptions such as reeds for woodwinds which obviously we can't take back once opened!
So, if you order any item from our website it is covered by our 14 day approval which starts when you receive it. You don't have to do anything special or request the approval, it's immediately in place on all orders. This means that if you're curious about trying an item but can't get to us for location or lockdown reasons then you can still try it out.
We take the payment as usual when you place the order, but if you don't get on with the item you can return it within the 14 day approval period and we will refund it in full. The only exception to this is mouthpieces which are subject to a £3 re-stocking fee per piece, more info on this and the safety aspects below.
When To Use Approval
This 14 day home trial or 'approval' period is really helpful if you want to try multiple items and compare them. For example, you may be interested in a new Clarinet ligature but you're not sure which one to go for and how they will differ. You can order up-to 3 at once from the website, try them at home and simply keep the one you want and return the other 2 for a refund. We can happily help you choose which 3 might be best suited, our experienced staff are on-hand via LiveChat, Email and Telephone to assist.
How Do I Return What I'm Not Keeping?
For smaller items (ligatures, mouthpieces, slings etc) we suggest using the Royal Mail Click & Drop system. This allows you to buy postage online and simply print and attach the return label to the package and you can drop it in a postbox, no need to visit the Post Office (useful during a lockdown!). Your return postage cost is not covered by Dawkes, BUT the outbound postage is free (if your order is over £20) and we think it's a small price to pay to have the flexibility of comparing items at home.
What About Covid?
We want all of our staff and customers to be safe and secure, as such we do offer extra flexibility on the 14 day approval during these times.
Any mouthpieces sent out have been sanitised before despatch. Any mouthpiece returned to us are sanitised & quarantined for a number of days before being made available again. We charge a £3 re-stocking fee per returned mouthpiece to run this service.
If you are concerned about touching the surface of items we suggest that you quarantine the package on arrival at your home. You have 14 days to make up your mind so it's no problem to allow 2-3 days at the beginning without opening the package. This time added to the despatch time, will put a buffer in place.
The in-store team are following all Covid secure guidelines including regular cleaning of workstations, regular application of hand sanitising gel before, during and after work sessions.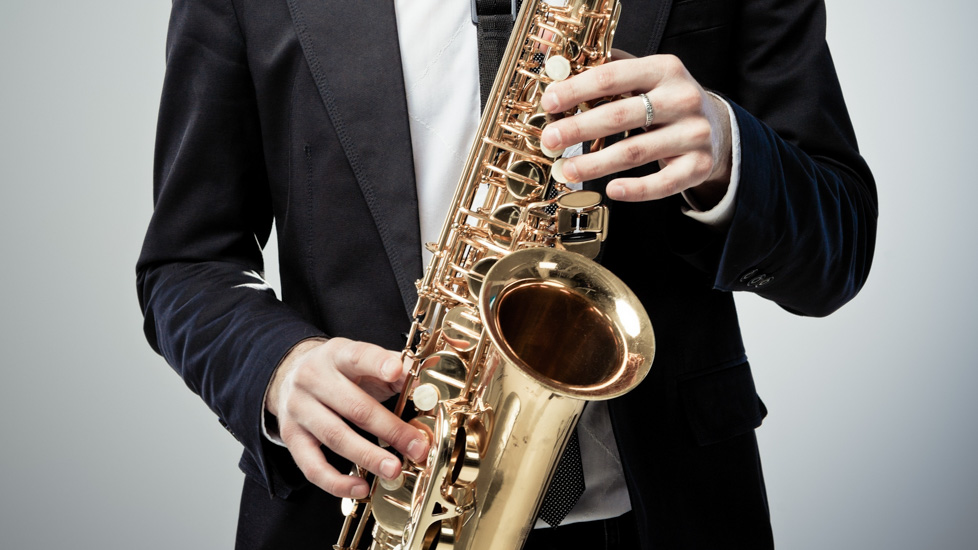 What Can I Try?
Essentially any items that from our online shop (except reeds and other consumable items). So, it's not limited to accessories, you can also try instruments back-to-back. We had various instances of customers trying upgrade models at home during the first lockdown and comparing one to the other so they felt comfortable with their final selection knowing they'd had a choice.
Our staff can help advise on the best options to compare. Don't hesitate to contact us for more information and assistance.