Which is the best brand musical instrument?
25th August 2021
Here at Dawkes we offer a range of Woodwind & Brass instruments from top brands such as Yamaha, Buffet, Selmer, Bach, Getzen and more. We're often asked by customers which is the 'best' brand to buy. In this blog we're going to take a look at some of the main brands and how to consider their relative merits…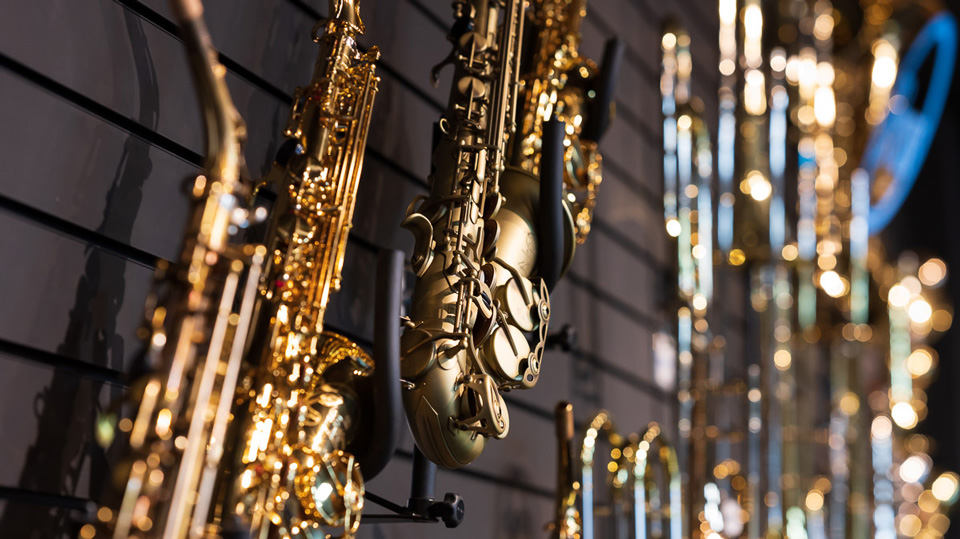 Factors to Consider
When considering which is the best brand musical instrument there are a number of factors to consider. Some manufacturers specialise in specific instruments, for example Buffet Clarinets or Howarth Oboes. Whereas others have built strong reputations as excellent manufacturers across the whole Wind & Brass range such as Yamaha. The key is to look into the brand history, heritage, methods of production and support.
Specialist Manufacturers
Another factor is the heritage and experience of a company as a specialist manufacturer. For example, Selmer Saxophones that have been made in Paris since the 1920's. For a single company to have existed this long as a premium professional product indicates that they know exactly what they are doing. There is ongoing brand value in this long-standing expertise which is recognised by players and teachers alike. Investing in a high-quality specialist product like a Selmer Saxophone will always mean you retain a good resale value.
Backun Clarinets are an example of a new company that has burst onto the scene in the last 10-15 years. Based in Canada they use high spec machinery and a host of new production techniques to produce top professional clarinets. The way the wood is choosen, treated and machined is different to all other suppliers. The keywork, pillars and posts are all produced and fitted in a way that ensures the instrument retains a physical integrity allowing for the ultimate in response.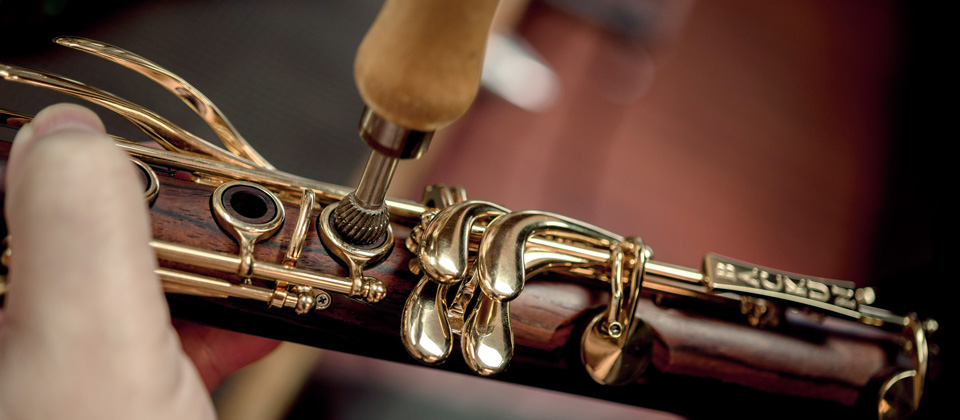 All Round Manufacturers
The Japanese company Yamaha have a long history of making Wind & Brass instruments and have gone on to develop a full range from student to professional. By using international musicians and Atelier Centres Yamaha have embraced a global approach to their designs. In our opinion this is what puts them at no.1 in the Wind & Brass manufacturing supply table.
Yamaha have the largest research and development teams and the highest eco-friendly and hi-tech production methods. This results in an ethical approach to material sourcing and production. Although they could be classed as a general all-round supplier, it's probably more accurate to describe them as a specialist across many different instruments. For example, Yamaha Saxophones are the most sold Saxophone range in the world, from student level to professional.
There are other more general suppliers such as Jupiter, Windcraft and Conn-Selmer who produce a range of products with primary focus on the student and mid-range level instruments. These are where the market is largest, and they don't require as many expensive R&D departments or high-end material sourcing. You will often find these instruments are slightly cheaper and offer good overall value for money. However, the instruments are not of the same quality as Yamaha for example and thus will need upgrading sooner if you are to progress to a higher level of playing.
How to Choose?
Where possible we would say the best way to choose is to compare the instruments in-person back-to-back. For example, if you can visit our Maidenhead store, we have specialist testing rooms that you can pre-bookand we can arrange for a selection of instruments to be ready for you to try.
Testing a variety of brands/models in your price point is the best way to make the right choice for your style of playing. Some brands tend to be more suited to certain players (i.e., Classical or Jazz) and others are more general in their tonal response. As such, comparing instruments and how they play against each other is a great way to find out.
Not only can the tone and response vary but also the way the instrument feels in your hand. The way the keys are positioned, the weight and the overall balance can change on every brand and some instruments may just sit 'better' in your hands than others.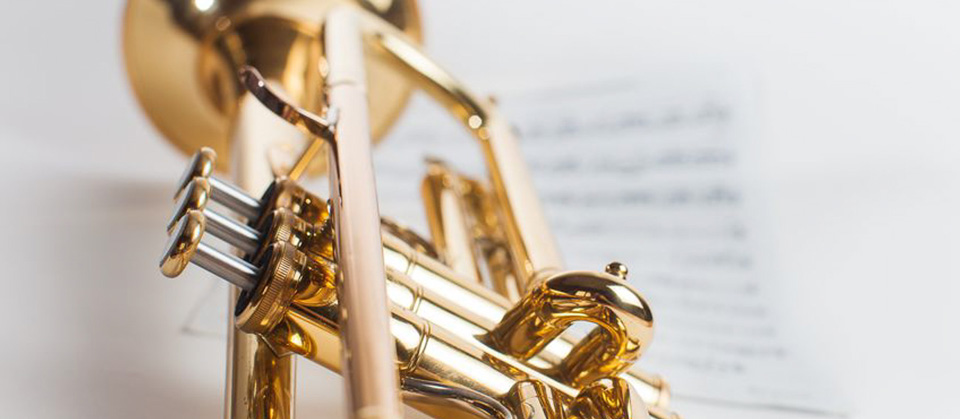 What to look out for?
Before investing in any musical instrument, you should ask the seller more about the brand. For example, here are some useful questions to put to the seller to make sure you are investing in a quality brand that will support your purchase:
How long has the brand been manufacturing?
Why do you (the seller) stock this brand?
Where is the factory?
Is it just a brand or is it a manufacturer?
Can you tell me why I should choose this brand over another?
What happens if I need spare parts?
What is the resale value in 3-5 years?
Will you (the seller) buy it back off me in the future?
What happens if I have a warranty issue? Who solves it and how long will it take?
How long have you (the seller) been selling this brand?
If the seller can't give clear and positive answers to these questions, then it's worth pausing and considering other options. Any specialist independent Retailer/Seller will choose the best brands according to their quality and reliability. As a seller, they want the customer to be happy with their purchase – it's good business!
If you have any questions about choosing the best instrument for you, please do contact us for help and assistance. Our award-winning team will be happy to help advise you.