Safe and Clean! A Guide to Keeping Your Kit Clean for Wind Players
13th May 2020
Given the current situation, a lot of people are concerned about public and personal health. A musician's health can be heavily associated with how well they keep their instruments and accessories. Today we're going to guide you through measures you can take to ensure your gear is kept safe and clean!
In regards to personal health, please follow the current advice given by the NHS.
A note for all players! This blog will focus on keeping the mouthpiece clean, but be sure to also swab through and clean your whole instrument as usual to keep it working its best by insuring it is dry after playing. Take a look at our other cleaning and maintenance options online via your instruments accessory pages or here on the blog.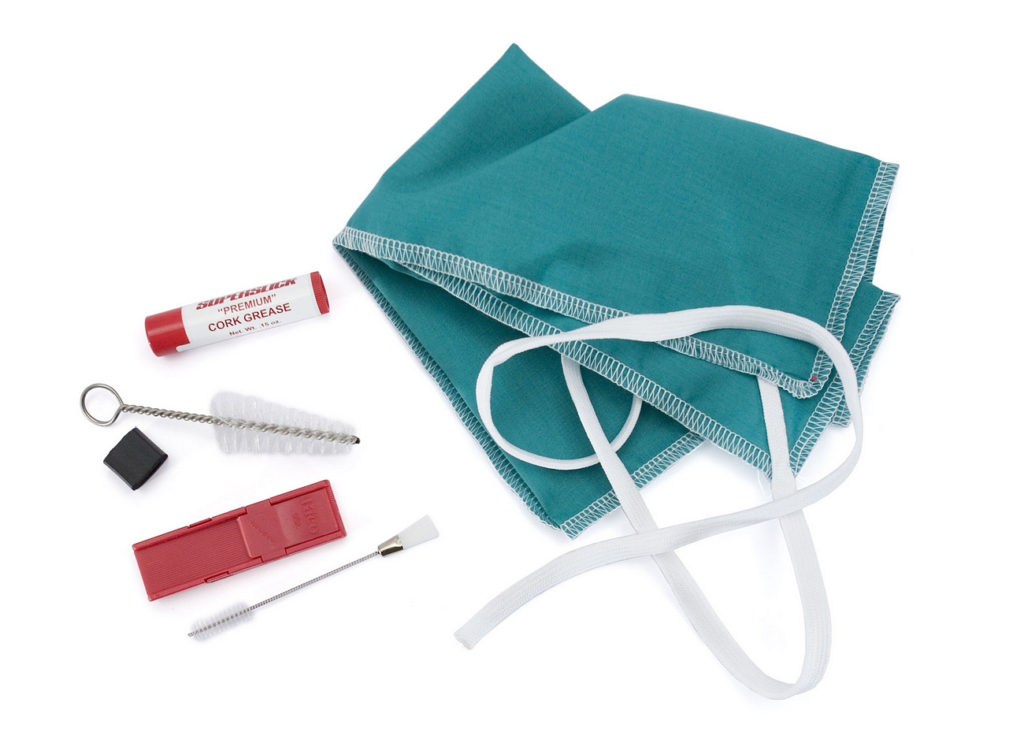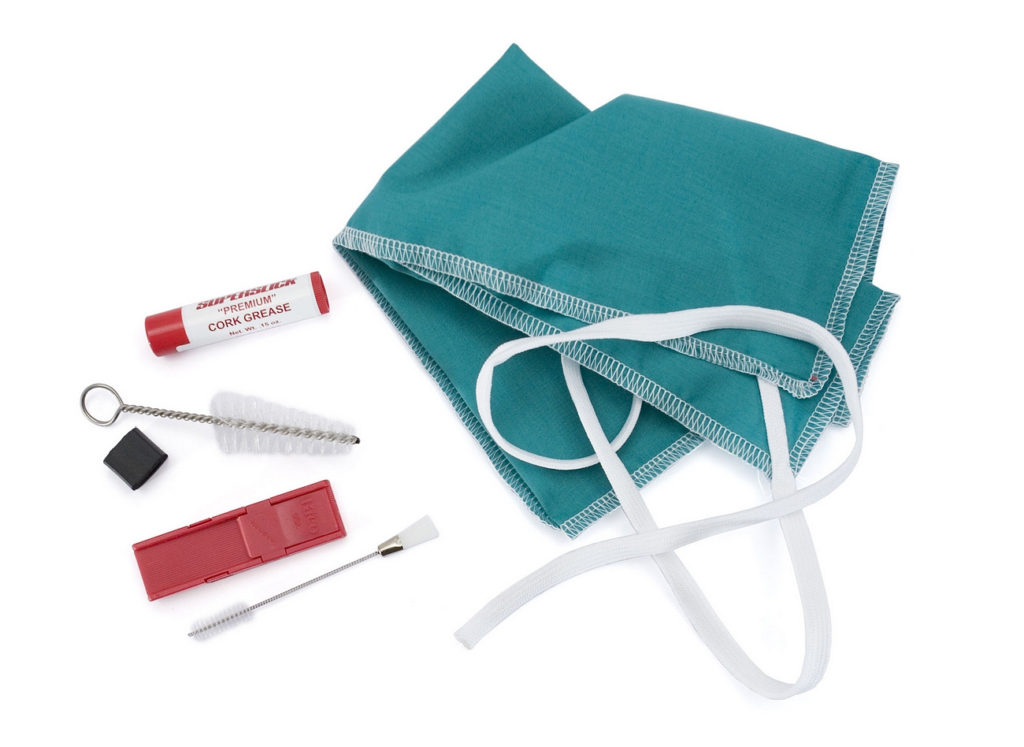 ---
One of the major things, which may well go without saying, is do not share items like mouthpieces and reeds. For some this may currently be necessary – for example, teachers might use a few mouthpieces between multiple students, or you might be using a shared instrument at a music service/school. If you do find yourself sharing mouthpieces, it's advised to stay on top of keeping equipment sterile and clean. On the occasion that you may have students sharing reeds, consider the use of synthetic reeds – these are easier to keep clean and sterile as most makes don't absorb moisture.
Cleaning and Sterilising
Regular, vigilant use of Sterisol*, particularly in an education setting or anywhere else equipment might be shared, should be encouraged. Available as a diluted spray bottle or in a concentrated solution* to mix at home, simply spray on to mouthpieces, rinse, and wipe dry with a tissue. Sterisol* will keep woodwind and brass mouthpieces fresh and help stop infection of colds, flu and other bugs. Sterisol is the product we use in-store on all mouthpieces that are used for testing, trials and sales. We also sell small bottles of Windcraft Steri-Spray* to keep in your case. This formula is non-rinse, so is perfect for use on the go.
*PLEASE NOTE: STERISOL is now BACK IN STOCK (13th May, 2020)
Single reed players should remove the reed and ligature after you've played and swab through the inside of your mouthpiece with a Mouthpiece Cleaning Swab. Brass players can rinse through their mouthpiece with water, sterilising spray and/or soap and remove any debris with a simple brush. In either case, it's best to be sure the mouthpiece is dry before storing it, as moisture can harbour bacteria and encourage mould. Flute players should use an absorbent cloth – such as the cleverly designed 'Hood' – or cleaning gauze with their cleaning rod to get into the top of the headjoint.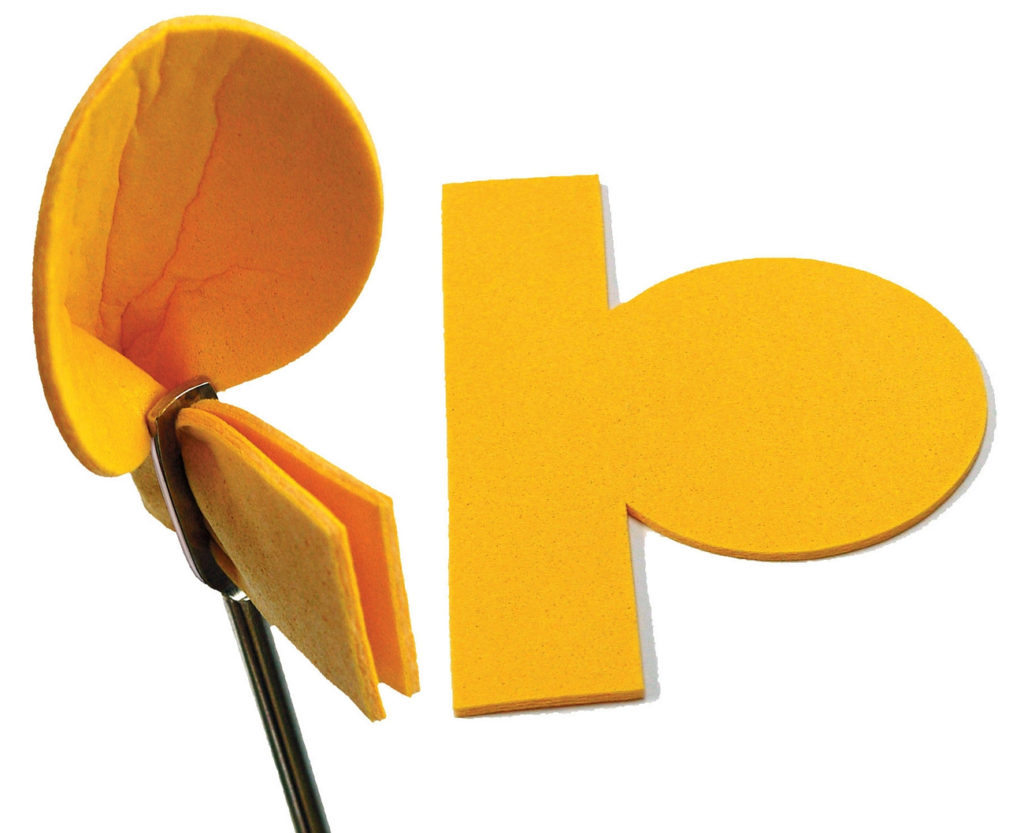 What about reeds?
As a natural, porous material, cane reeds can be a major culprit for holding moisture, mould and potentially harmful bacteria and germs. Always remove the reed from the mouthpiece after playing, to encourage cleaning of the mouthpiece. Cane reed players need to let their reeds dry as thoroughly as possible before putting them away. It's best to use a reed case with good air-flow so they can continue drying once they've been stored. We have plenty of options for clarinet and saxophone, and Louise has compiled a list of her favourites for oboe! If you use synthetic reeds, such as Legere's, you can wipe them dry and even use Sterisol if you want. If you're interested in finding out more about synthetic reeds, check out this recent blog comparing them to cane options.
Any reed can be sterilised by being soaked in Sterisol or mouthwashes. Just be sure they're dry before storing them again.
Both brass and woodwind (plastic, hard rubber/ebonite and metal) mouthpieces should also undergo a more thorough clean, perhaps on a weekly basis. Clean through the mouthpiece using warm soapy water (not too hot with ebonite as it can damage the mouthpiece), using a brush to effectively clean the harder-to-reach parts of the mouthpiece. If you've dug out any mouthpieces that might be on the grotty side, soak them in a white vinegar solution before brushing through and cleaning as usual with soapy water.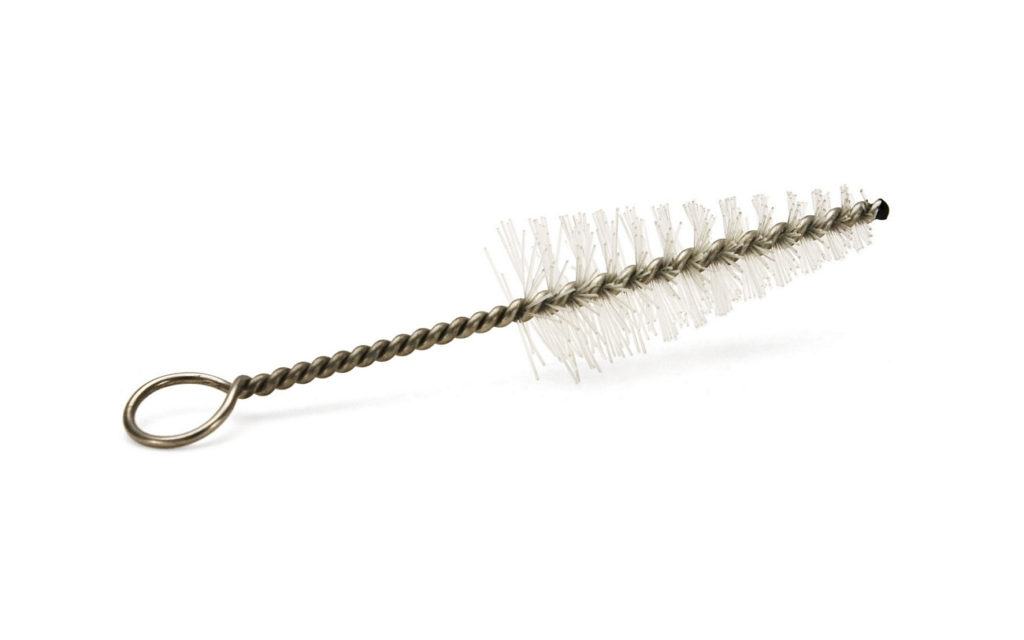 ---
To summarise! Here is a checklist of items you might want at home, at school or in your case to be certain of a clean, safe mouthpiece or headjoint.
---
Stay safe, clean and healthy! If you'd like any extra information on our maintenance products, feel free to drop us an email or call on 01628 630800. All of our staff are happy to help with any queries or concerns you may have.
Jesse – Sales Dept.