Double Reed Cases – Do's and Don'ts!
31st October 2019
Reed cases hold anywhere between three or four reeds up to twelve at a time – or even more! They should keep your oboe or bassoon reeds in good condition for as long as possible, protecting them from damage whilst being stored or travelling. A good reed case will secure your reeds in a way that doesn't put undue pressure on them whilst ensuring they don't rattle about.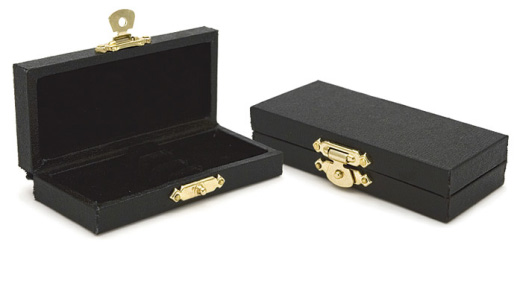 Our double reed specialist, Louise, has been thinking about what she likes and needs from a reed case. Here she's going to let us know about some do's and don'ts when considering your options! The information here is based on her knowledge of oboe reeds, but it's mostly relevant to single reeds too.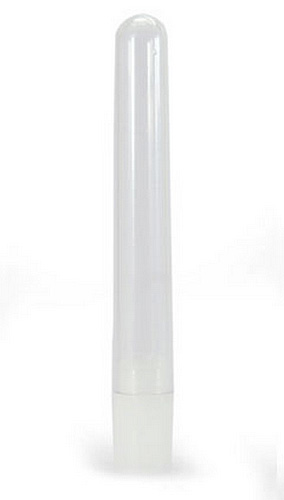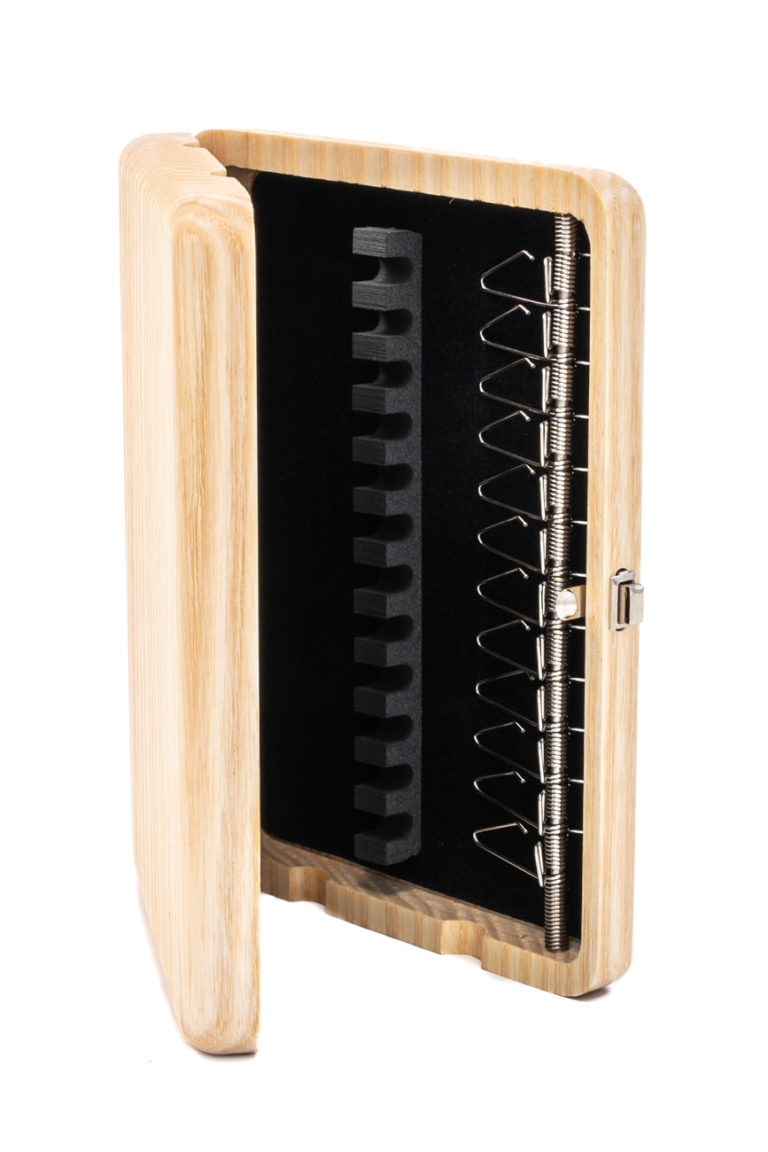 Take a look at our range of oboe accessories! There's something for every oboe player, from beginner to pro.