When Should I Upgrade?
19th February 2020
A lot of adult learners and parents ask this question – and rightly so. Upgrading from a student to an intermediate (or even professional) model can be a significant financial investment. We'll discuss when it's good to upgrade an instrument, and what benefits an upgrade brings to your music making.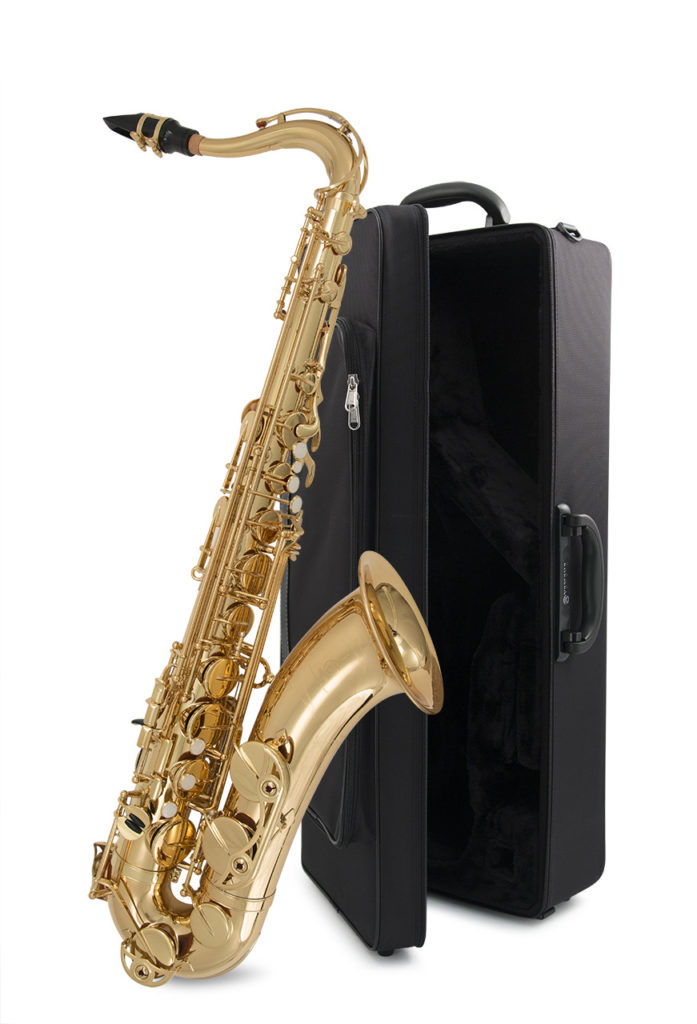 The Mouthpiece
In the case of clarinets, saxophones and brass instruments, it may be sensible to upgrade the mouthpiece. For woodwinds, most student mouthpieces will be made of plastic – these are free blowing, great for making the first sounds. You will want to progress to an ebonite mouthpiece, which are denser and therefore help produce a much fuller sound with greater scope for dynamic variation.
Student brass mouthpieces are likely to be suitable for longer, as their middling cup size and depth make for great versatility. An upgraded mouthpiece at around grade 4 will help the student progress as they start to discover their personal sound.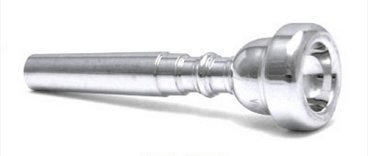 Around the same time, it's good to get feelers out for how much a full instrument upgrade might cost! It's usually around ABRSM grades 5 or 6 that a teacher would ask the student to consider the instrument upgrade. After the mouthpiece upgrade a year or so prior, the student will have developed a more secure idea of their tone and playing style.
The Instrument
If this is the case, it may be time to do some shopping. Starter/beginner student instruments are designed to help make the first sounds, but aren't necessarily the best tool for developing finesse. A new intermediate level, or even professional standard, instrument will therefore suit the student better. More intricate designs concerning the instrument's tone, intonation, resistance and response will come into play. Keywork ergonomics might be more suited to larger hands. The materials used will be of a higher standard, and the construction may include a larger portion of hand made or finished elements.
Examples of intermediate instruments include …

Upgrading the instrument will help the progressing student to refine their personal sense of musicality, due to them no longer having to play under the restrictions that may be present in a student model. The higher ABRSM and Trinity grades put a more evident focus on the tone and expression of the exam taker. Having a better quality instrument will often help facilitate better results.
Testing and Buying
If you're ready to upgrade to a different mouthpiece or instrument, please feel free to get in touch. You can book an appointment in any of our testing rooms, accompanied by our knowledgeable and willing staff. Whether you know what you want to try, or need some pointers and recommendations, we're happy to help!
Our 14 day approval period gives you the time and space to put your new mouthpiece or instrument through it's paces. Use it in lessons, rehearsals, performances or practice … see if it really is the best choice for you! If you're unsatisfied with your purchase within this initial two week period, you can return the item(s) for a refund (minus £3 sterilisation and restocking charge for mouthpieces).
We have multiple options to help offset the larger financial investment associated with upgrading an instrument:
1. With Klarna, we can offer 0% finance on instruments over £300 over 12 months, 4.9% over 24 months, or 9.9% over 36 months.
2. Alternatively, if your child's school or music service falls within the required conditions, you can purchase the instrument VAT free with the Assisted Instrument Purchase Scheme.
3. Finally, under our buyback scheme, you have the option of returning the instrument within 6 months – you will receive up to 90% back of the instrument's original value, depending on condition. If you complete the buyback after 6 months but within 2 years, you can receive up to 50% back.
---
At the end of the day, there isn't really a 'should' about it. For one reason or another, a musician may be perfectly happy using what is considered to be a student product. 'Student' doesn't equate to low quality or bad build, simply that it's designed to help make the first stages of learning easier. Everyone responds to instruments in different ways, so sometimes people find they return to their 'old' instrument after testing new ones!
The best way to see what suits you is to just come and have a go!
Jesse – Sales Dept.
---
Ultimately, we're here to help you along every step of the way! For information on any of our products or services, including warranty and after-care, drop us an email or phone us on 01628 630800.