Secondhand York Euphonium and Schilke S32 Trumpet – 16/4/11
16th April 2011
This past week we have received a couple of excellent professional quality instruments into our secondhand stock…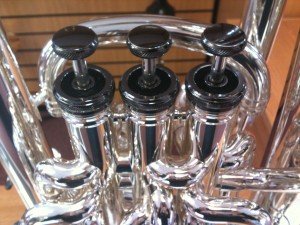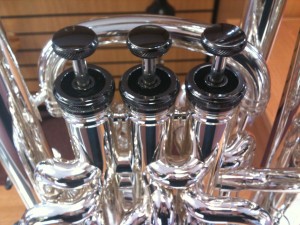 York Eminence Euphonium – £2995
When produced York Instruments were undoubtedly the finest instruments available for brass band and orchestral musicians alike, Endorsed by Cory and Black Dyke musicians they were in fine company.
This superb instrument has been impeccably maintained and played to the highest level. The sound this instrument achieves is rich and wide in tone and can sing across the top of the band with ease.
The valves are quick and precise making light work of the meanest semiquavers and quick passages.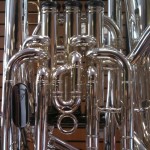 Also included in this top class package are a Peter Gane straight mute and a Best Brass practice/warm up mute, K&M instrument stand and black leather Vincent Bach gig bag.
Schilke S32 Trumpet – £1495
Schilke have a reputation for high quality free blowing instruments with a great wide sound and have been adopted across the states by professional players and advanced young players.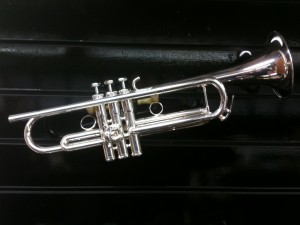 This trumpet is in good condition, silver-plated; the S32 comes in a padded gig bag. The S32 products a full, rich sound which is centred and precise, ideal for orchestral, chamber and solo performers.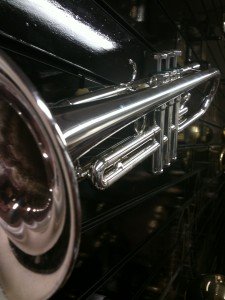 See all secondhand instruments : CLICK HERE