The Uebel Emperior Bass Clarinet is a serious competitor!
29th December 2015
The Uebel Emperior is a fantastic new addition to the professional Bass Clarinet range.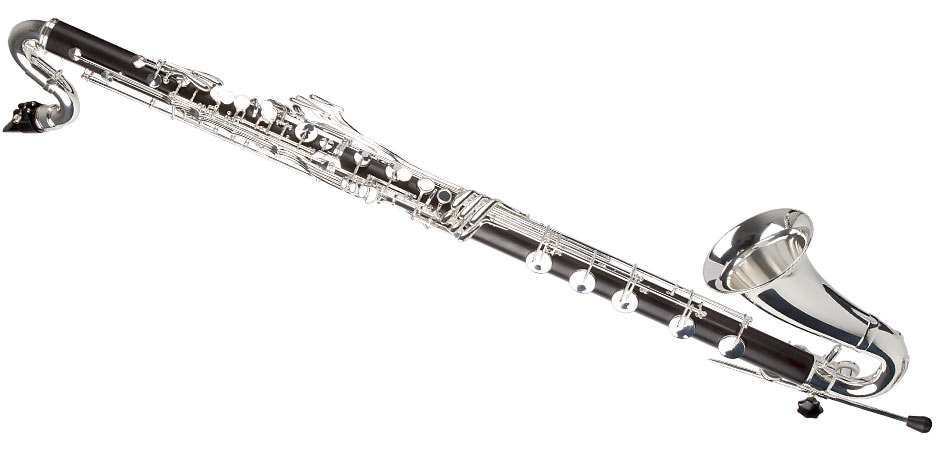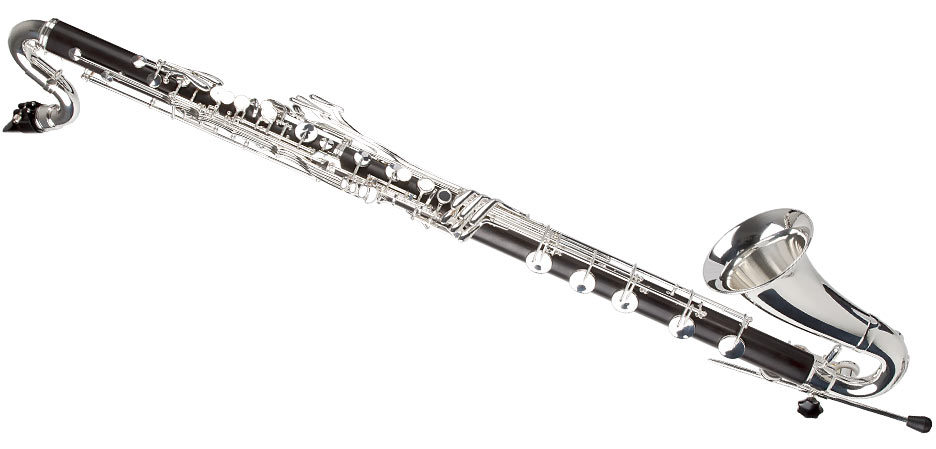 "The Uebel bass clarinet is a fantastic and much needed addition to the bass clarinet market that compares favourably with it's competitors. It plays extremely well and is a reliable alternative for players looking for a high quality instrument at an affordable price." Sarah Watts, B
ritish bass clarinet specialist, teacher of bass clarinet at Royal Northern College of Music.
We think that the Uebel Emperor is an excellent bass clarinet, every staff member who plays it loves it! The keywork and extra keys are very similar to Selmer and Buffet bass clarinets, meaning that the instrument is so easy to get used to. It also features an extremely imaginative thumb key arrangement, involving no sliding with well placed rollers.
The wood chosen for the instrument is of excellent quality, which is what Uebel stands for. The wood has a wonderful grain and creates a tremendous sound. See our video of our clarinet specialist, Professor Anton Weinberg, demonstrating it here
If you're in the market for a bass clarinet to low C we highly recommend trying the Uebel and measuring it against the Buffet and Selmer alternatives. This is a serious competitor in the professional bass clarinet market and amazingly it has a highly competitive price tag too.
Features: 
Key Bb • tunable neck, to low C • Eb-/Ab-lever • G-resonance key • well chosen, long standing, seasoned Grenadilla wood • adjustable thumbrest with ring for strap • neck, bell and keywork silver plated • BAM case • mouthpiece
Find out more on our website