Howarth Junior Oboe
23rd January 2019
Welcoming a new arrival to our new instrument stock at Dawkes – the Howarth Junior Oboe!
In recent years, the oboe has enjoyed increased popularity. Howarth found that younger students were willing to learn the Oboe but sometimes required something smaller. In response to significant demand from teachers, parents, and music services, they developed an instrument perfectly suited for young students.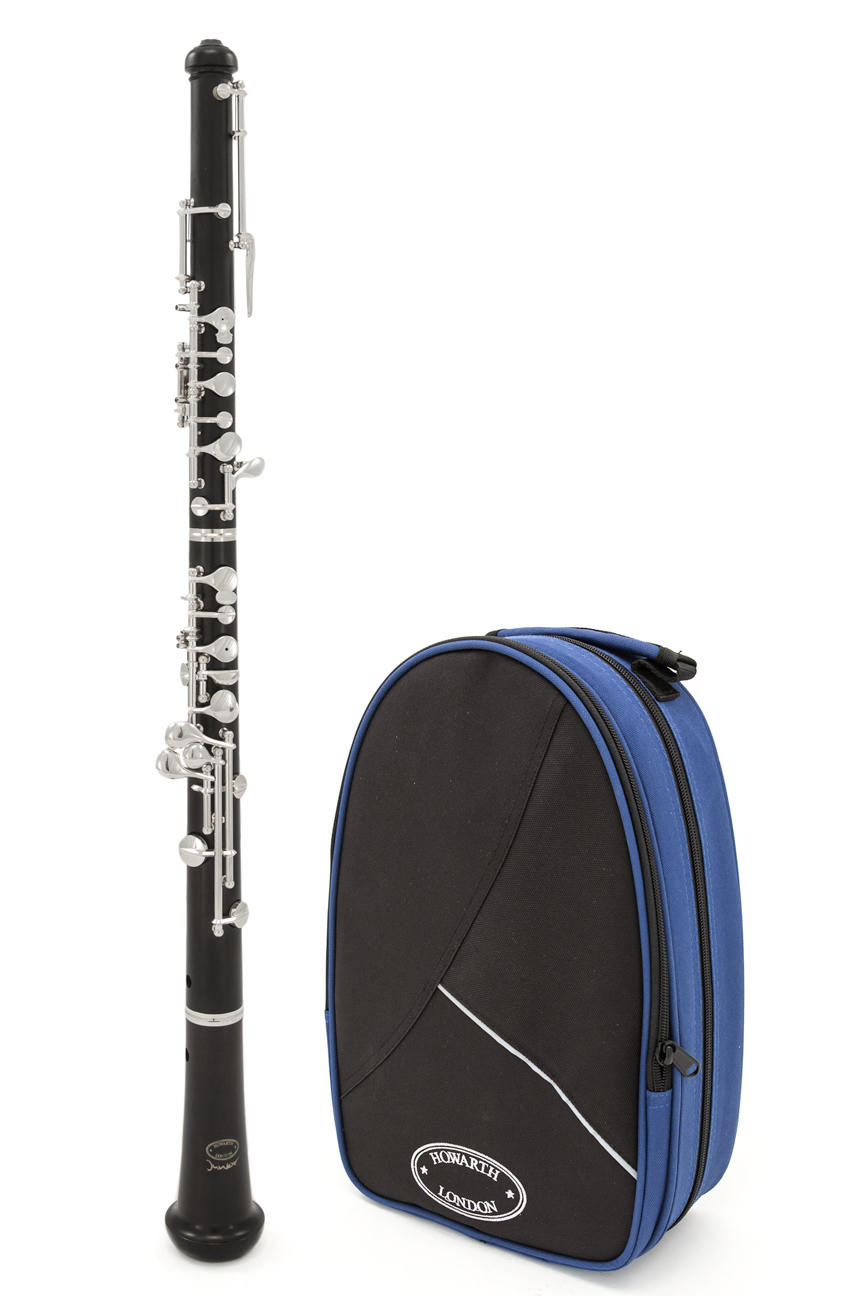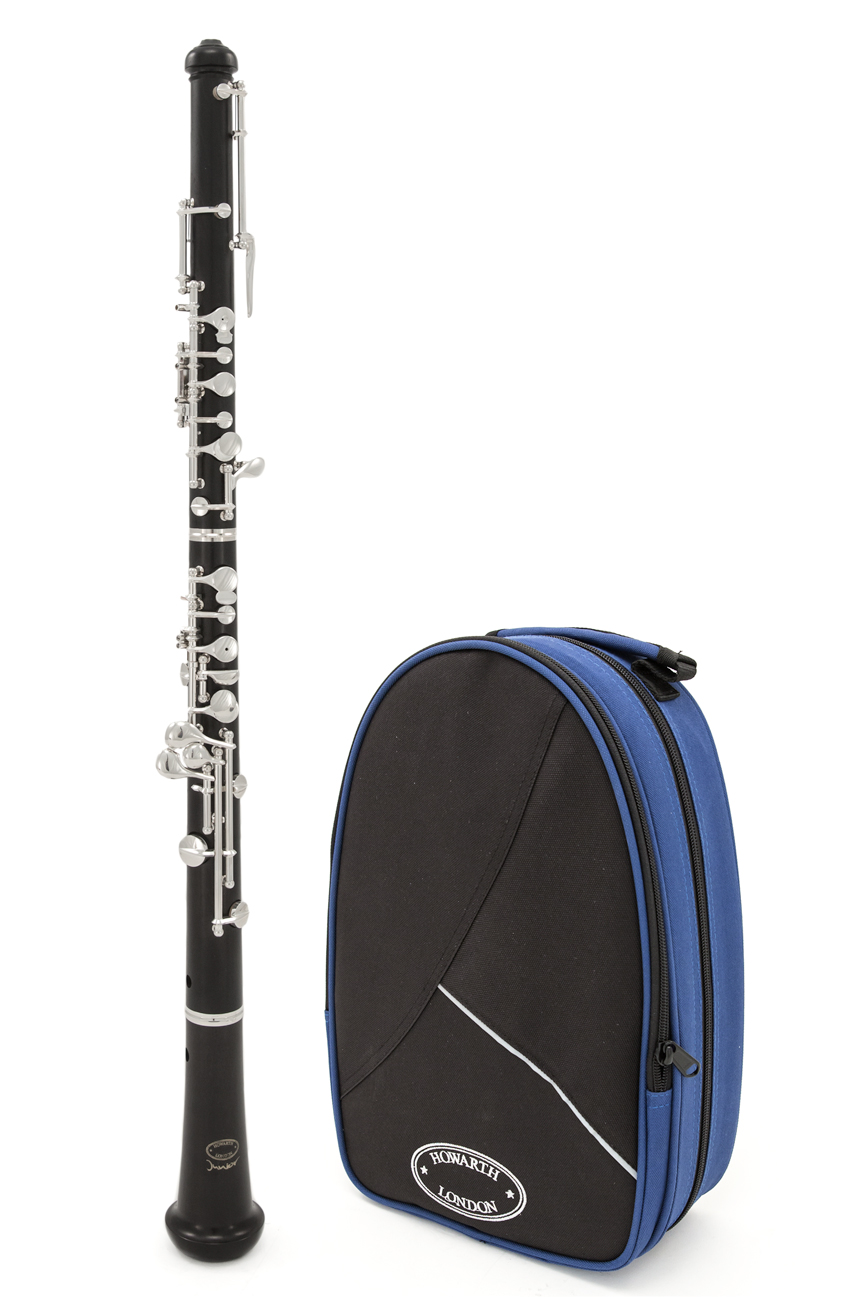 Perfect for little hands!
This modified oboe is based on the successful S10 model, but with notable adaptations to the keywork. With a simplified key system and removal of certain keys, the oboe is around eighty grams lighter than the S10. It does this whilst maintaining a wooden body and covered finger holes. A lighter instrument with less delicate parts makes it perfect for little hands! As with any other wooden instrument, the tone will be much broader and sweeter than plastic equivalents.
Some of the removed keywork includes the low B and Bb, giving the Howarth Junior Oboe a chromatic range of about two and a half octaves from low C. This is in no way a hindrance, as this range is suited to pieces found in the early ABRSM oboe grades. Besides this, all standard fingerings are possible on the oboe. Whilst we do stock the thumb plate model, the conservatoire system can be requested on special order. If the weight still proves to be a problem, we recommend the student uses a neck strap to relieve tension in the right hand thumb and wrist.
Fantastic for the young learner – or indeed, anybody wishing to pick up the oboe looking for a good quality wooden instrument on a budget – the Howarth Junior Oboe will help lay the foundations for an enjoyable musical life.
Technical specifications:
Closed hole model with all covered holes
Special lightweight key mechanism
Extensions on 4 finger plates for greater comfort
Thumb-plate system with single action octaves
Uses standard fingerings, allowing easy progression to more advanced models
Fully chromatic range of 2½ octaves from bottom C
Uses standard oboe reeds
Body made from African Blackwood (Dalbergia melanoxylon)
Nickel silver keywork which is silver plated
Every instrument comes complete with good quality student model case