Allen Vizzutti Video Series – Episode #4 (How to approach the jazz idiom)
26th March 2014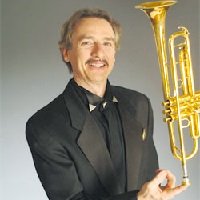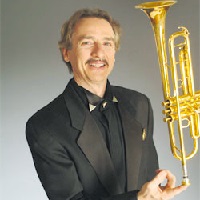 Top US Trumpet professional Allen Vizzutti spent some time with us discussing all things Trumpet related.
As part of his video tip series we present #4 – 'how to approach the jazz idiom'
Learn To Play Day – 2014
17th March 2014


It's that time of year again. Every April we throw open the doors and offer FREE Woodwind lessons to anyone who wants them!! We also have live music in the shop to get you inspired to pick up an instrument and blow!