Dawkes Music Reviews: Platinum Service Award (2023)
6th February 2023
We're delighted to have been awarded the Feefo Platinum Trusted Service Award based on Dawkes Music reviews in 2022! This independent award is the ultimate accolade for customer service. It recognises brands that consistently deliver exceptional customer service.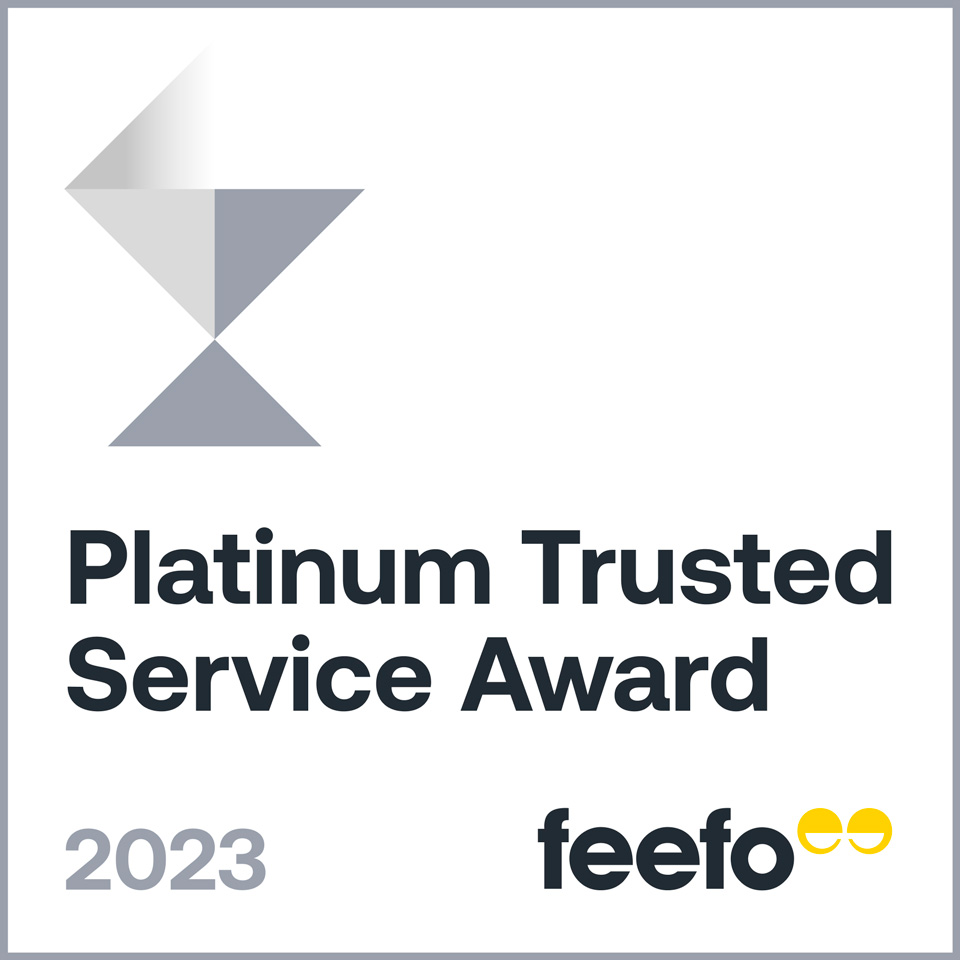 You Can Trust Dawkes Music
The Feefo Platinum Service Award recognises companies who have achieved the highest customer ratings for 3 consecutive years or more. Our 7,500+ Dawkes Music reviews for service and products have been consistently high and reflect our desire to deliver exceptional service.
We'd like to take this opportunity to thank you, our customers, for taking the time to share your reviews on the Feefo platform. Whether you've been in-store to buy or dealt with us from the other side of the world!
Supporting Customers & Staff
It's difficult to find great experiences on the 'high street' these days but we hope to offer something different. We're not perfect though and sometimes we do get things wrong, but it's how we deal with the challenges that defines us. If you do have any queries with our products or service please talk to us. A real person is always here on the end of the phone or email to help.
Since our inception in 1966 we've worked hard to offer the widest range of quality products at great prices. It's also vital that our staff are fully trained and on hand to provide expert advice when necessary. We continue to build our internal training program which is unique in the Music Industry.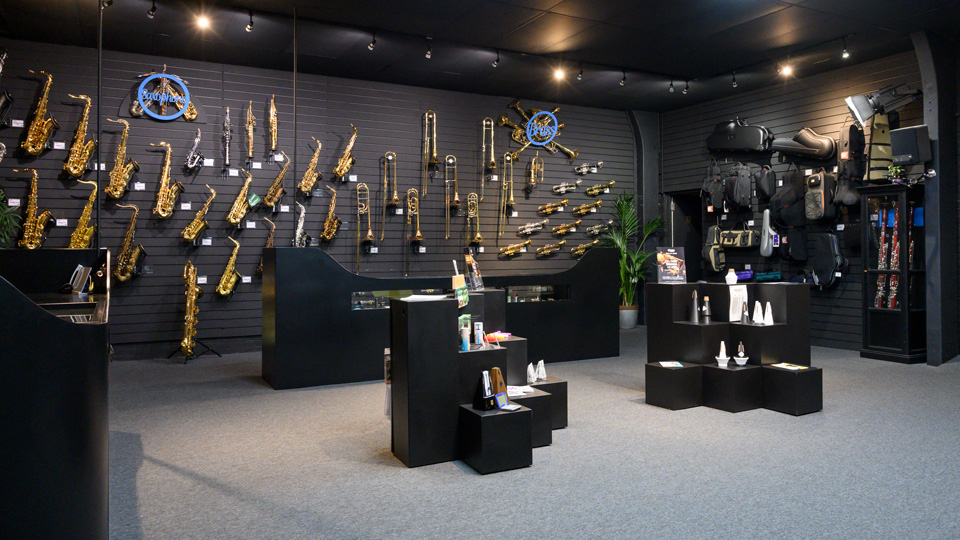 What Dawkes Music Offers
If you're able to visit the store you can now pre-book a testing space at a time/day that suits you. Our team will have everything prepared for you and you'll get VIP treatment! The Repair Workshop are also working on an appointment basis now so no more waiting in a queue. Just book a time that suits you best.
If you're not local or unable to visit then we can still help and supply products and service to the same high standards. Our web shop is open 24/7 and orders are shipped out daily Mon-Fri. Order before 2pm GMT and your items will be sent that evening.