Five Trombone Maintenance Essentials
4th December 2019
If your instrument is working the best it can, then you'll have the best tool to practice and perform to the best of your ability! Here are a few bits and bobs for your trombone case to keep up with every day maintenance and care.

Available in small and large, the Slide-O-Mix cleaning set comes with cleaning rod, mop sheath, and flexible brush. Together, these parts enable to you remove moisture from all parts of your trombone's tubing. It also keeps the instrument free from debris that may have bee blown down. The small set is suitable for small to medium bore instruments, and the large for medium large to large bore instruments.

---
2. From Yamaha comes the Flexi Slide Cleaner. As a two-in-one brush and absorbent mop, even the toughest corners of tubing are reachable with this. The brush can loosen debris, whilst the mop will shift moisture. Used in combination with the Slide-O-Mix Cleaning set, you'll be sure to keep your trombone's bore in best condition.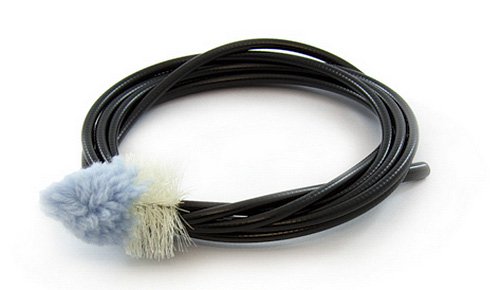 ---
3. The first point of contact between you and the trombone is the mouthpiece, so it needs to be in it's best working order. Using a mouthpiece brush will help you do just this. Keep it free from unwanted debris to make sure it continues to blow as you expect it to.


---
4. All lacquer instruments are sure to stay shining if you buff it up with a cloth. And doing so is even easier if the cloth is in mitten form! Keep fingerprints at bay whilst showing off your love for your trombone with the Polish Mitten. This also makes for a great gift for the trombonist who has everything!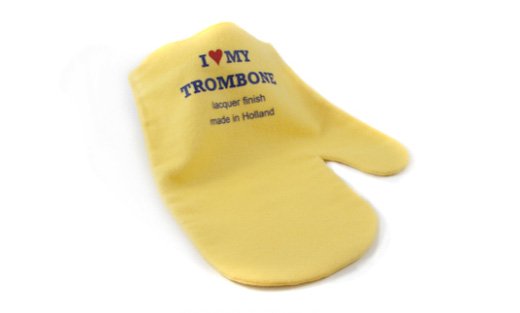 ---
5. An empty atomiser may seem like an odd thing to sell, but hear us out! Pop in a few drops of water and keep it in your case. If you find that your slide needs a refresh mid-performance, you'll be able to spray just enough to keep going. This 8ml capacity atomiser comes with a clip lid, so you could even keep it in your pocket.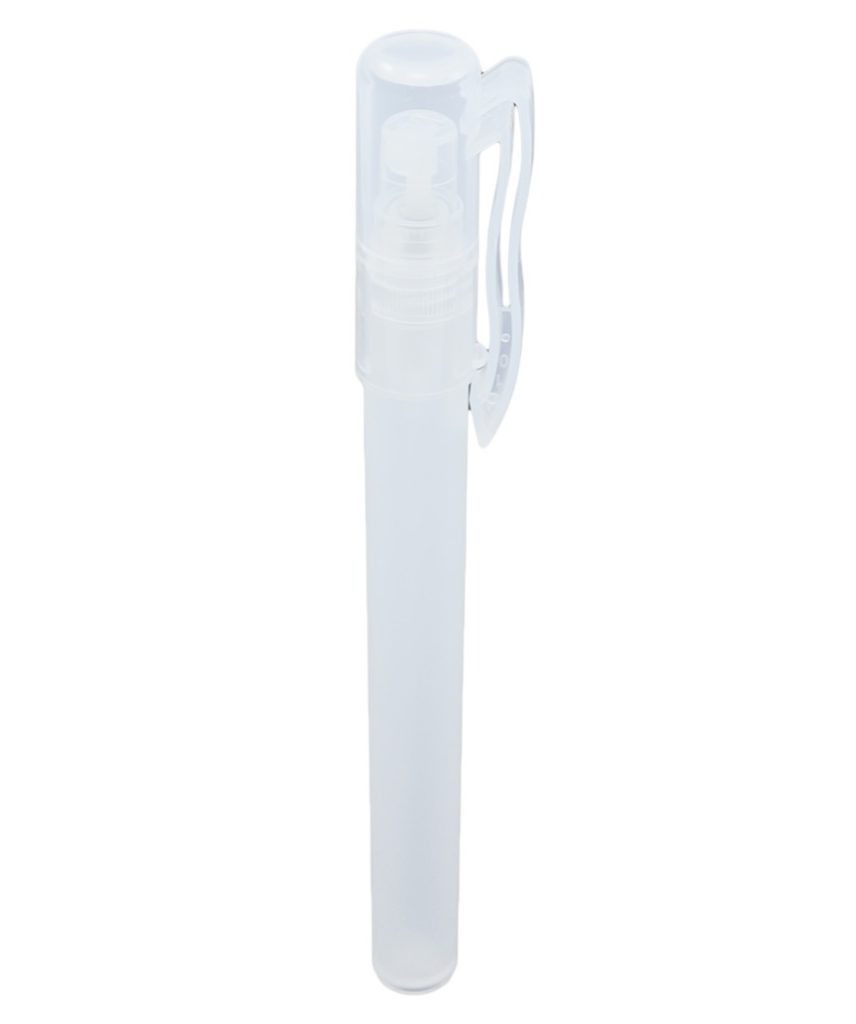 ---
TOP TIP! If you're lacking a range of maintenance items, you might want to consider our all-in-one Trombone Maintenance Kit which consists of:
Lacquer Cloth
Superslick: Slide Oil
Superslick: Slide Grease
Mouthpiece Brush
Snake Brush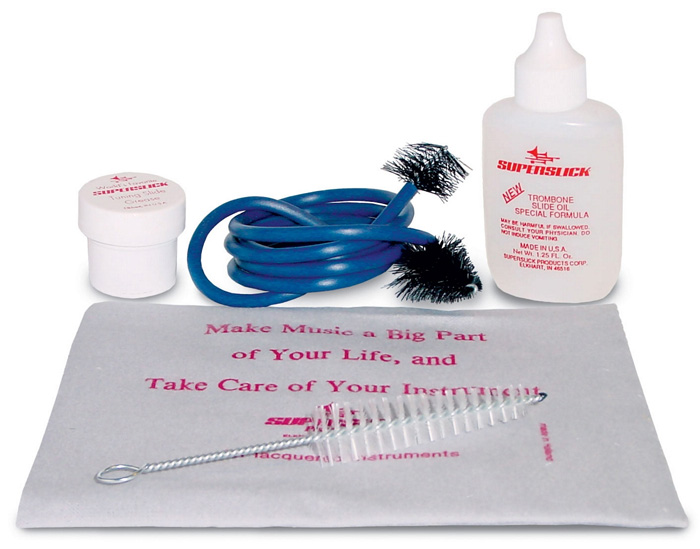 Jesse – Sales Dept
---
Have any questions about these products, or anything else we stock? Or would you like a few more tips on instrument maintenance? For all queries about anything brass and woodwind, drop us an email at sales@dawkes.co.uk / info@dawkes.co.uk or phone us on 01628 630800.