Wayne Bergeron (Top US Trumpet Player) visits Dawkes… Sat March 10th
4th February 2012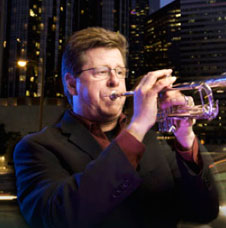 Top US Trumpet 'superstar' Wayne Bergeron will be in-store at Dawkes on Saturday March 10th (10am-Midday). Wayne will be on hand to talk all things trumpet, technique, high notes etc and discuss his vast experience as the worlds #1 lead trumpet player.
Trevor James SR Saxophones – Special Offer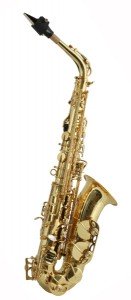 Launched last year the Trevor James (or TJ) range of SR saxes offer the intermediate or upgrading Sax player a really fruity sound and slick action for a great price. With the Alto model costing just £1299 inc.vat and the Tenor model costing just £1679  inc.vat the SR models come in a few hundred pounds less than the well known Yamaha 62 and Yanagisawa 901 models.