Artie Shaw – The Last, the Very Last, the Final Gramercies
8th December 2017
Join jazz aficionado Peter Gardner as he discusses the excellent late recording work of clarinettist Artie Shaw…
It wasn't until about twenty years ago that I realised that such marvellous recordings existed.  I was in a large bookshop in the north of England and I had been told the bookshop also stocked some jazz CDs.  As I recall, there weren't too many jazz CDs there and most seemed to be by John Coltrane and Miles Davis. But somewhere near the end of the jazz shelves, perhaps between Rollins and Tatum, I came across a double CD whose attention-grabbing title had the words '…The Last Recordings Rare and Unreleased'.
Upgrade/Pro Flute Offers – December 2017
4th December 2017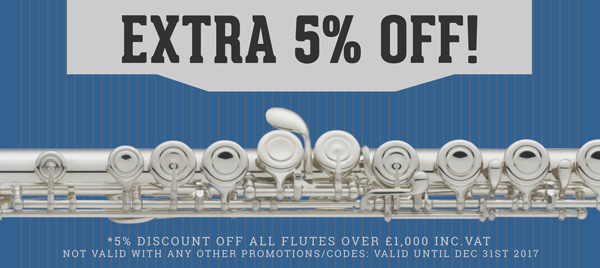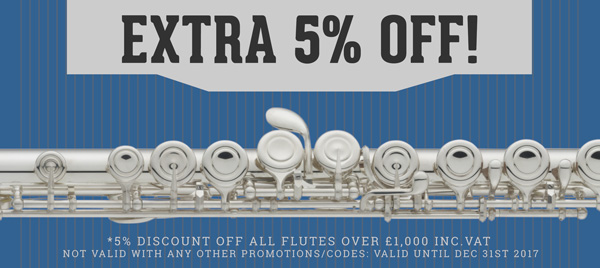 We're delighted to be offering an extra 5% discount off any upgrade/pro Flute (or Piccolo) over £1,000 until Dec 31st 2017.
Yamaha Trumpet Offers – December 2017
1st December 2017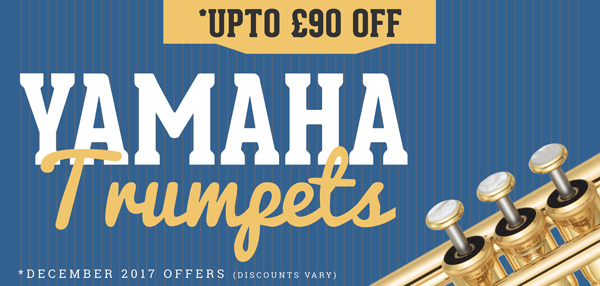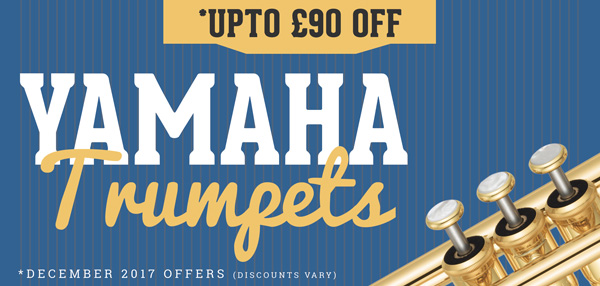 We have some exclusive offers on the full Yamaha Trumpet range throughout December 2017. Check out the codes, discounts and more info below:
Code: TRUMPET40 – Get £40 off any Yamaha 2/3/4 Series Trumpet
Code: TRUMPET65 – Get £65 off any Yamaha 5/6 Series Trumpet
Code: TRUMPET90 – Get £90 off any Yamaha 8/9 Series Trumpet