One Ligature to rule them all?
26th October 2019
Forgive the dramatic title, but we've been really impressed with a particular range of BG ligatures that could well be the solution for many Sax & Clarinet players. Introducing the BG Duo ligatures, one ligature that can fit not just one of your mouthpieces, but two!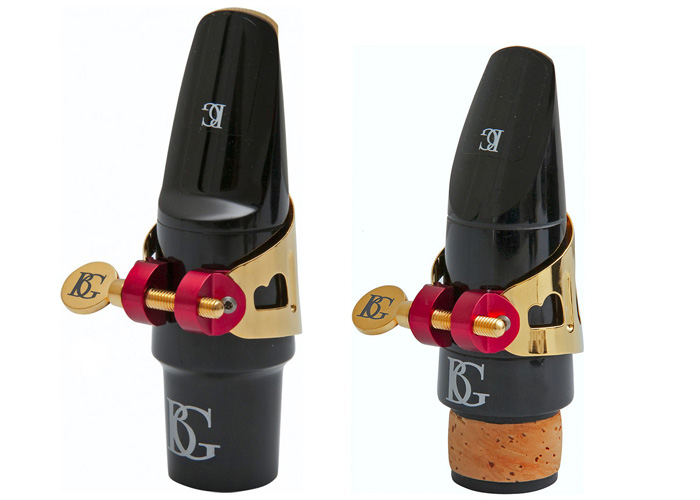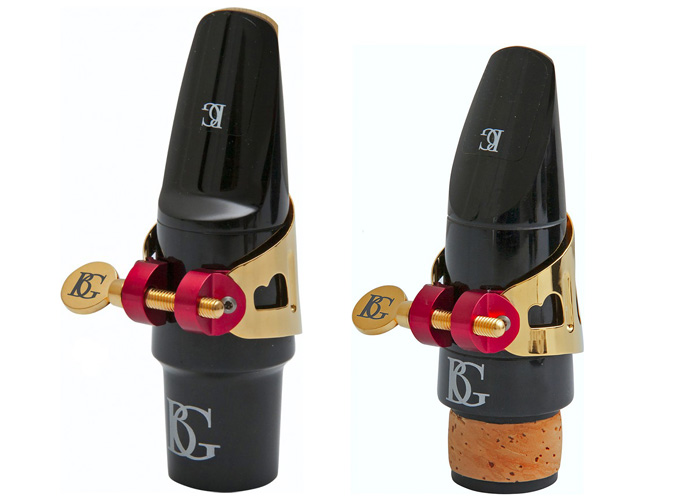 Why are they different?
The BG Duo range is designed to work on not just one mouthpiece, but two. So, in the example above (and in the video below) we feature the LD models which are suitable for standard Alto Sax mouthpieces (i.e not metal) and also standard Bb Clarinet mouthpieces. This means you could have just one ligature for both, or you could simply use it on one mouthpiece because you love how it works and how it plays!
How do they play?
We've been very impressed with the usability and playability. The ligatures feel lightweight enough to not feel bulky, but strong enough to feel very secure. The long screw helps apply an even pressure across the reed surface and you can happily turn and adjust the mouthpiece with the ligature in place without it falling off, unlike some very expensive options out there!
What finishes are available & why?
These LD Duo ligatures for Alto Sax & Clarinet are available in: Gold Plate, Silver Plate, Gold Lacquer and Rose Gold. They vary in price accordingly, follow the links above for current pricing.


Some players feel a small difference in the material finishes, some feel a huge difference! We tend to say if you can't feel any difference then it's not for you. You can get the thoughts of Simon Bates in the video above, he's used these Duo ligatures extensively for the last couple of years and loves them.
What sizes are available?
The Duo models are available for Alto Sax/Clarinet (LD Model), also for Soprano Sax & Metal Sax Mouthpiece (LDS model) and there is also an LDT model which is for Tenor ebonite mouthpieces only.
The LDS is a neat model because it fits standard ebonite/plastic Soprano mouthpieces AND many thin metal Tenor mouthpieces such as the Guardala in the video review below:
How do I get one?
If you have any queries with sizing up a ligature for your mouthpiece, do get in touch and we will do our best to help. Don't forget all accessories are available on 14 day trial so why not try one out at home, have a blow and make sure you're happy with the sound and fit.
Shop: Alto Sax Ligatures / Clarinet Ligatures / Sop Sax Ligatures / Tenor Sax Ligatures