Women In Jazz – Female Pioneers in Jazz History
16th November 2019
While jazz music has perhaps traditionally been associated with male composers and performers, there has been plenty of room for female influence in the genre, as well. Indeed, during the Civil Rights Movement of the 1960s, many female jazz singers and musicians used their platform to campaign for greater equality both between genders and between races.
While singers such as Ella Fitzgerald, Billie Holiday and Nina Simone might be the most glamorous names attached to the female jazz scene, there have been plenty of composers, writers and instrumentalists who have made waves in the genre, as well.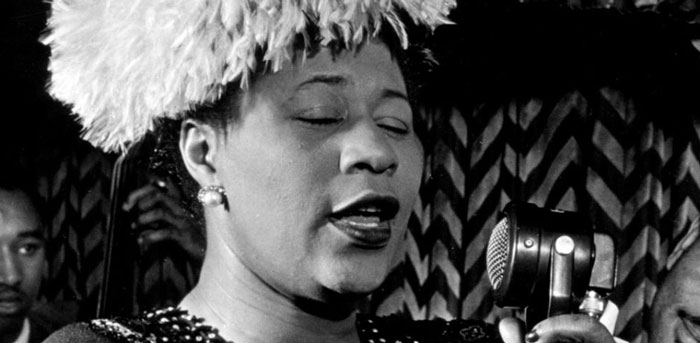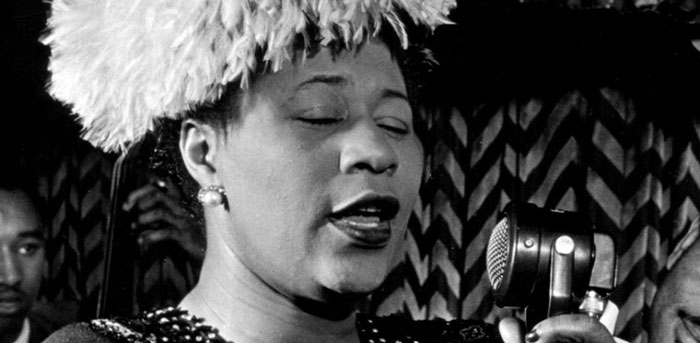 The History of Women in Jazz
The birth of jazz in the 1920s coincided with the movement for women's suffrage at the close of the Second World War. With many men away taking part in the war effort, women had stepped into (and excelled in) a variety of roles traditionally thought of as belonging to their husbands, fathers and brothers. After the war, many men tragically did not come home – and women continued their greater involvement in society.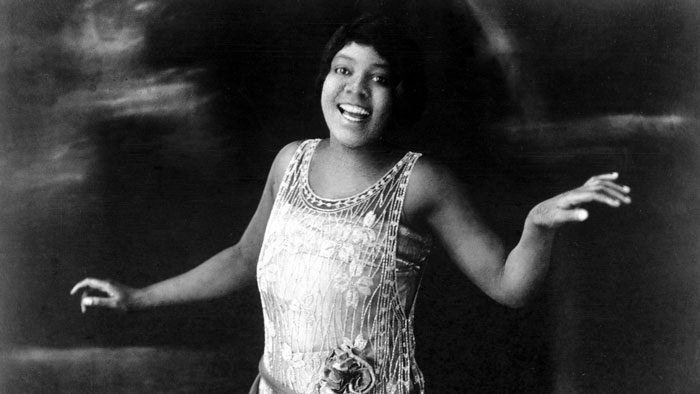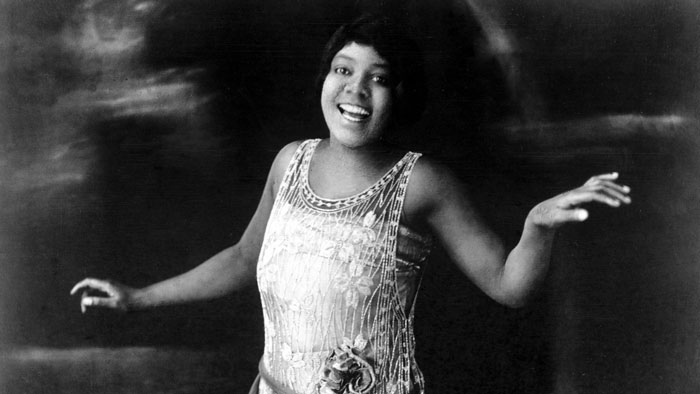 While this was not especially evident in early jazz troupes, they did begin to make inroads through performers like blues singer Bessie Smith and pianist Mary Lou Williams. Later, notable female jazz instrumentalists included pianist Lil Hardin Armstrong and trumpet player Valaida Snow, who was so talented she earned the moniker "Little Louis" (after Louis Armstrong). In the 1930s, songwriters and composers like Irene Higginbotham, Ann Ronell and Dorothy Fields made headlines and won awards for several of their compositions.
Activism Among Female Jazz Singers
However, the majority of females who have achieved stardom in the realm of jazz have been singers. Ella Fitzgerald is perhaps the earliest example of this, but there are plenty more, including Baby Esther, Carmen McRae and Anita O'Day. Meanwhile, Billie Holiday and Nina Simone are two legends of the era who are perhaps just as famous for their political activism as they are for their contribution to jazz music.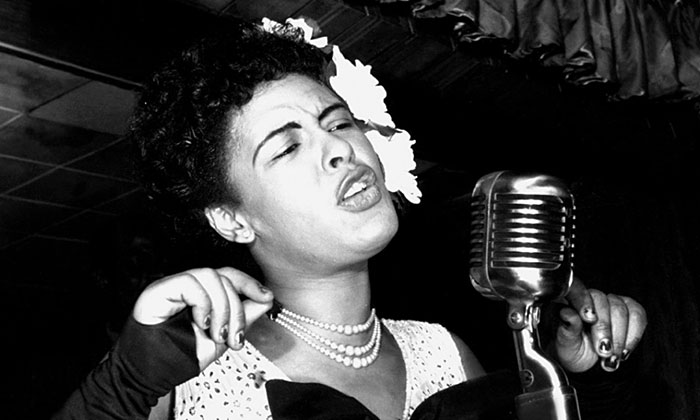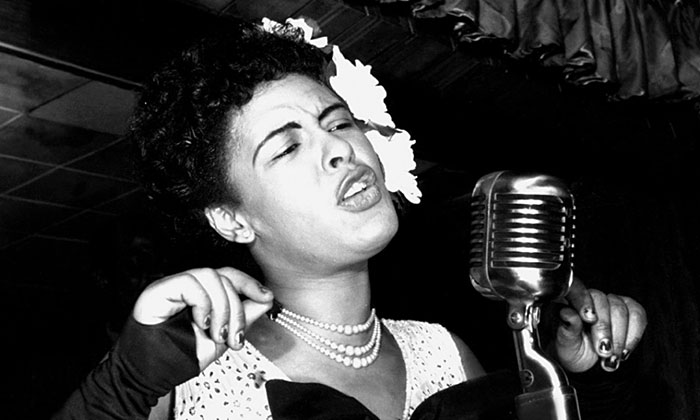 Both women are obviously highly decorated performers in their own right, but their association with the Civil Rights Movement is especially notable. Holiday's recurring performance of Strange Fruit – a metaphorical narrative detailing blacks being lynched by a racist mob – made the song synonymous with the Movement and a favourite of Malcolm X's. Meanwhile, Nina Simone's Mississippi Goddamn was performed to an all-white audience at Carnegie Hall in 1964, spreading awareness around the issue and raising its profile among a section of society not normally faced with it.
Interested in Jazz? Check out some of our other jazz history blogs here.